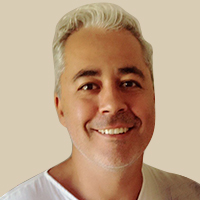 Co-Founder & COO, FuturePlace
Leon brings over 20 years of international experience to this role across content management and event production. He has a proven track record of successfully managing and growing events and content businesses from conception to building regional and international rollouts. Across his career, he has held senior management roles across three continents, including the CIO Network, Beacon, the Middle East Economic Digest and Investor Relations Magazine, amongst others Leon holds a Bachelor of Communications, University of Canberra, Australia.
Takes part in
12:00 - 12:10

Welcome remarks
If you'd like more of this type of content delivered straight to your inbox, Enter your information below to subscribe to our fortnightly newsletter.