Where the business of real estate, investment and technology converge to unlock innovation and drive
value creation
SUBSCRIBE FOR NEWSLETTER, EVENT INVITES AND PREMIUM CONTENT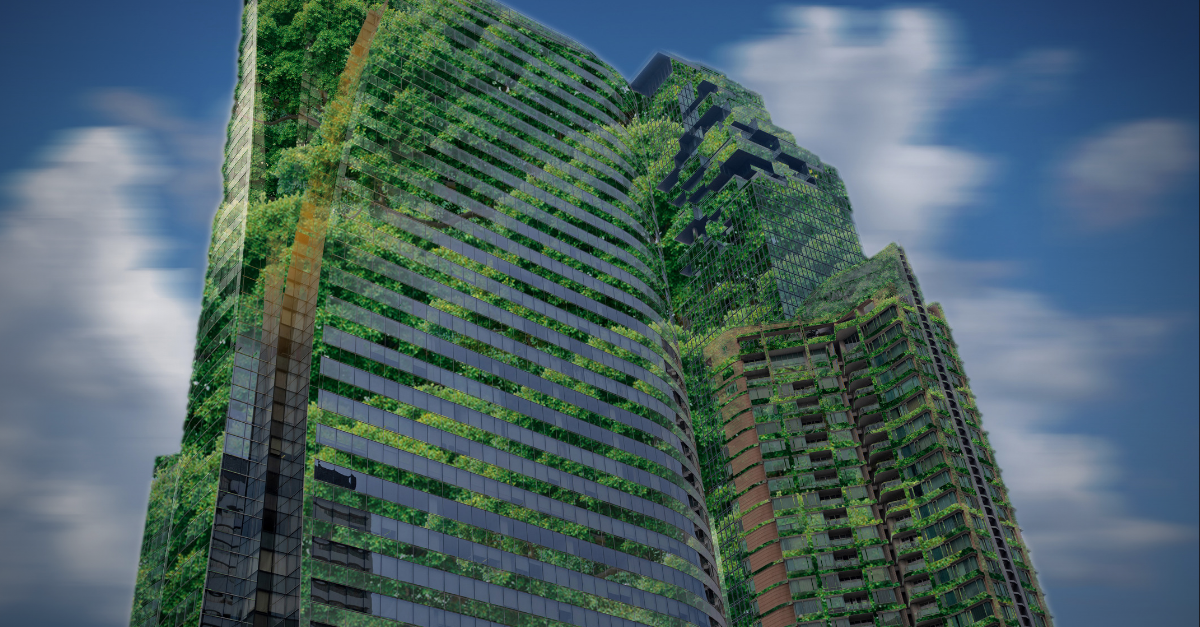 Smart & Healthy Buildings Summit:
24-25 March, Sydney
Senior decision makers from CRE, IT, FM, HR, architecture and design will come together to explore how new technologies are shaping the built environment…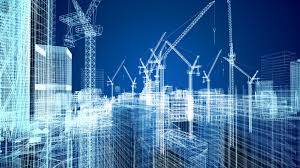 Future of Construction Summit:
12-13 May, Sydney
The construction industry is undergoing a dramatic shift, using technology to identify and mitigate potential areas of risk earlier in projects well before a shovel breaks ground.
We connect technology companies, corporate decision makers, investors and intermediaries.
We're pioneering a full service, advisory-based approach to media & events. Our goal is to accelerate the growth of our partners and drive built world innovation through our integrated delivery platform.

EVENTS
We curate premium events that bring the right people together in the right environment to solve big challenges and unlock opportunities through innovative approaches and technologies.
CONSULTING & ADVISORY
We help guide proptech startups in the right direction and connect them with funding and customer opportunities on a global scale.
MARKET INTELLIGENCE
We provide a year-round source of intelligence for executives interested in leveraging technology and innovation to transform the built world through our newsletter, blogs and reports.
PR
We help both corporates and start-ups make the right noise at the right moments, be seen where they should be, and drive coverage that brings results.
SOCIAL MEDIA & CONTENT
We amplify what solution providers and industry leaders have to say and create an echo chamber effect to extend their reach.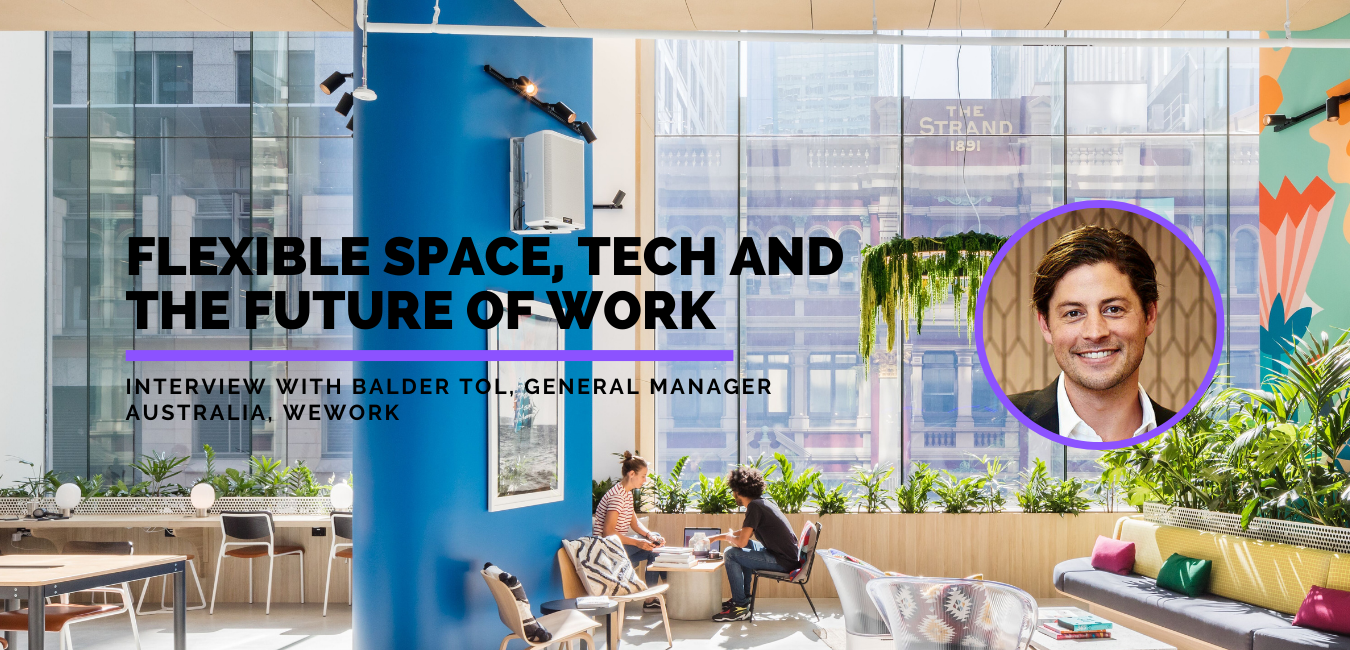 Balder Tol is General Manager of Australia at WeWork, a coworking company providing flexible workspaces and community. With the pandemic starting to slow down in Australia, WeWork is...