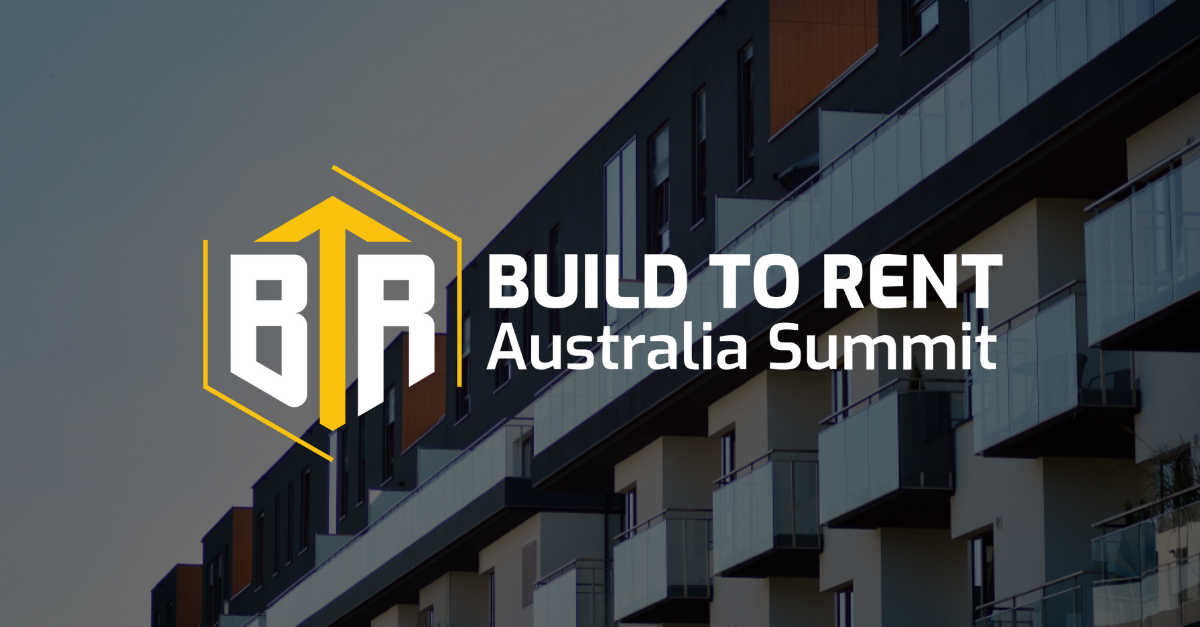 Build to Rent Australia Summit: 18 October, Sydney + Virtual
As investors look for resilience, and private developers shift to meet the growing housing supply crisis, institutional residential assets will play an important role…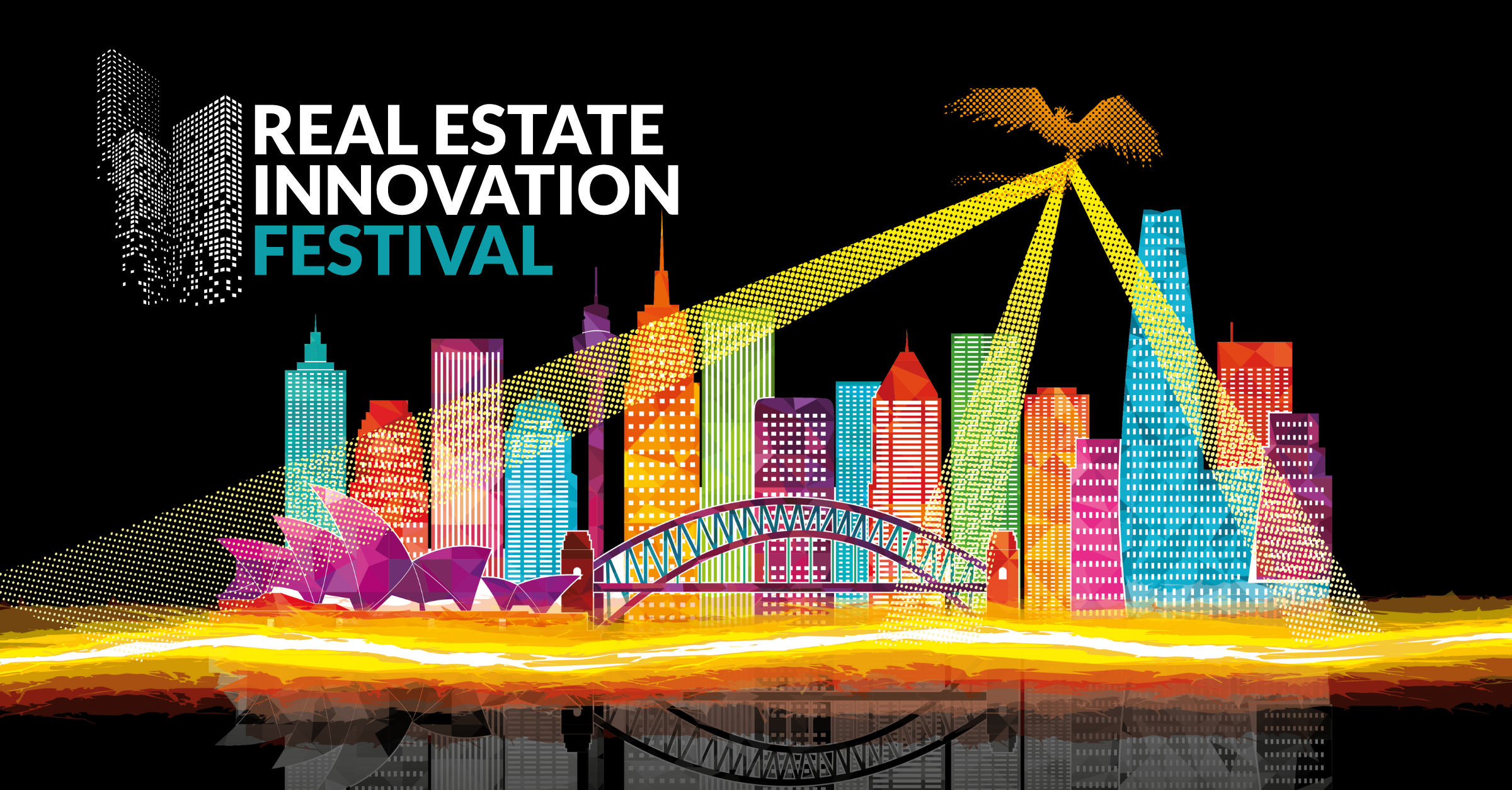 Real Estate Innovation Festival: 23-24 October, Sydney
We'll bring together the gamechangers of the real estate industry to showcase the most innovative PropTech solutions to unprecedented challenges…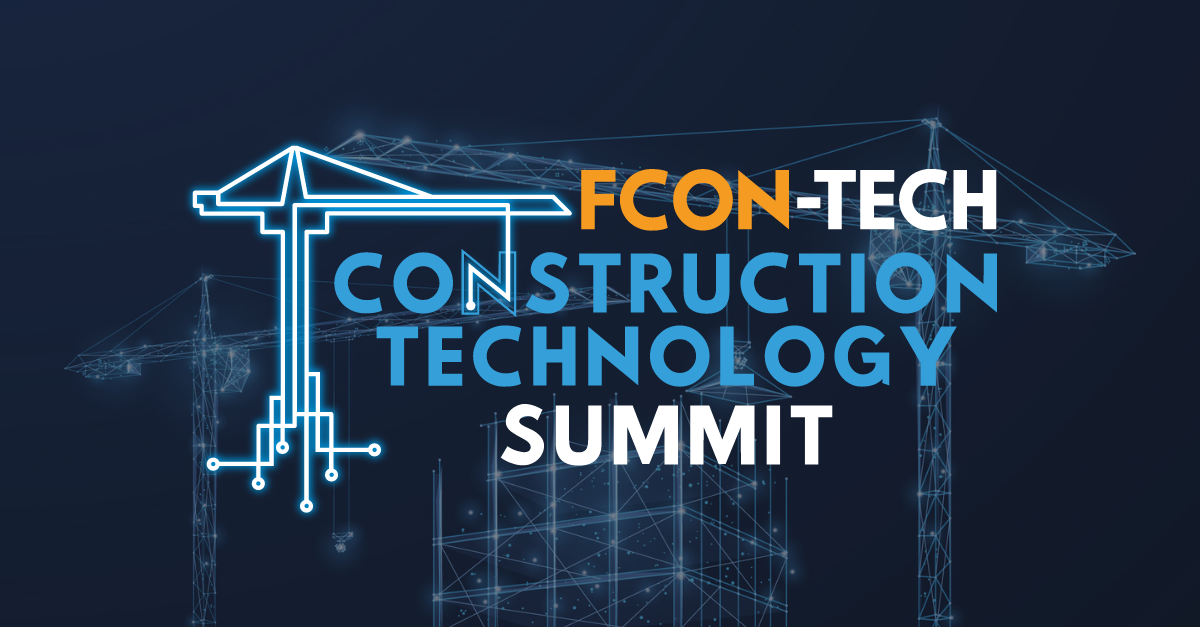 FCONTECH – Construction Technology Summit: 22 November, Sydney
The only dedicated event in the Australian market where tech decision makers and practitioners from across tier 1, 2 and 3 contractors can come together…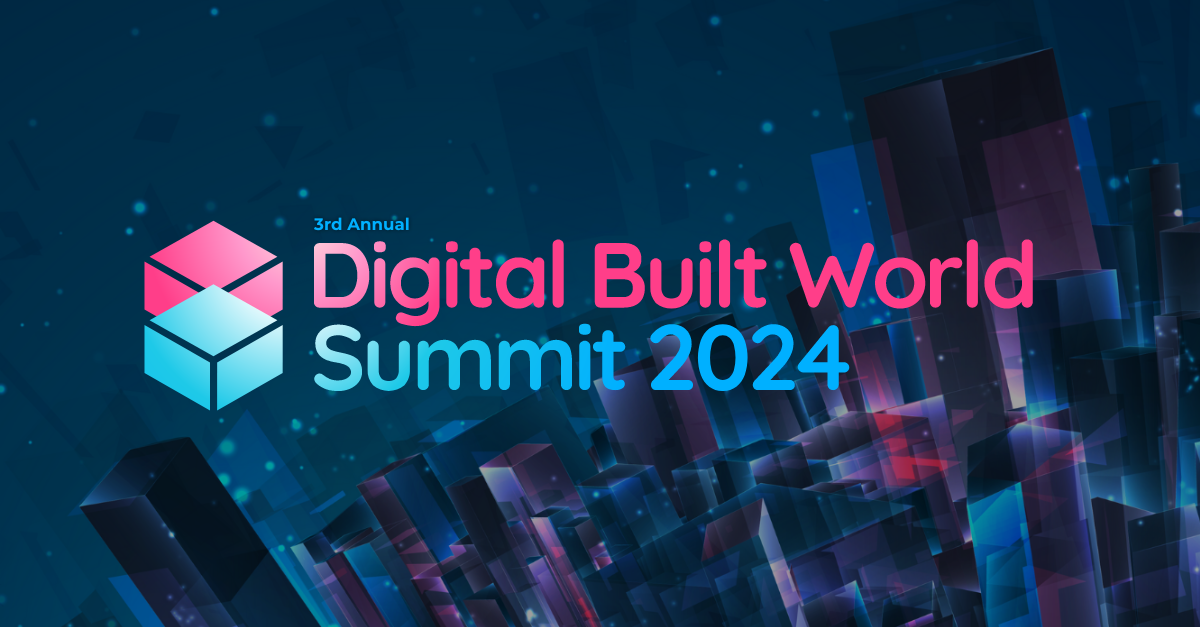 DIGITAL BUILT WORLD SUMMIT: 27-28 FEBRUARY 2024, SYDNEY + VIRTUAL
Leveraging digital technology to design, build and operate resilient infrastructure and sustainable cities……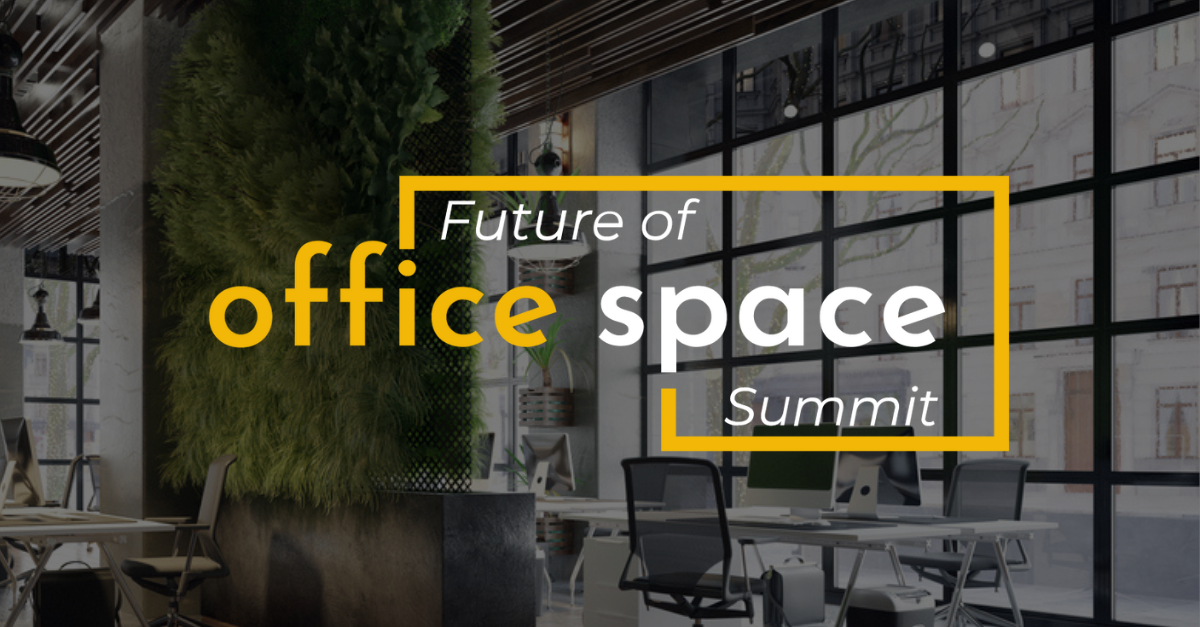 Future of Office Space Summit: 19 MARCH 2024, Sydney + Virtual
Back for its 4th year, The Future of Office Space Summit will again will bring together senior leaders to discuss….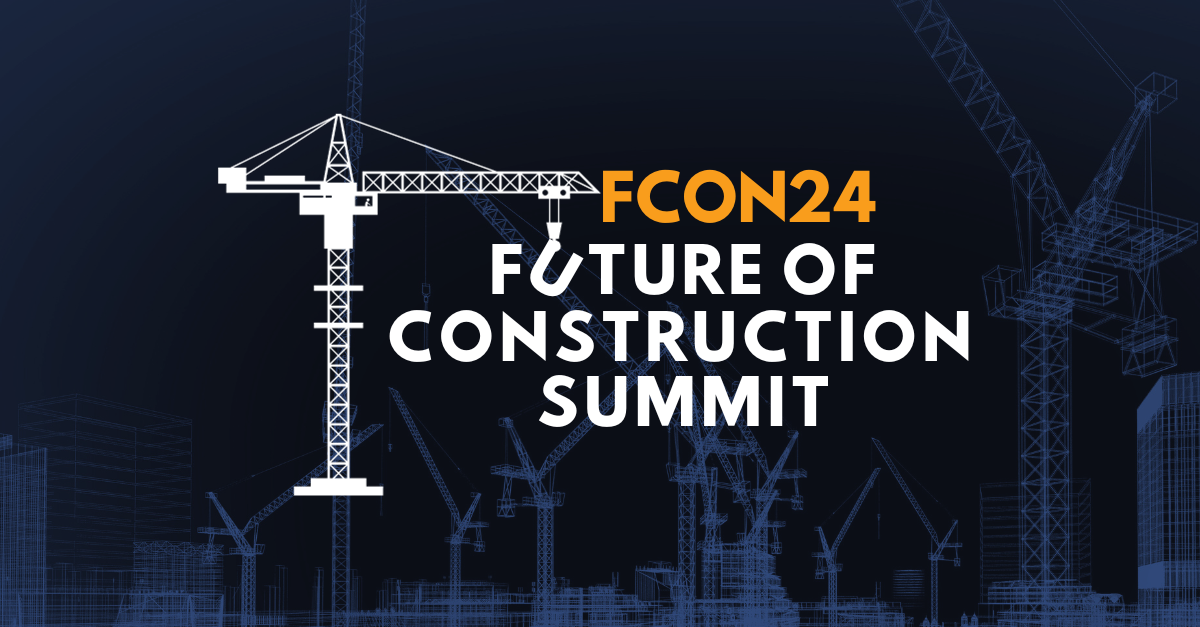 Future of Construction Summit: 14-15 May 2024, BRISBANE 
The Future of Construction Summit (FCON) is the construction industry's premier national event focused on bringing forward discussions for a more productive and…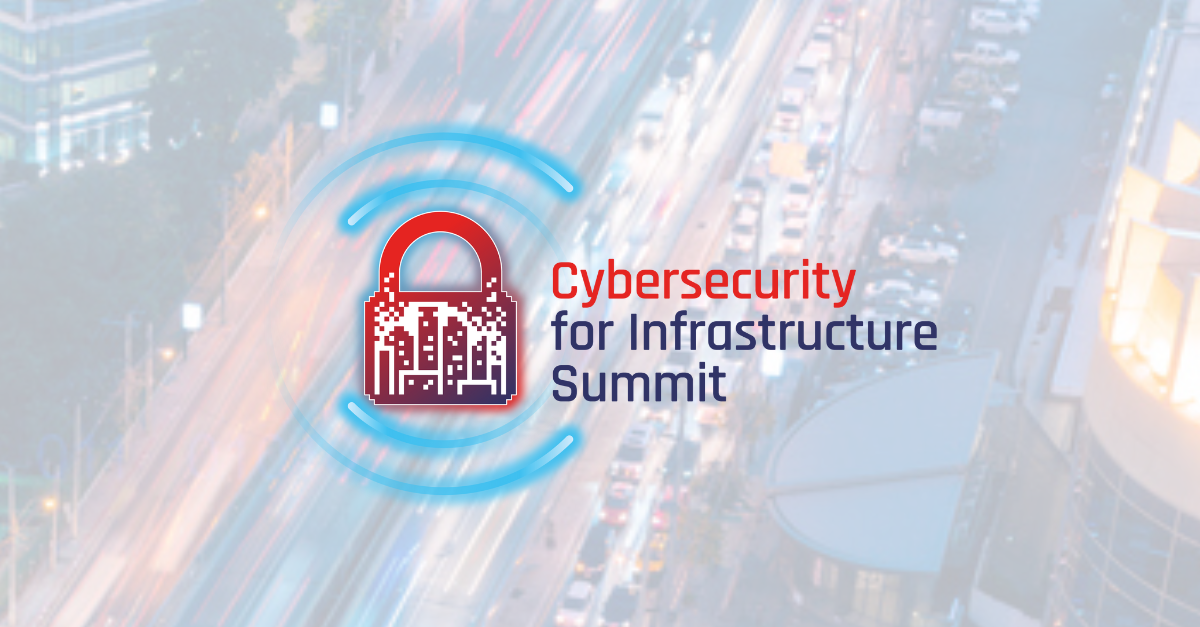 CYBERSECURITY FOR INFRASTRUCTURE SUMMIT: 7 JUNE, SYDNEY + VIRTUAL
Bringing together cybersecurity, operations, IT, risk and compliance leaders responsible for large infrastructure assets to discuss…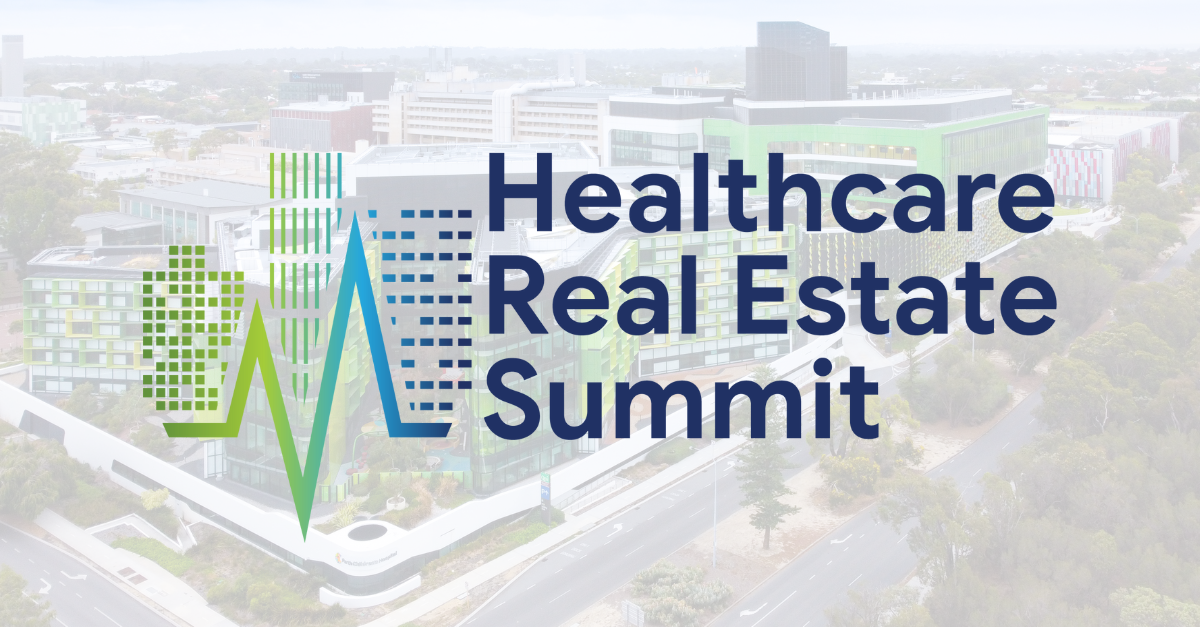 Healthcare Real Estate Summit: 31 May, Sydney + Virtual
The Healthcare Real Estate Summit will bring together key players from across the entire ecosystem – organisations engaged in healthcare real estate design…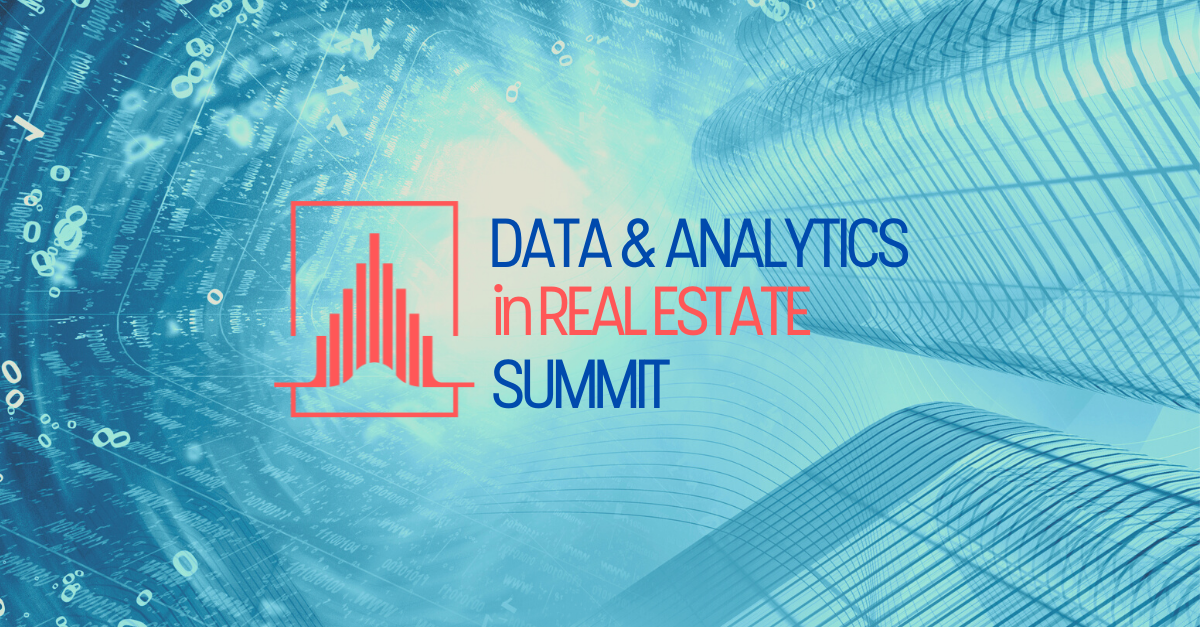 Data & Analytics in Real Estate Summit: 31 August 2023, Sydney + Virtual
This is Australia's first dedicated event for CIOs, CTOs, CDOs and Heads of Data & Analytics from REITs, Asset owners, Asset…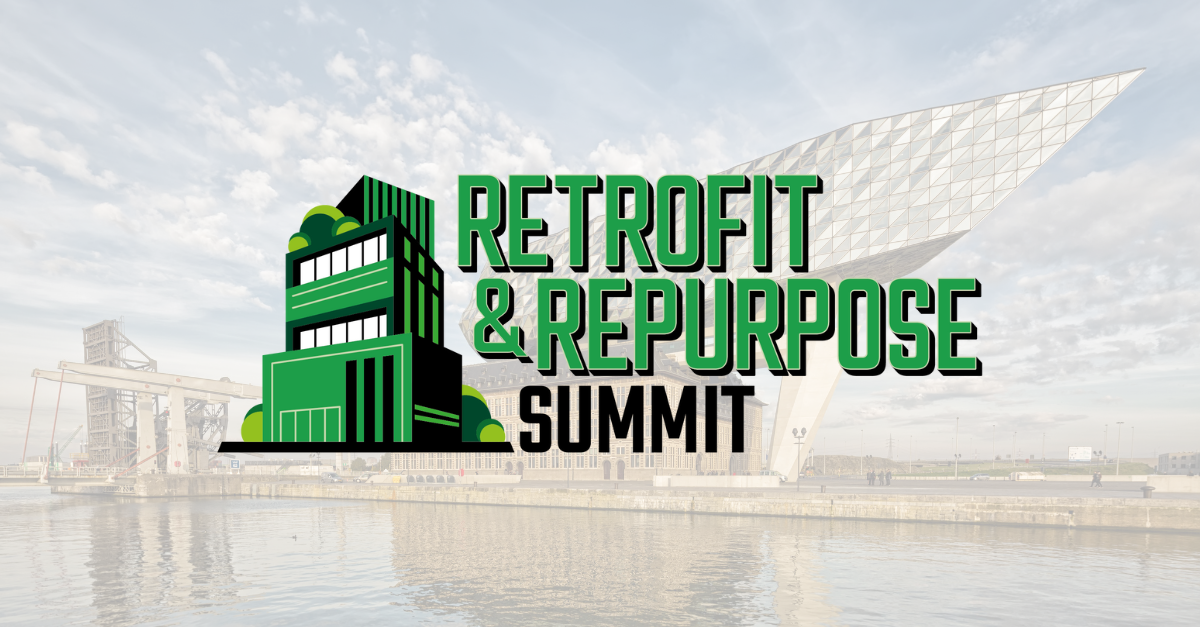 Retrofit & Repurpose Summit: 6 September, Sydney + Virtual
Demolishing properties and replacing them with more sustainable ones doesn't add up. It's not cost-effective, and doesn't fit with our aspirations to nurture…
Want to partner with us for a Summit or keep you in mind for the next one?