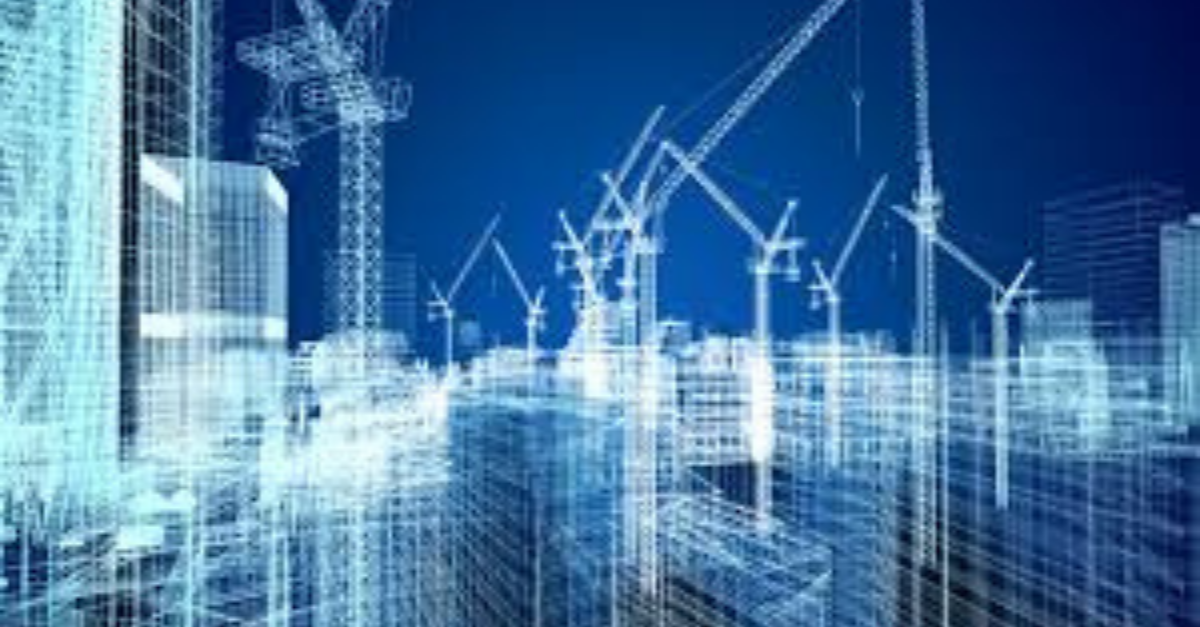 Future of Construction Summit: 12-13 May, Sydney 
The construction industry is undergoing a dramatic shift, using technology to identify and mitigate potential areas of risk earlier in projects well before a shovel breaks ground.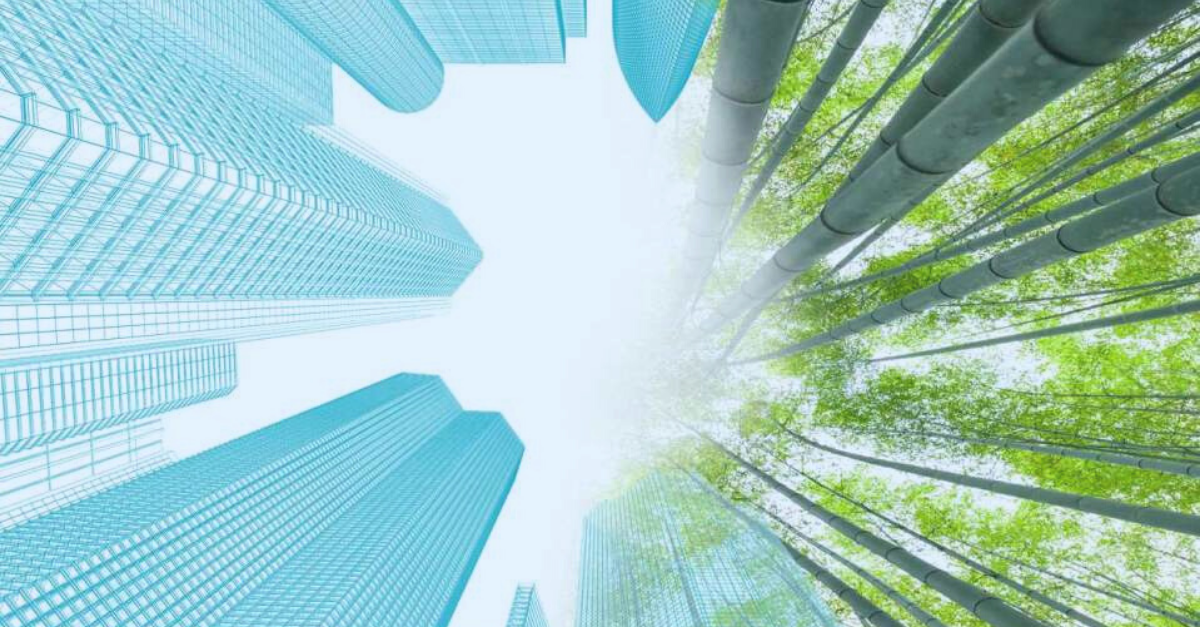 ESG in Real Estate Summit: 16-17 June, Sydney
The Summit explores the convergence of big global challenges, capital markets, real estate and technology. It looks at how owners, financiers, architects…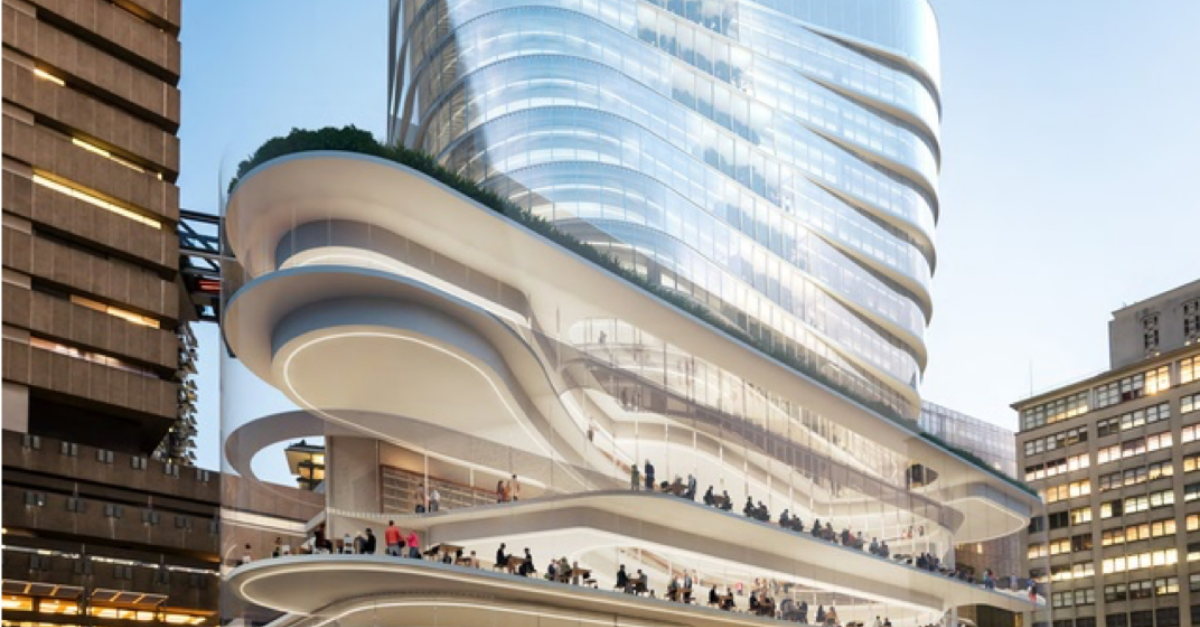 PropTech Next Summit: 15-16 September, Sydney
The Proptech Next Summit will bring together startups, entrepreneurs, investors and commercial real estate executives to explore all the major tech trends…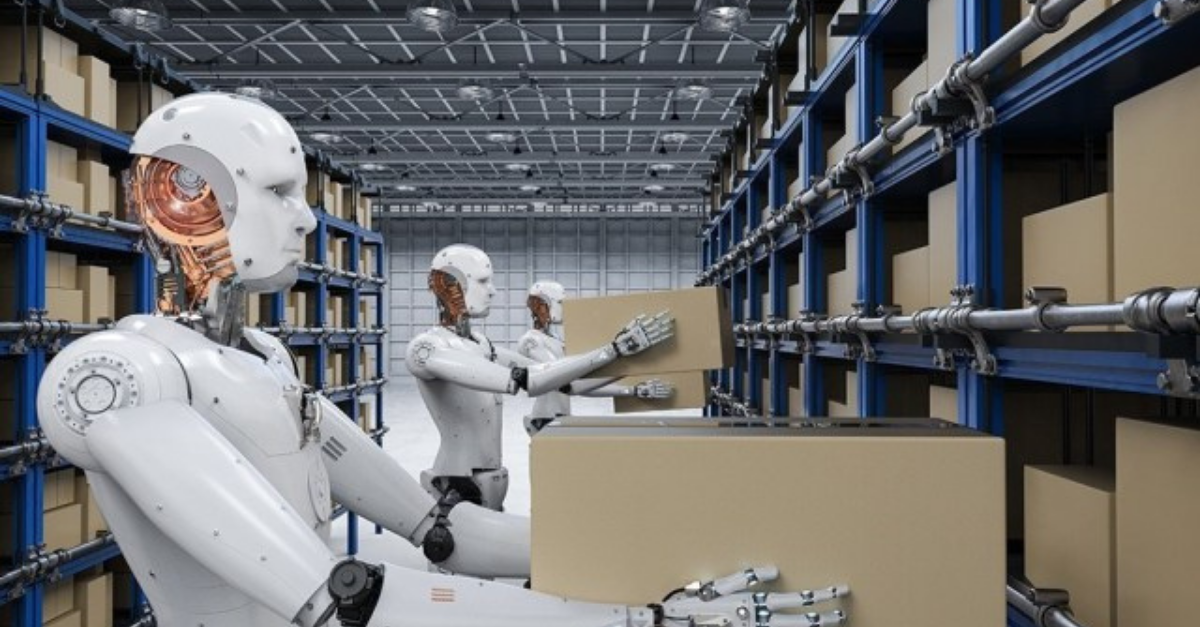 Industrial Real Estate Summit: 10-11 November, Sydney
The Industrial Real Estate Summit will discuss how global e-commerce together with shifts in customer delivery expectations and technological innovation are driving…
Want to partner with us for a Summit or keep you in mind for the next one?