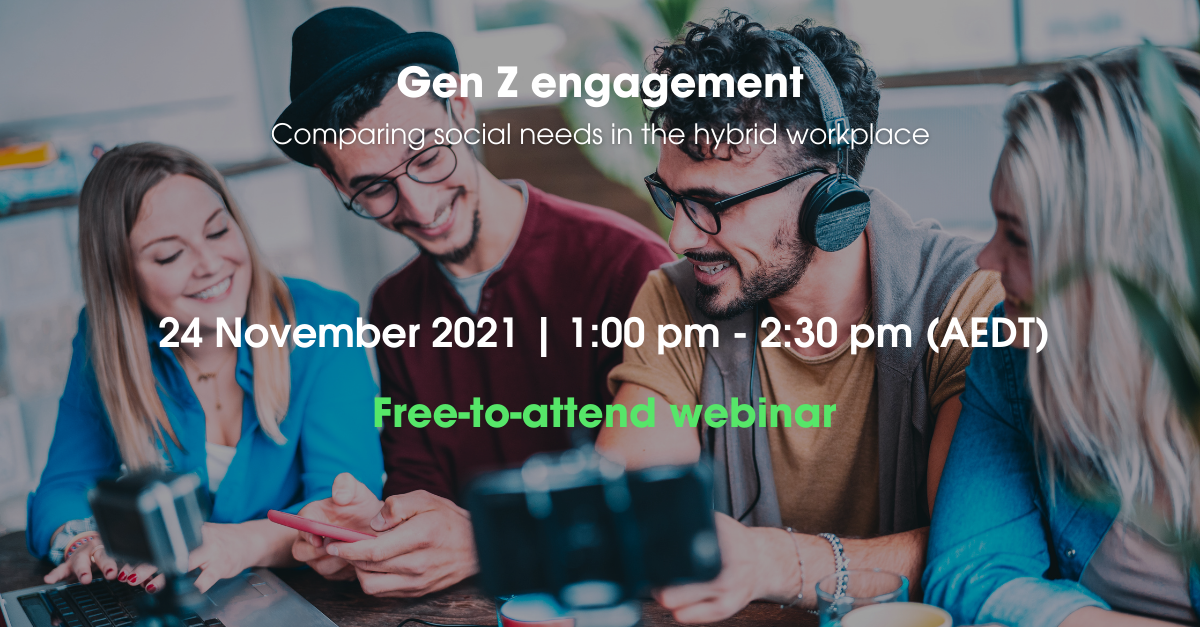 Gen Z engagement – 24 November
Right now, all companies, all CEOs, and all employees are rethinking the way their company works in the post covid economy. Everyone has different needs. This webinar concerns Genzers in the workplace and generational differences…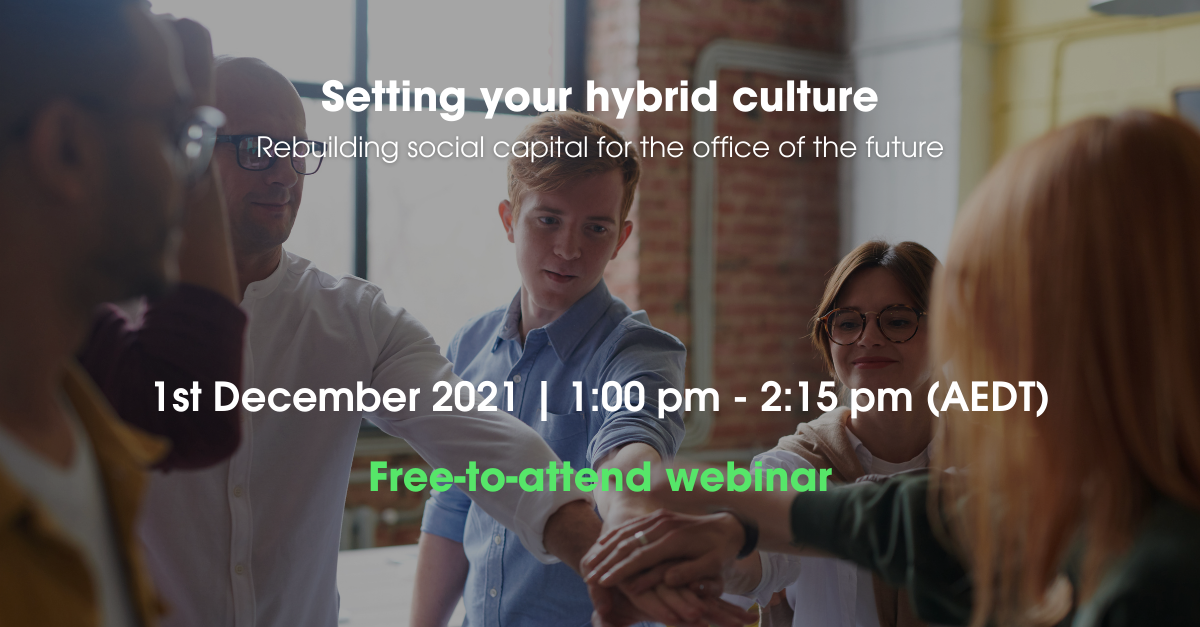 Setting your hybrid culture

– 1 December

Despite initial fears about how employees would cope working from home, the general consensus is that most organisations and individuals adapted well initially. But as time went by, staff said they began to really...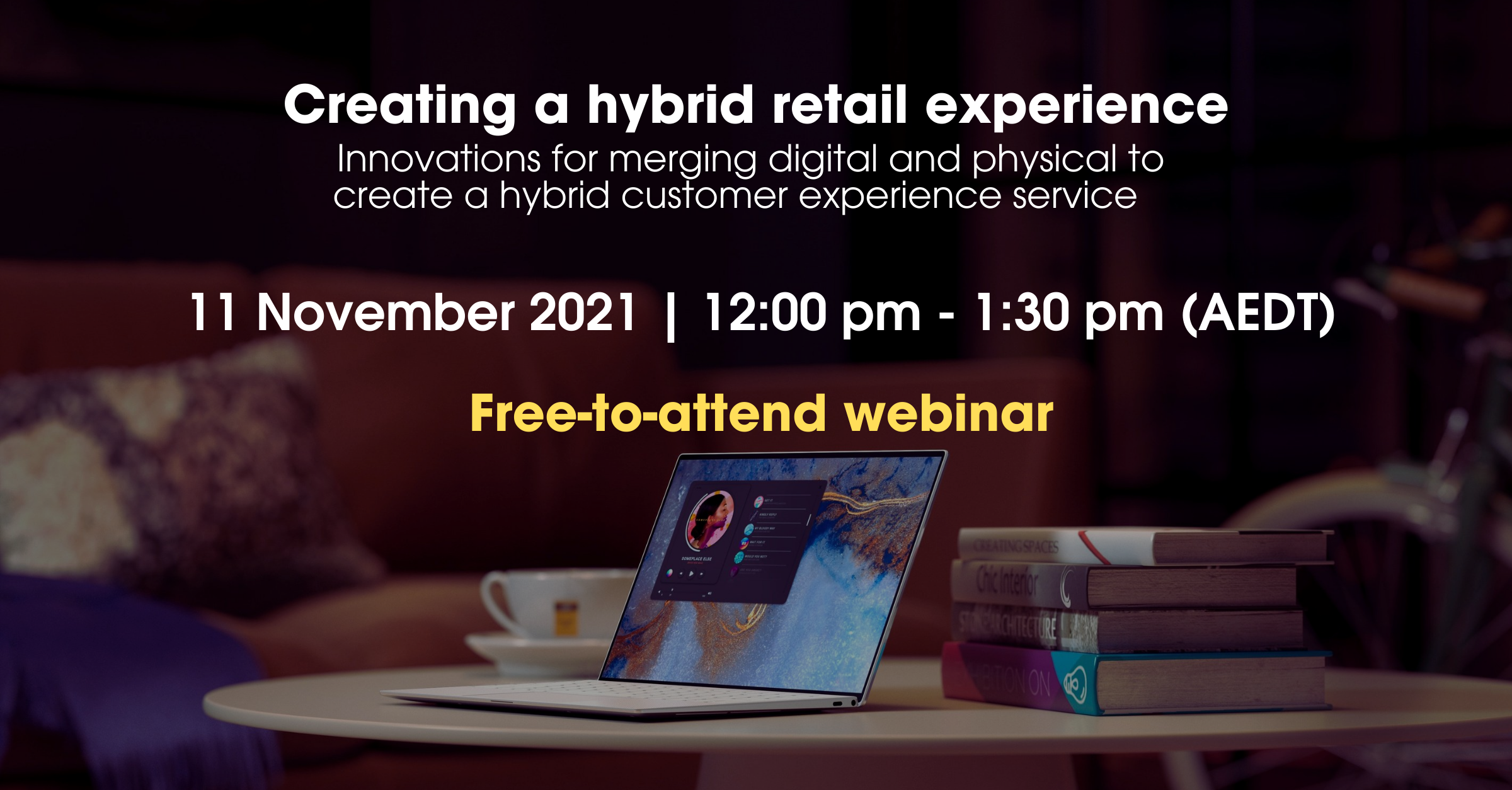 Creating a hybrid retail experience

 – 11 November

Shoppers may be back, but they've been turning to the digital aisles for years already. COVID-19 didn't change things so much as accelerate a transformation already…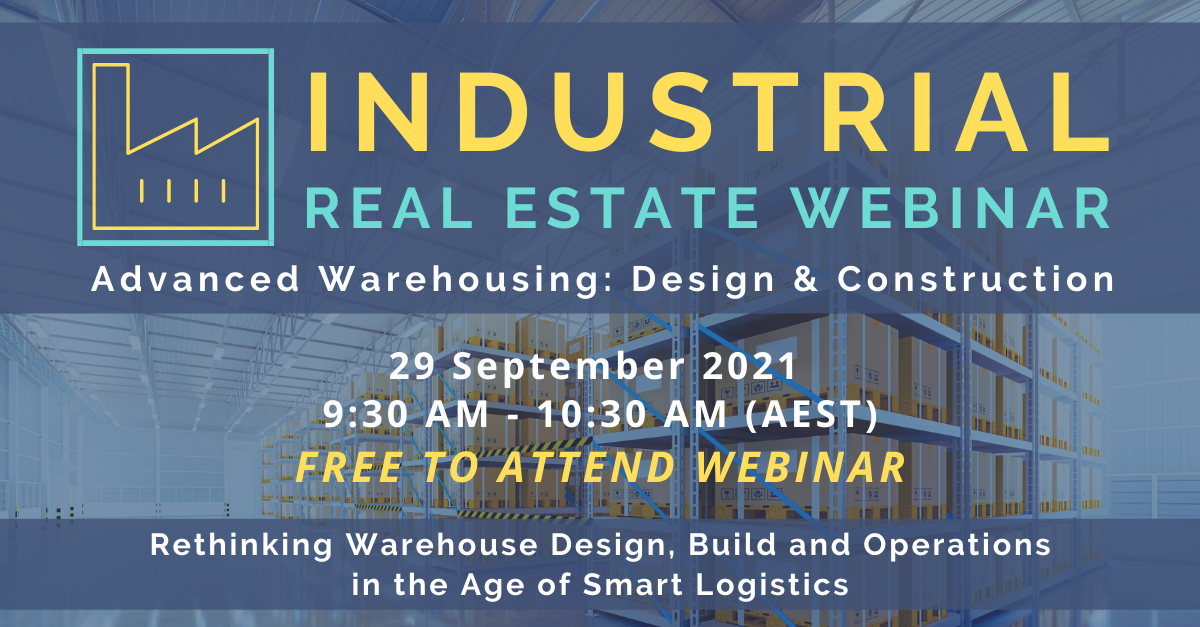 Industrial Real Estate Webinar – 29 September
A year of lockdowns has almost doubled internet sales, and the consequent boom in warehousing is changing the way we think about this critical element of retail…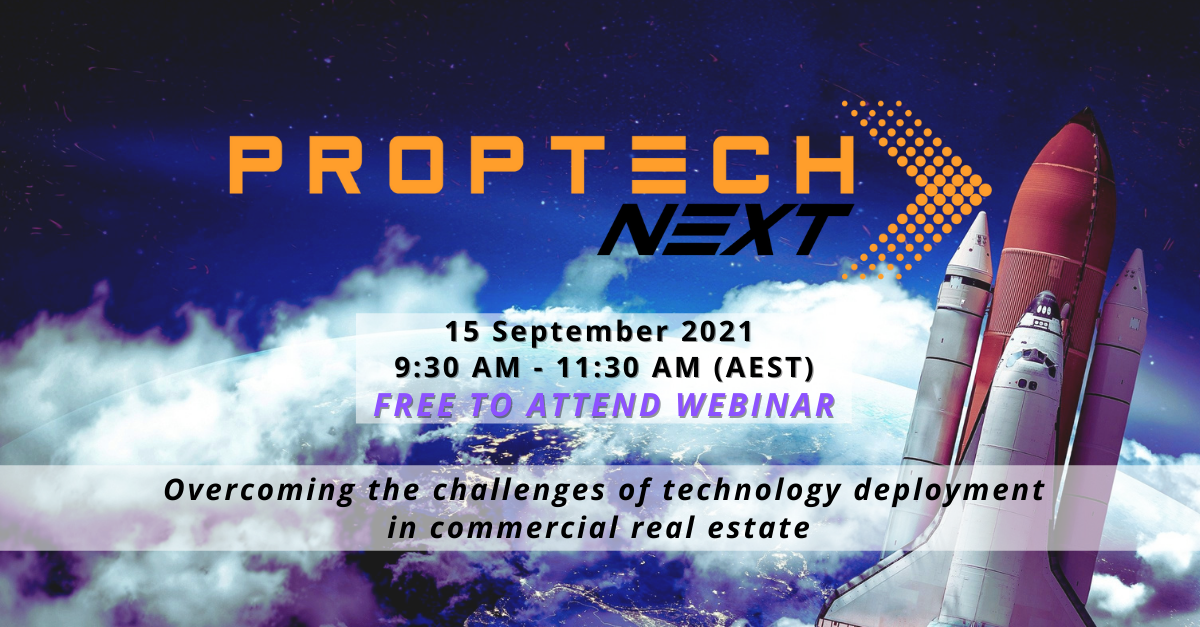 PropTech NEXT Webinar: 15 September
In this series of candid conversations with industry heavyweights, we find out what some of the hurdles are, and steps that can be taken to better identify and accelerate…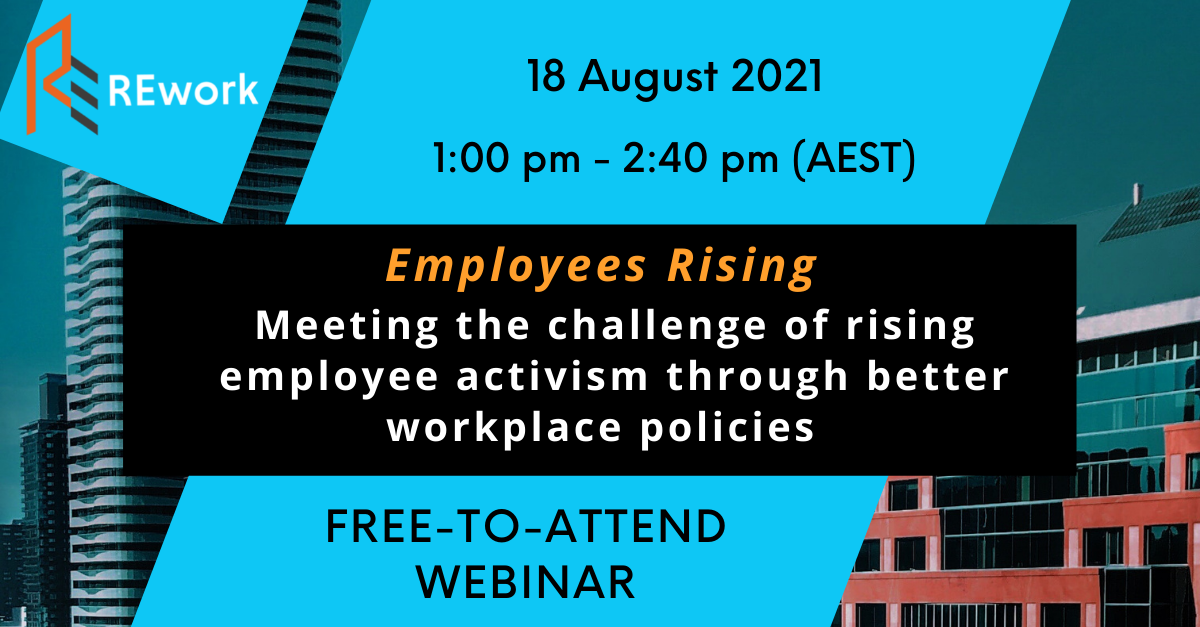 REwork Webinar – Employees rising: 18 August
By attending this webinar you'll get the latest expert views and insights showing you how you can harness employee activism for improvements in your workplace…
Want to partner with us for a Summit or keep you in mind for the next one?