Innovations for merging digital and physical to create a hybrid customer experience service
Shoppers may be back, but they've been turning to the digital aisles for years already. COVID-19 didn't change things so much as accelerate a transformation already underway, and the retailers who can't keep up will be left behind for good. 
Every retailer needs to be asking right now if they can do converged commerce and seamless experiences—can they deliver on the new expectations of post-pandemic consumers? This webinar will give you some new ideas for engaging customers and staff.
11 November 2021 – Thursday
12:00pm – 1:30pm (AEDT)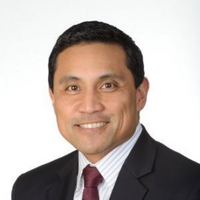 Randy Maestre
Head of Industry Marketing, Zoom – USA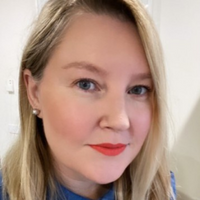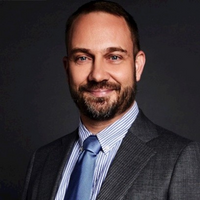 Guillaume Sachet
Partner and Head, Customer Practice,
KPMG – Singapore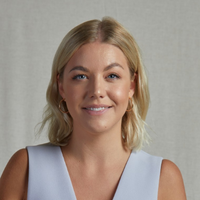 Emily Elvey
Customer Experience Lead, M.J. Bale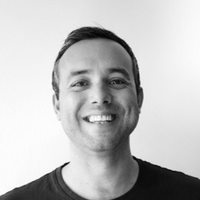 Webinar Agenda

11 November 2021

12:00 - 12:05

Welcome remarks

12:05 - 12:25

If video killed the radio star – what impact will it have on ecommerce?

Video is a newly imagined omni channel strategy that has the potential to empower both customers and frontline retail staff in the last mile CX. Randy outlines how Zoom is create a more immersive experience for shoppers while enabling front-line staff to gain more flexibility over their workplace arrangements.

12:25 - 12:45

Omni channel transformation - Reflecting on the future of CX platforms and the role of front line staff in the merged omni channel strategy

CPG and retail companies are using data and digital technologies to tailor experiences, services, products, and promotions to the individual shoppers. Here we consider the retailing business model that's relevant now and post-COVID.

12:45 - 13:30

Panel discussion – O2O Commerce: Sharing insights on online-to-offline retail business models

While marketers are often seen as now being a key player on customer acquisition, and driving revenue, it is ultimately the customer experience that will offer a competitive advantage for companies. In this panel, we look at how retailers are adjusting to servicing customers using the online-to-offline retail strategy.

Panellists include:Moderated by:
Sign up now to attend this free webinar
The latest data from McKinsey shows that consumers are likely to keep the behaviors they've adopted amid stay-at-home orders, such as more online shopping and fewer mall visits.  Retailers can't afford to be in a wait-and-see mode. First, they need to reimagine their baseline requirements and then turn their attention to taking their customer experience to the next level.
Attend our free 90-minute webinar to discover what leading retail brands are doing to merge digital and physical to create a successful hybrid customer experience service.
Learn about new omni-channel strategies from Zoom, KPMG, Myers, Brauz and M.J. Bale.