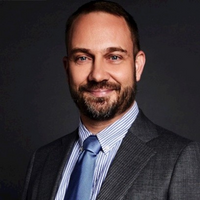 Partner and Head, Customer Practice, KPMG - Singapore
Takes part in
12:25 - 12:45

Omni channel transformation - Reflecting on the future of CX platforms and the role of front line staff in the merged omni channel strategy

CPG and retail companies are using data and digital technologies to tailor experiences, services, products, and promotions to the individual shoppers. Here we consider the retailing business model that's relevant now and post-COVID.
If you'd like more of this type of content delivered straight to your inbox, Enter your information below to subscribe to our fortnightly newsletter.