FuturePlace Club is an invitation only community of real estate & built world leaders and decision makers
It's where select groups of Senior executives can come together at a fine-dining venue under Chatham House Rule to exchange strategies and experiences. These intimate closed-door gatherings are peer-led discussions which are highly interactive, strictly confidential, exclusive and by invitation only.
Senior executives working within real estate and the broader built environment use these club meetings for peer-to-peer problem solving, networking and the development of strategies to succeed in a fast changing & increasingly digitalised industry.
Venues in Sydney include Aria Restaurant, O Bar and Dining on the 47th floor of the Australia Square building and Altitude on the 36th floor of the Shangri-La.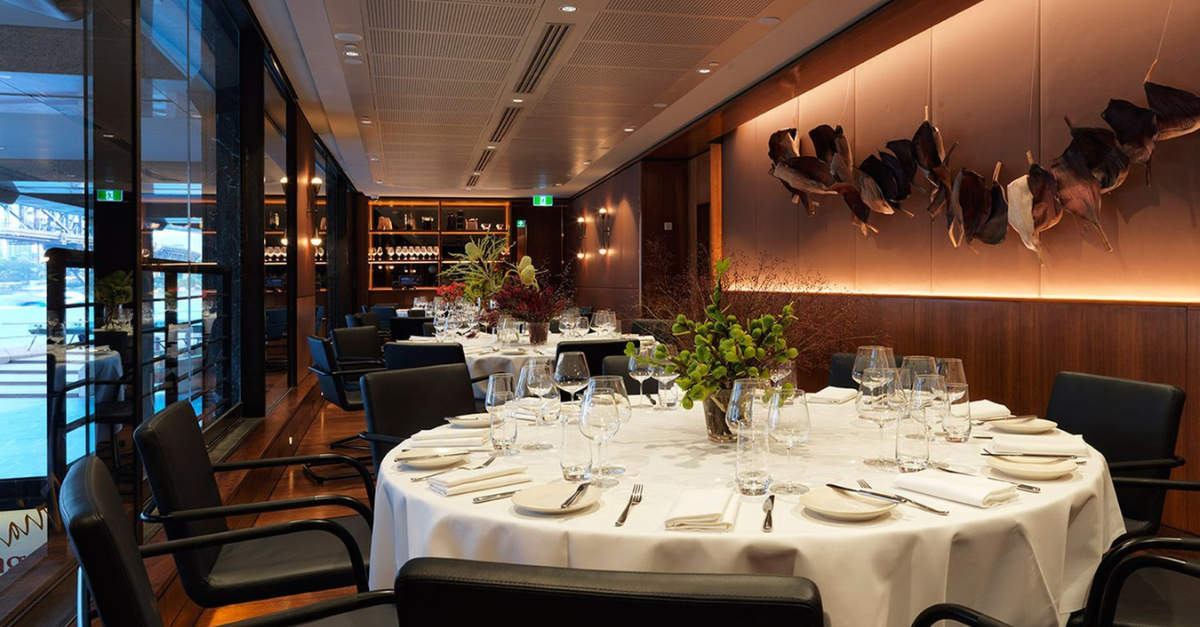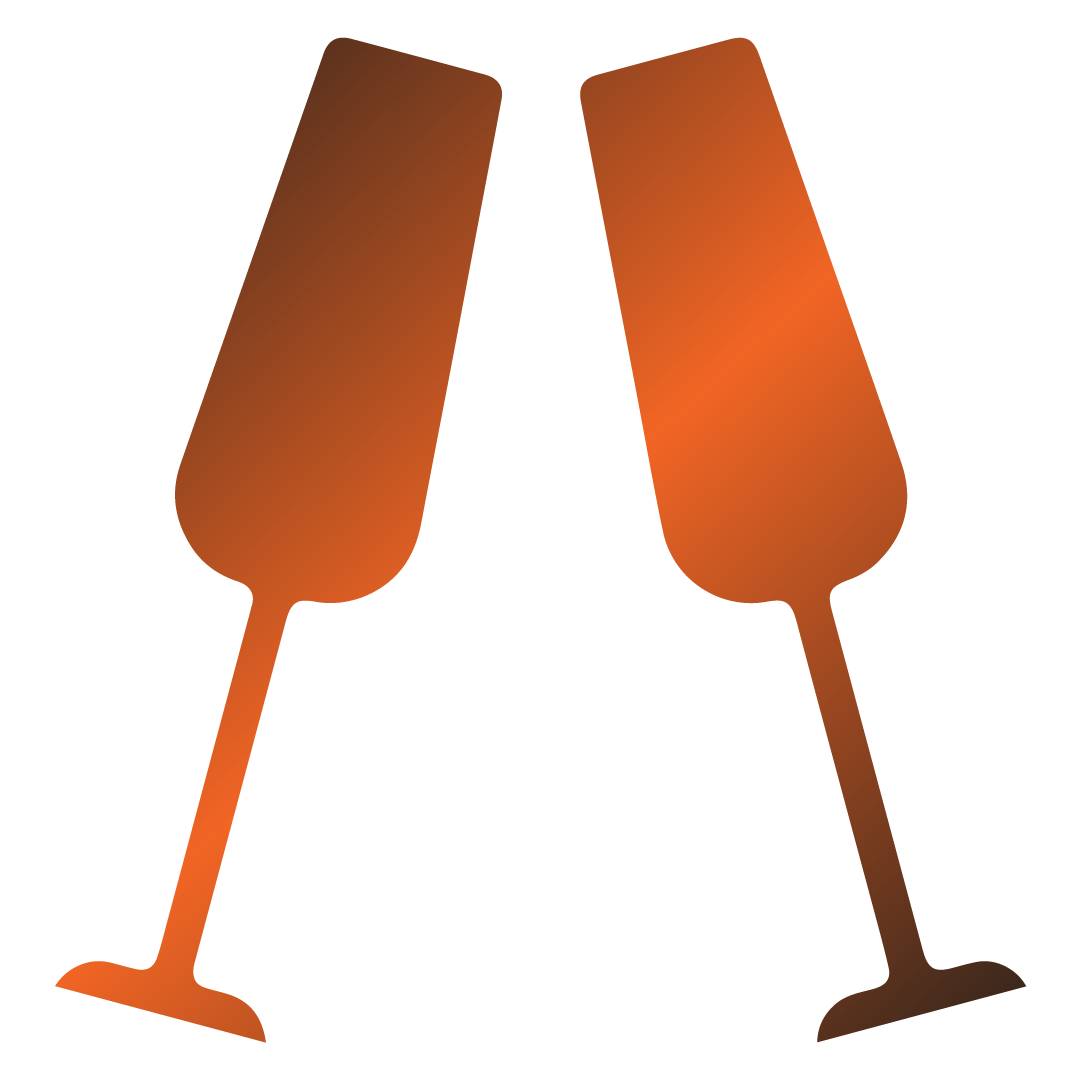 What is a Club Meeting?
An in-person, invitation only private meeting for senior decision makers held at a fine-dining venue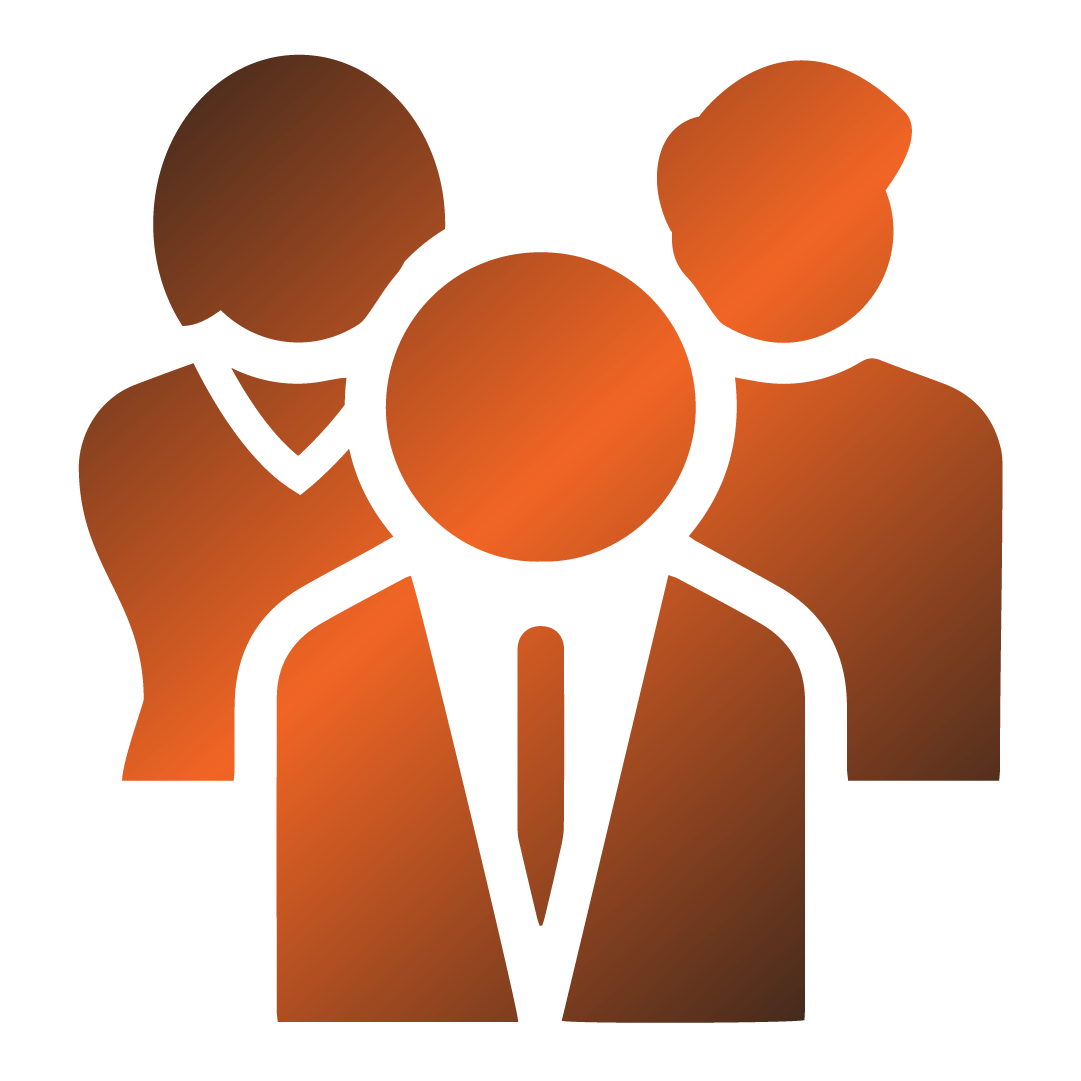 Who can join?
Senior real estate & built world leaders and decision makers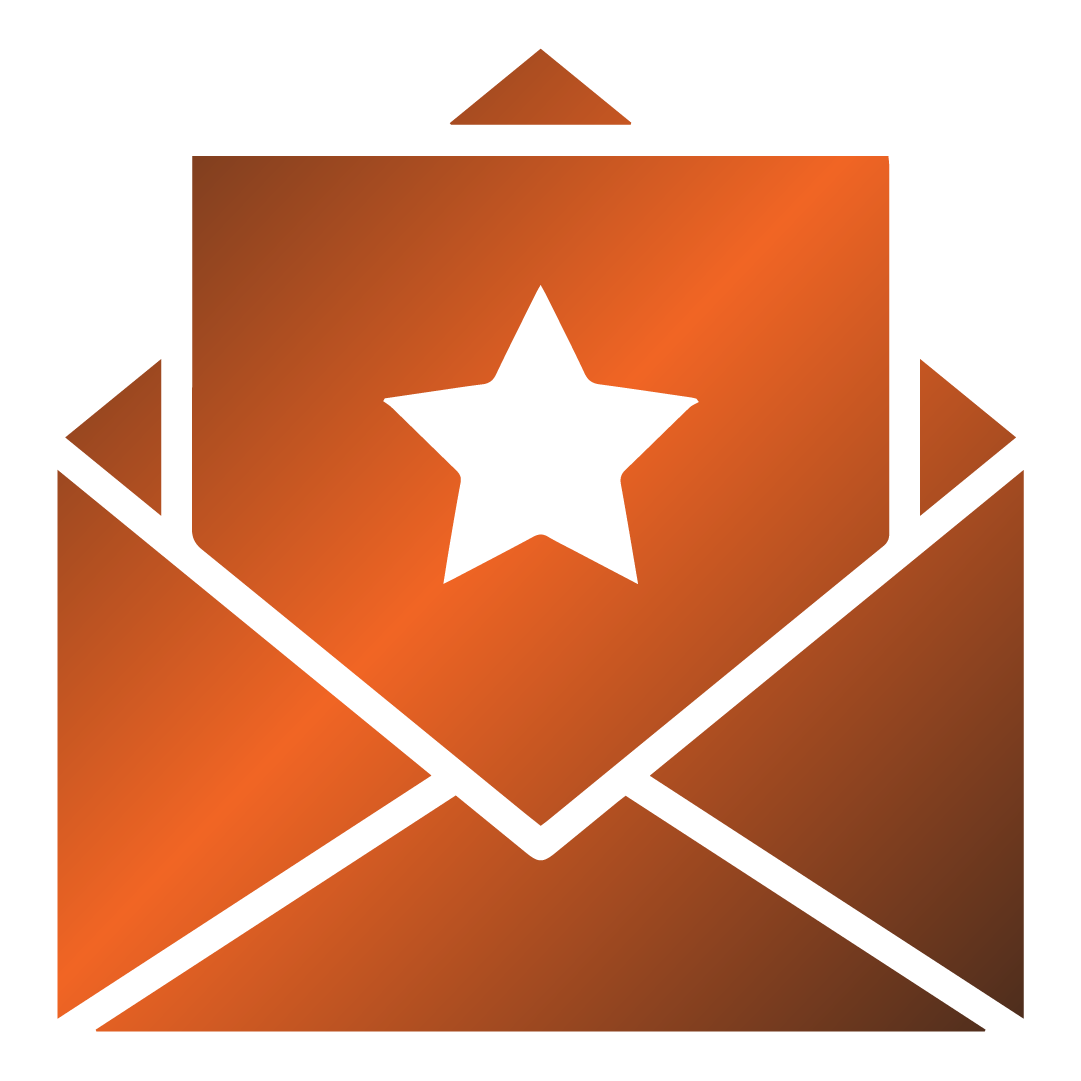 How to join?
Attendees are pre-selected and invited based on their roles and requirements
PARTNERSHIP OPPORTUNITIES:
FuturePlace Club presents a great way to get guaranteed access to hard to reach decision makers that are critical to your sales objectives. We'll work closely with you to identify and invite key accounts, curate relevant content and secure a drawcard Facilitator that will enhance your company's reputation.
Interested in learning more? Just send an email to Richard Leffers at [email protected] and we'll arrange a meeting.
INTERESTED IN ATTENDING?
If you're interested in being considered as an attendee to a future club meeting, then please contact Richard Leffers at [email protected] for more details on the invitation process.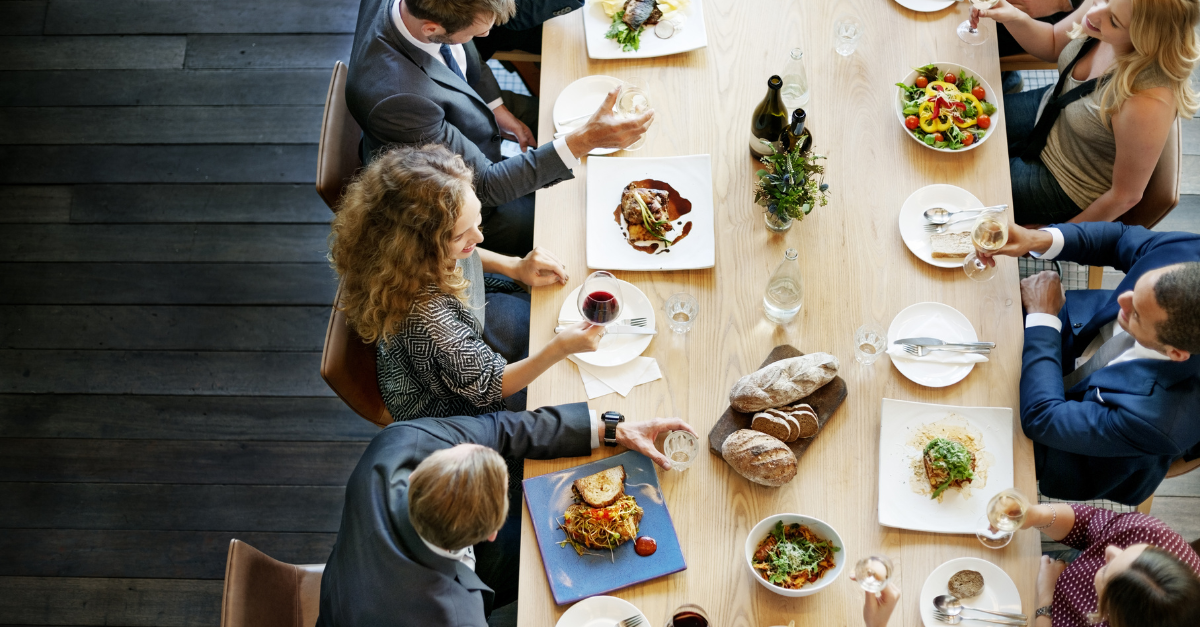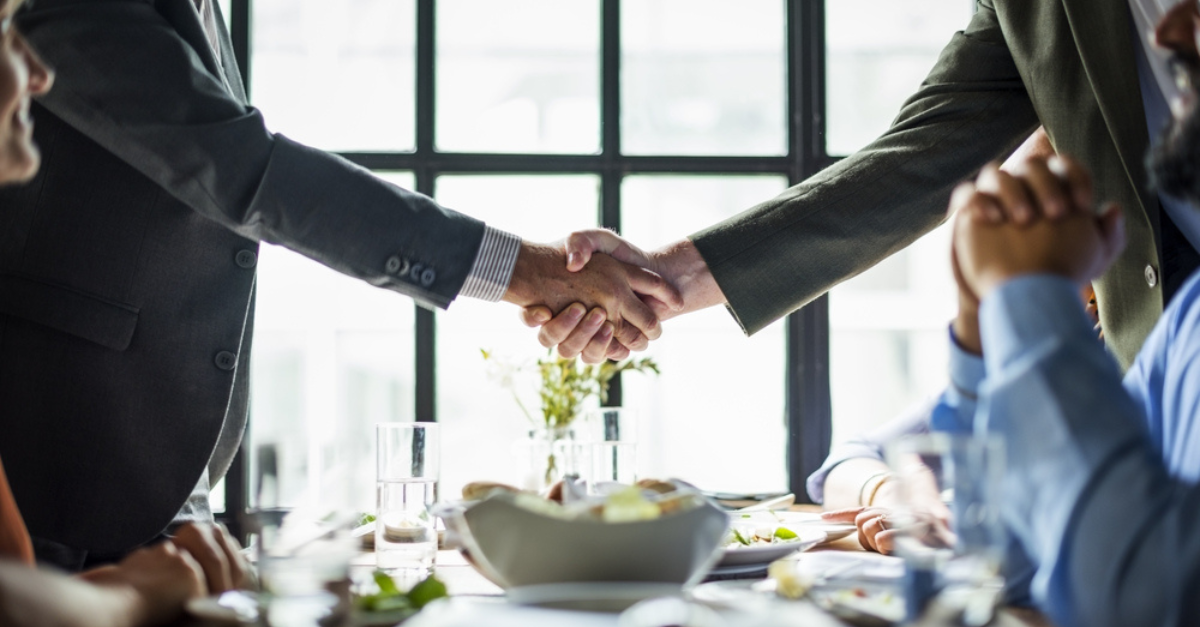 Want to partner with us for a club meeting or keep you in mind for the next one?