Industrial Real Estate Summit: 10 November, 2021
The Industrial Real Estate Summit discussed how global e-commerce together with shifts in customer delivery expectations and technological innovation are driving major developments in the logistics sector.
It focused on the location and shape of distribution centres – how technology can be used to overcome the shortage of land in the vicinity of big city centres – the use of robots, automation and smart tools, and broader power and energy considerations.
8am-5.30pm, Wednesday 10th November 2021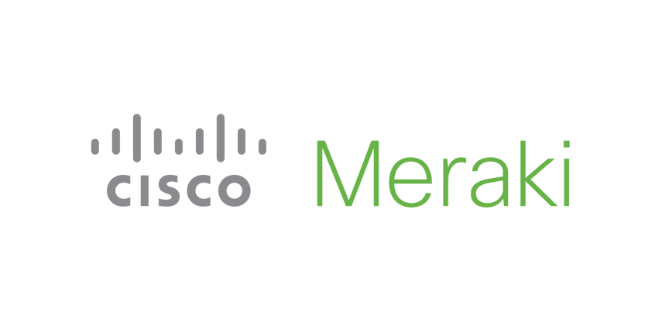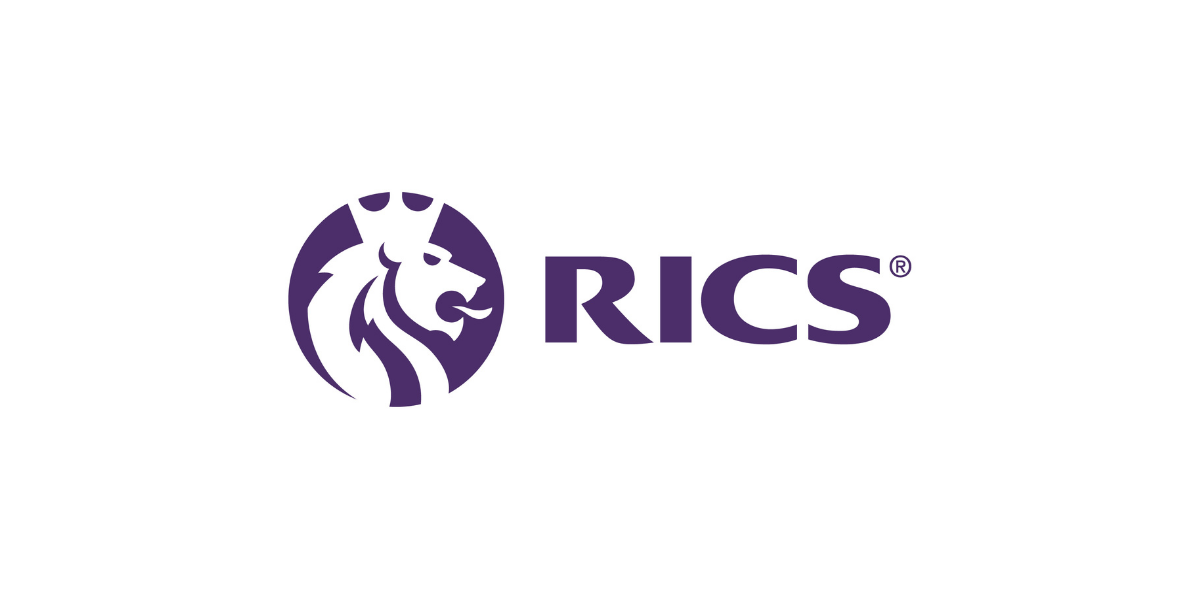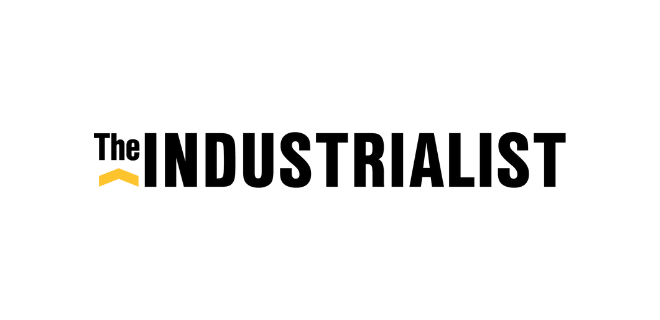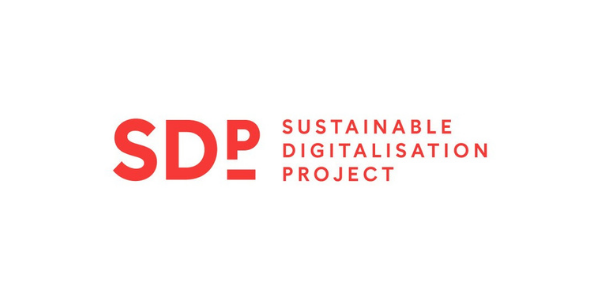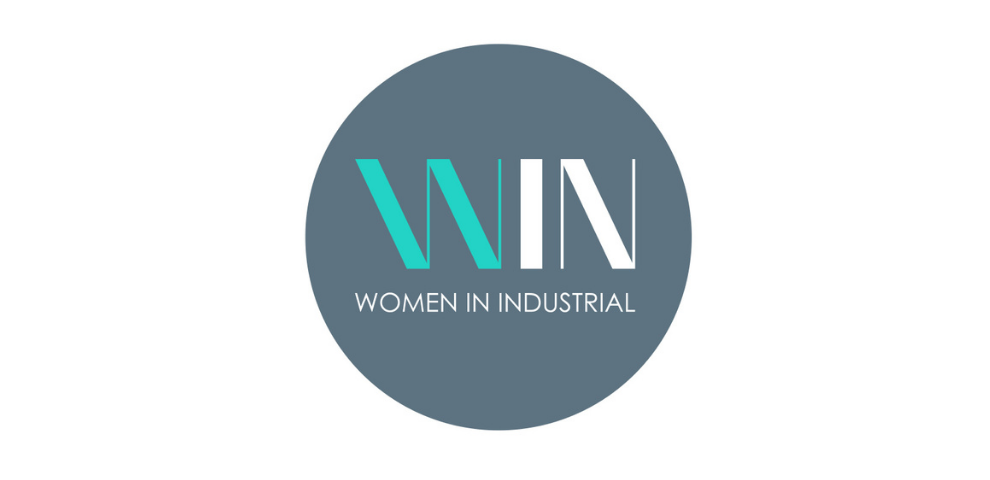 Managing Partner, Prologis Ventures – USA
Head of Industrial & Logistics Research and Director of NSW Research, CBRE
Senior Portfolio Manager, Goodman
Director – ESG, Altis Property Partners
Head of Technology – Network & Infrastructure Engineering, Transformation & Enablement, Australia Post
Property & Projects Manager Australia, Sime Darby Motors
Head of Industrial Development, Dexus
National Head Industrial & Logistics Research, JLL
Chief Supply Chain Officer, Super Retail Group
Head of Industrial & Fund Manager, Centuria Industrial REIT
National Development Manager- Industrial, 151 Property
National Director, Logistics Leasing, The GPT Group
Chief Executive Officer, Trendspek
Founder & CEO, Big Robot Company – Ireland
Founding Chair, Sustainable Digitalisation Project
Chief Executive Officer, Urban Taskforce
Chief Economist, Knight Frank
Fund Manager, Australian Prime Property Fund Industrial, Lendlease
Director, Supply Chain & Logistics Association of Australia
Partner, National Head of Industrial Logistics, Knight Frank
Director – Investments (Australia), Cabot Properties
Sustainability Manager, Frasers Property Industrial
Deputy Fund Manager – CPIF, Charter Hall
Director, Head of Industrial & Logistics, Hines
Assistant Fund Manager, LOGOS Group
Founder & President, Proptech Association Australia
Founder & Chief Executive Officer, AI Assets
Co-Founder & Chief Executive Officer, Tell Frankie – New Zealand
Federal Government & Public Sector Enterprise Specialist, Cisco Meraki
IoT & Edge Intelligence, Cisco Meraki
Inside Sales Manager – ANZ, Cisco Meraki
DR. MICHAEL DE JONG-DOUGLAS
Senior Managing Director, ESR Singapore
PREPARING FOR THE INDUSTRIAL & LOGISTICS BOOMTIME
It's no secret that the Industrial market is one fire – Construction activity continues at a pace, record absorption continues and vacancy remains steady. Consequently, investors are re-weighing their portfolio's and investing big into Industrial.
However, as demand increases, developers are struggling to find enough space and are having to get creative where they are building, how they are building, and how they are leveraging technology to maximize the performance of their sheds and DCs.
The Industrial Real Estate Summit brought together leaders involved in Industrial Real Estate to discuss everything from the biggest projects in the pipeline, the latest trends in construction & design, emerging markets, logistics and distribution trends.
Areas that were covered included:
How are industrial developers getting creative with site selection and design elements?
How has last-mile delivery and the growth of e-commerce changed the requirements of industrial users – what are they looking for in a building and what can't they live without?
How are the capital markets reacting to the ongoing industrial boom? Has the underwriting changed? Where are cap rates, and how are they impacting acquisitions and sales?
Industrial Real Estate design – why the use of technology will prove to be a game-changer
Where do we go from here – what's next for the Industrial Real Estate sector?
Owners/REITs
Tenants/Occupiers
Brokers/Agencies
Private Equity Firms
Fund Managers
Construction Companies
Technology Companies
Real Estate Service Providers
Morning sessions

November 10, 2021

08:30 - 09:00

Registration & Morning Tea

09:00 - 09:10

Chairperson's Opening Remarks

INDUSTRIAL & LOGISTICS GLOBAL MEGATRENDS

09:10 - 09:35

Future Perfect: Thinking beyond the immediate future and considering what the "new normal" could look like for the logistics and warehousing sector in Australia

What will be the most profound short and long-term impacts of Covid-19 on how we build, operate and maintain industrial buildings?

 

What does this mean for landlords, developers and investors

?

 

Looking at front end development, precinct master planning and rethinking warehouse design to make them more efficient and sustainable

 

How will robotics and other innovations transform the industry?

 

09:35 - 10:25

Panel discussion: Reviewing the Mega-Trends driving the demand for Industrial Real Estate

Tenant Experience – Looking at the changing needs and requirements of industrial tenants in the era of online shopping and sustainability

Leasing – With rising demand and lack of supply, how will the increasing requirements of the Industrial Real Estate sector be met?

Last-mile delivery – exploring the growth of e-commerce and how it has changed requirements of industrial users. What specifically are logistics providers looking for in a building?

Data Centres – The Data Centre segment is unique and growing every year. How will these demands impact the industry?

Cold storage – What does the extremely limited supply of refrigerated warehouse space mean for the market?

Smart Buildings – How can BMS, BIM Integration, analytics and access control be used within an industrial building setting?

Automation & Robotics – How is Automation and AI changing the landscape and creating opportunities in Industrial?

Encouraging 

Diversity

 

– 

Examining how the industry can 

support and 

encourage more women to get involved in and develop their career 

with

in the 

Industrial Real Estate 

sector

?

 

Panellists include:Moderated by:

10:25 - 10:45

SPEED NETWORKING

In this fast and furious networking session we bring together attendees to get to know each other, swap details and forge new business relationships. 

10:45 - 11:00

Networking break

11:00 - 11:30

International Fireside Chat - Unpacking global trends around sustainability and innovation and the impact these will have on the Industrial Real Estate sector in Australia

In this session, we hear from international leader in industrial real estate Will O'Donnell of Prologis Ventures. In this intimate Fireside Chat with FuturePlace CEO John Pozoglou, we look into the key trends Prologis are seeing across North America and Asia. How is the global landscape evolving due to the growth of eCommerce and how may these trends impact Australia? We look at innovation, sustainability and what Will sees in the Future of Industrial Real Estate.

Corporate Innovation: How are companies de-risking themselves post Covid and how is open innovation changing the way things are being done?

Sustainability: Industrial buildings can play a key role in energy creation, storage and carbon reduction. What is the sector doing to make this a reality?

Data Centre: What do Data Centre tenants need and how can landlords provide these needs effectively?

Smart Buildings: How can emerging technologies be used to more effectively manage your industrial portfolio?

China: How is China influencing the Industrial scene and what could this mean for the Australian market?

Guest include:

SUPPLY CHAIN, SECURITY & LAND SUPPLY

11:20 - 11:50

What impact has the growth of online shopping/e-commerce had on retail supply chains and Industrial real estate strategy?

In this session, we hear the Chief Supply Chain Officer of one of Australia's largest retail groups discuss how COVID-19 and the proliferation of online shopping has impacted their business and forced a re-examination of their distribution network hub strategy.

How has COVID-19 changed the demands of supply chain footprints in Australia?

 

 

How has the growth of online shopping impacted the supply chain and industrial footprint of one of Australia's leading retailers?

 

 

How has meeting the evolving needs of customers led to a re-balancing of store and warehouse footprint?

 

 

What technologies are being implemented to service the market and improve the supply chain across Australasia?

 

 

Contract Logistics – What this means for warehousing, distribution & implementing integrated solutions across brands?

 

11:50 - 12:10

Fireside Chat: AUSTRALIA POST - Embedding network security, whilst leveraging telematics of connected devices to move the physical and digital worlds

Australia Post has one of the largest Industrial Portfolios across Australia. In this fireside chat with Shane Hazim, we explore how they are modernising their buildings and leveraging technology to secure and transform their operations to the digital world – and realise their objectives for fast delivery, safety, connected workforce and security for both themselves and their business partners. 

Fostering innovation across their Distribution Centres

Examining how technology and telematics are driving their business forward and enabling smarter decisions within the industrial built world

Connecting the Physical to the Built World and ensuring secure and ethical communications across the convergence of IOT devices

Guest include:

Afternoon sessions

November 10, 2021

12:10 - 12:50

Panel discussion: Industrial land supply - Assessing the yield, value and impact multi-level/vertical warehousing and other aspects will have upon Industrial Real Estate

One thing that is clear – the amount of land available for industrial use is finite and demand is vastly outstripping supply. In this session, we examine the factors behind this demand and how industrial and logistic precincts are adapting to meet the demand. What role will vertical warehouses play as a potential solution for last mile and what do developers think of this trend shaping Industrial and logistics centres in Asia?

How is the lack of land supply creating an opportunity for developers and how are these factoring into the needs of tenants?

How has Last Mile and the need for inner city warehousing played a role in shaping demand and the implications on new construction projects and investment returns

With more money going into the sector and more demand than ever, what can we do to get more land zoned for industrial usage?

Are vertical warehouses or unused inner city commercial towers the key to unlocking the potential for more supply?

How is Automation and Robotics also assisting to create more space and greater efficiencies within warehousing?

Panellists include:Moderated by:

12:50 - 13:50

Networking lunch

13:50 - 14:10

Accelerated change: Reviewing the short and long term impact of the pandemic on demand for Industrial Real Estate and the property investment landscape

The past year has seen the acceleration of a number of changes that were already underway, most notably the rise of online retail, and this is upending traditional asset allocations and directing more capital toward industrial real estate than ever before. What are the economic drivers of growth and how is the industry adapting to the rise of the industrial sector both locally and globally? Is this growth sustainable and for how long?

The online retail structural tailwind for industrial growth – will this continue and what does this mean for landowners, developers and investors?

What other effects has the pandemic had on the short and long-term demand for industrial real estate?

How will rising consumer expectations for expedited delivery impact demand for urban logistics facilities in metropolitan areas?

How are these trends impacting property investment globally and in Australia?

14:10 - 14:50

Fund manager's panel - Capital Market and Industrial Fund Manager perspective

How are the capital markets reacting to the ongoing industrial boom?

How will land scarcity influence returns and the demand for the sector?

Where are cap rates, and how are they impacting acquisitions and sales?

How are trends like the move to Automation, Last-Mile Delivery locations and Multi-Level warehousing likely to impact the pricing for assets in the future?

How do Fund Managers identify and mitigate risk in the Industrial sector?

Panellists include:Moderated by:

14:50 - 15:10

Innovation round tables

In this session, we bring together delegates in a series of 5 facilitated round table discussions, with leading industry experts. Join a table that most interests you and discuss the latest technology and industry trends with likeminded individuals. A 20-minute facilitated discussion will run back-to-back from 2.50pm to 3.10pm. Coffee and networking will also start at 3.10pm for those who do not wish to participate in discussion groups.

Round Table 1: Warehouse Design, Construction & Fit-Out – Led by David Sanders, Director, FDC Building

Round Table 2: Warehouse Management – Led by Peter Stephan, Systems Engineering Lead, Cisco Meraki and Steven Krowitz, Inside Sales Manager – ANZ, Cisco Meraki

Round Table 3: Smart Industrial Buildings – Led by Paul Suhr, Federal Government & Public Sector Enterprise Specialist, Cisco Meraki and James Mckee, IoT & Edge Intelligence, Cisco Meraki

Round Table 4: Sustainability – Led by Simon Carter, Founding Chair, Sustainable Digitalisation Project

Round Table 5: Capital Markets Investor Insights – Led by Jesse Curtis, Head of Industrial & Fund Manager, Centuria Industrial REIT

15:10 - 15:30

Afternoon coffee networking break

SUSTAINABILTY, ROBOTICS, AI & PROPTECH

15:30 - 15:45

Examining what sustainability means for digitalisation in Industrial real estate: providing solutions that are smart AND trustworthy

Digital technologies are providing opportunities for excellent environmental, social and governance (ESG) benefits in real estate. There are also multiple downside risks, which, if not well managed, can lose the confidence of our stakeholders, including tenants and investors. Sustainable digitalisation provides a pathway that helps navigate this dichotomy. 

Reviewing examples of the upside and downside possibility with digitalisation

 

Considering what this might mean for social sustainability in real estate into the future

 

Applying the Sustainable Digitalisation Principles to help enjoy upside social benefits and avoid harms

 

15:45 - 16:20

Sustainability Fireside Chat - Industrial Grade ESG - How design and technology are the keys to Industrial Real Estate sustainability

The global real estate sector is the largest contributor to the global climate crisis. In this session we examine why this culpability is driving big changes in how architects, builders, owners, operators and tenants are all working to tread more lightly on the earth and instil sustainable principles across the industrial landscape. In this session, we examine the technologies that are enabling the move towards sustainability and the ESG principles making it possible: 

How is climate change impacting how we approach industrial portfolios?

 

Green & circular – using solar panels on the roofs of warehouses and other renewable energy sources to achieve carbon neutrality

 

What other design and technology methods can be used to reduce energy and water consumption and drive bottom-line impact

 

What role does procurement, social impact, diversity & inclusion play in industrial construction and maintenance?

 

Guest include:

16:20 - 17:00

Proptech innovation showcase: Looking at how PropTech's are driving innovation, enhancing efficiencies and cost savings across the industry

In this session, we hear from 4 leading international PropTech start-ups and scale-ups who are delivering solutions to meet the current challenges facing the Industrial Real Estate sector. The founders will share their insights into why they have developed these solutions and how their tech will transform key aspects of the Industrial and Logistics sectors.

Panellists include:Moderated by:

17:00 - 17:30

Locknote address: Family, robotics and automation - Examining how robotics will transform the Industrial & Logistics industry

Milan is not your average entrepreneur, father of 6 and already a highly successful businessman in the world of aeronautics, we hear what has driven him to transform the world of Robotics and Automation. We examine how such technologies are creating a new level of operational efficiency and what this will mean for landlords and tenants alike?

Disruption vs Hype: What is the future of Robotics in driving efficiencies and creating new opportunities across the Industrial sector?

Examining how trends in automation are impacting warehouse and logistics and how to incorporate new technology into old warehouses?

Separating myth from realities – such as job security and will robots ever fully replace humans on the warehouse floor?

Creating automation to foster operational efficiency, health, sustainability and a better tenant experience in the "new normal"

17:30 - 18:30

Networking drinks reception and end of conference

GOLD Sponsor