Hybrid Event – Benefits of Attending
FuturePlace's Hybrid events combine the traditional face-to-face conference with virtual elements, allowing both in-person and virtual attendees to access the same content and networking opportunities simultaneously.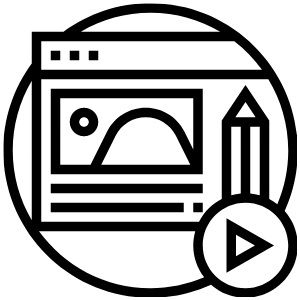 High quality curated content
With expert sessions and industry leading speakers, delve into expertly curated content that you won't find anywhere else.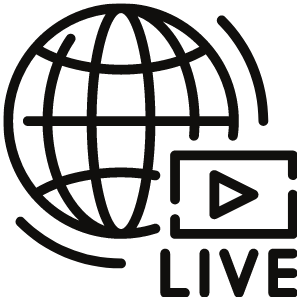 Live and on-demand
Wherever you are at the time of the event, you'll be in control. You'll have the ability to consume all the content being delivered at your leisure through either a live stream of the physical event or on-demand.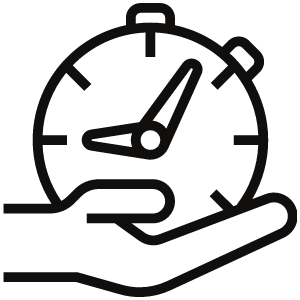 Time efficient
If for whatever reason you can't make it to the event in-person, you can save on travel time and accommodation costs while still networking with global industry professionals.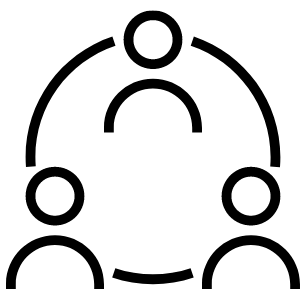 Business matchmaking live
Take part in intelligently curated meetings with like-minded individuals that share similar interests and challenges from all over the world through our AI powered matchmaking delivered via our virtual platform.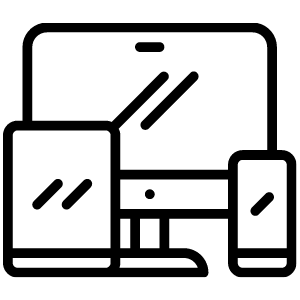 Accessible from all your devices
Get insights and network at your fingertips – all content sessions and networking activities will be accessible from your laptop, tablets or mobile devices.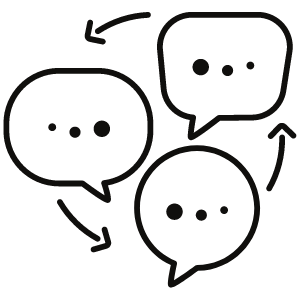 Engage, interact and influence
Make the most of your experience by being a truly active participant. Whether at the event or attending virtually, you'll have the ability to ask questions, participate in polls, and share your experience with other attendees via break-out sessions.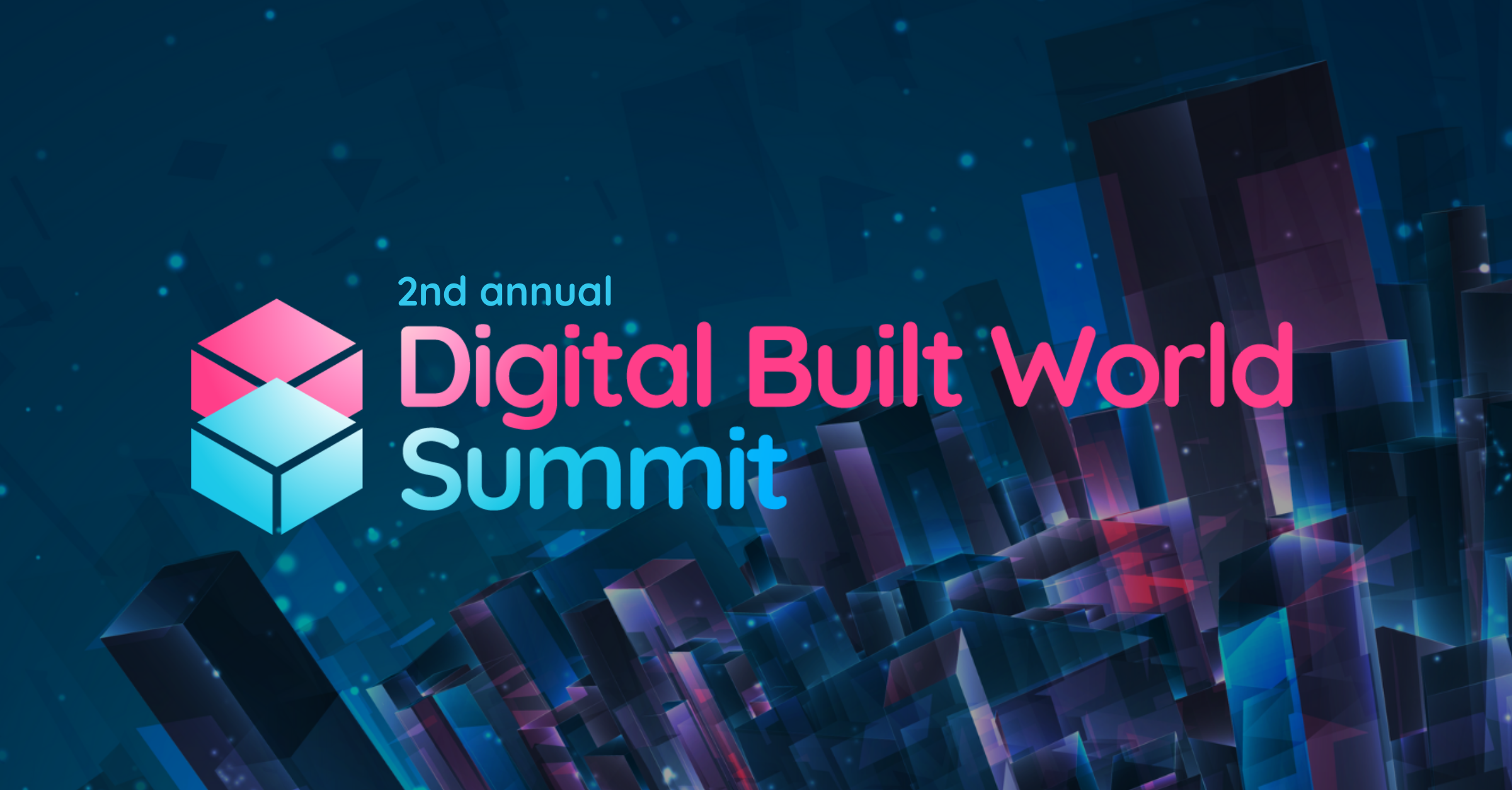 Digital Built World Summit: 22-23 February, Sydney + Virtual
The Digital Built World Summit is not another talking shop for digital twin, but a senior level forum for enterprise-level decision-makers seeking to explore…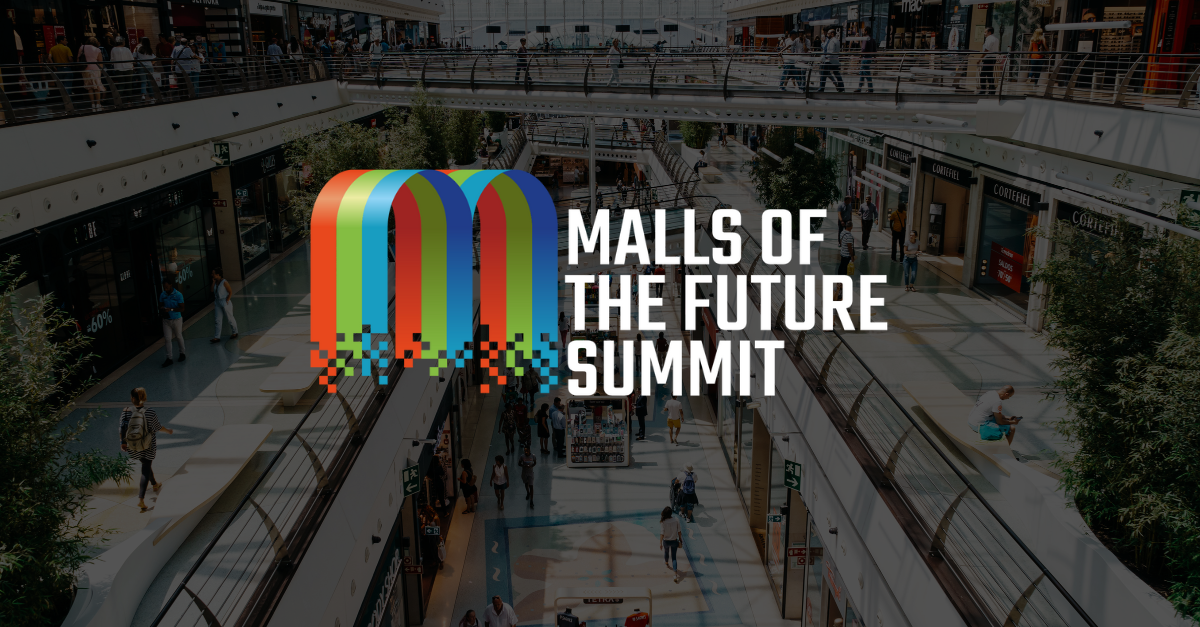 Malls of the Future Summit: March 1st, Sydney + Virtual
Where shopping mall owners, developers, investors and technology companies come together to create spaces for the next generation of retail…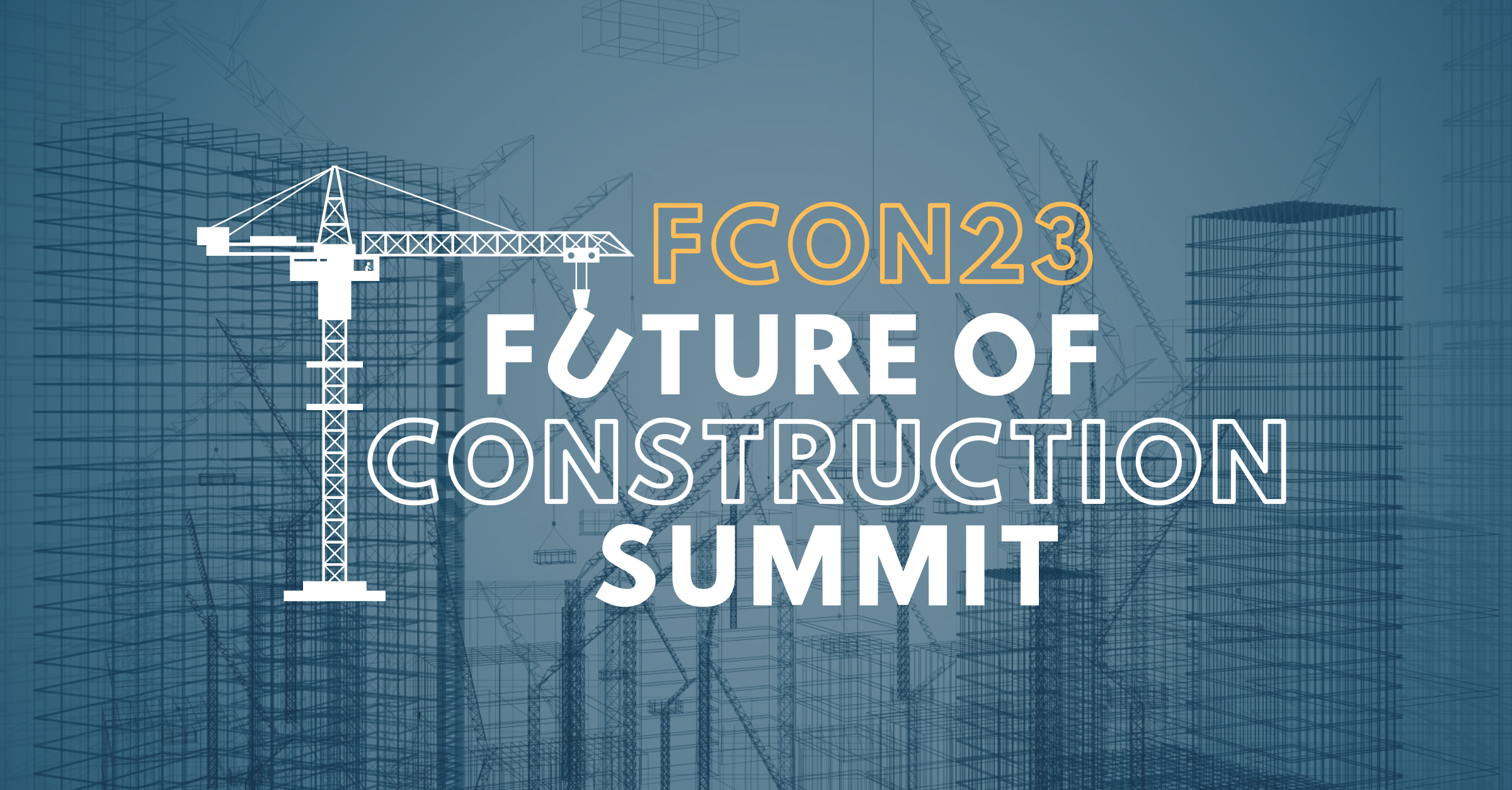 Future of Construction Summit: 3-4 May, Melbourne + Virtual
The Future of Construction Summit (FCON) is the construction industry's premier national event focused on bringing forward discussions for a more productive  and…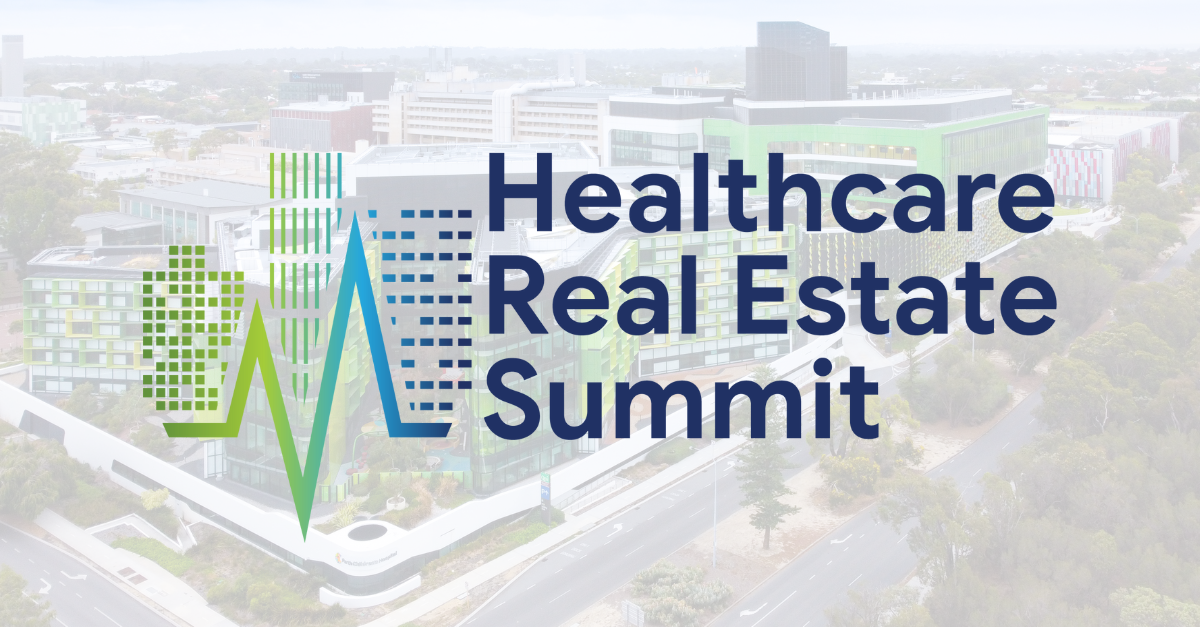 Healthcare Real Estate Summit: 31 May, Sydney + Virtual
The Healthcare Real Estate Summit will bring together key players from across the entire ecosystem – organisations engaged in healthcare real estate design…