How to prevent burnout, boredom & loneliness on the part of remote employees
by creating effective wellness programs
With most workplaces shifting to the hybrid model, employers are navigating how to ensure wellbeing among staff who spend their days on computers in a remote setting. We aim to better understand what it takes to keep our hybrid workplaces safe, inclusive and fully engaged while maximising the opportunities for fun collaboration. This webinar will be useful to executives in Future of Work; Employee Experience; OHS and Wellbeing; and the Digital Workplace Experience. 
16 February 2022 – Wednesday
1:00pm – 2:30pm (AEDT)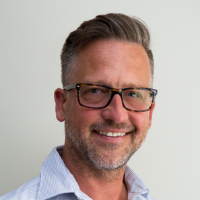 John Corbett
Workplace & Real Estate Strategist, Cisco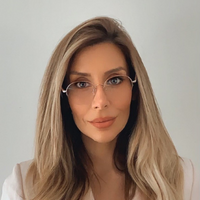 Lainie Cassidy
Head of Wellbeing – People & Inclusion, KPMG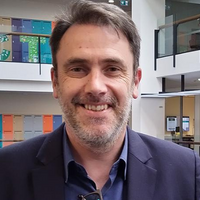 Brian Long
GM Health, Safety, Wellbeing & Environment, Mirvac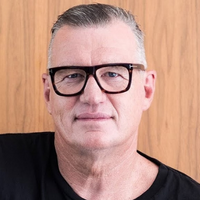 Sir John Kirwan
Co-founder, Mentemia, NZ Mental Health Advocate and former All Black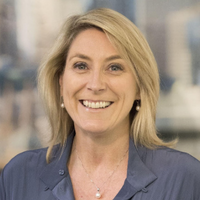 Kate Connors
Chief Mental Health Officer, PwC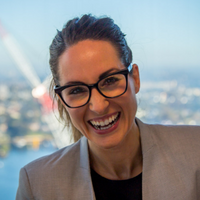 Emily Coppola
Health & Wellbeing Lead, Medibank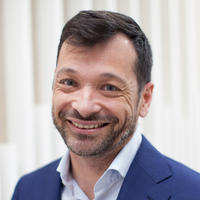 Jono Nicholas
MD, Wellbeing Outfit & Chief Mental Health Advisor, EY Oceania
Webinar Agenda

16 February 2022

13:00 - 13:05

Creating safe workplaces that support our wellbeing by aligning people with technology and space

13:05 - 13:30

Keynote - Providing workplace mental health programmes to remove the stigma and normalise wellbeing conversations

As we enter into the flexible post-pandemic workplace, many companies are actively seeking mental health and wellness options to add to their employee benefits. What kinds of mental health and wellness tools add value? How can we improve the human connections?

13:30 - 14:30

Panel discussion – Delivering wellness strategies,  human connectedness, and improving the remote employee experience

Our panel explores proactive ways the workplace experience is evolving to improve mental health of employees. We also consider employee wellness and engagement programs that specifically target remote/hybrid workers.

Panellists include:Moderated by:
Sign up now to attend this free webinar
Mental wellbeing in the hybrid workplace is a hot topic thanks to the covid related lockdowns. Corporates know they have to create wellness programs to help their employees adjust to working within the digital office platform. Many companies are rolling out wellness apps that offer personalised mental health solutions. We discuss how these apps work and what other programs are available to support burned-out employees.