Setting your hybrid culture – Webinar
Rebuilding social capital for the office of the future
Despite initial fears about how employees would cope working from home, the general consensus is that most organisations and individuals adapted well initially. But as time went by, staff said they began to really miss the social contact and the ability to collaborate easily. This webinar concerns using the physical office to rebuild social capital. We assume that the hybrid workplace remains for many years to come and will be accommodated within the physical office setup.
1st December 2021 – Wednesday
1:00 pm – 2:15 pm (AEDT)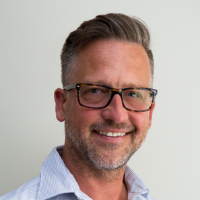 John Corbett
Workplace & Real Estate Strategist, Cisco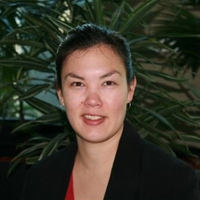 Catherine Sullivan
Portfolio Manager, Property, Strategy & Operations, Telstra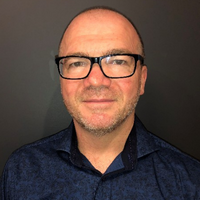 Graeme Scannell
Head of Workplace Experience, MYOB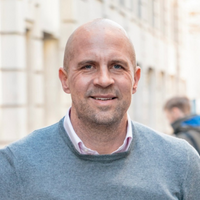 Justin Sires
Company Evangelist & Chairman (GAICD), Five At Heart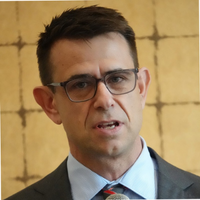 Sean Gallagher
Director, Centre for the New Workforce, Swinburne University of Technology
Webinar Agenda

1st December 2021

13:00 - 13:05

Introduction - Facing the erosion of culture and social cohesion in hybrid workplaces 

13:05 - 13:30

Keynote – Hybrid and socially effective – what we did to transform our workplace and why it works to engage our staff and customers

Established social capital made it relatively easy to shift to remote work without losing a sense of the larger organizational context. But now we face a different challenge. The hybrid workplace requires a different kind of office space and new rules of engagement that make working from home or in a co-sharing space or traditional office space seamless.

13:30 - 14:15

Panel discussion – Rebuilding your brand and culture in the hybrid workplace

This panel discussion brings together a group of workplace professionals who within their respective workplaces are creating the office of the future. This is an unbelievable opportunity to remake your culture and our panel shares their blueprint on how the workplace can drive positive change.

Panellists include:Moderated by:
Sign up now to attend this free webinar
Leading organizations are responding to the new reality of hybrid work by doubling down on Employee Experience. But that means more than offering new perks or better benefits, it means wholesale changes to workplace culture.
Register here for our second Cisco lead webinar dedicated to building social capital in a hybrid workplace. This webinar is ideal for executives involved with Workplace Transformation; Workplace Experience; Workplace CRE; Future of Work Planning; and the Digital Office.