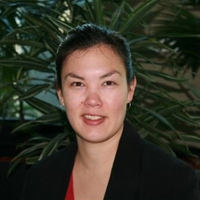 Portfolio Manager, Property, Strategy & Operations, Telstra
Takes part in
13:05 - 13:30

Keynote – Hybrid and socially effective – what we did to transform our workplace and why it works to engage our staff and customers

Established social capital made it relatively easy to shift to remote work without losing a sense of the larger organizational context. But now we face a different challenge. The hybrid workplace requires a different kind of office space and new rules of engagement that make working from home or in a co-sharing space or traditional office space seamless.
If you'd like more of this type of content delivered straight to your inbox, Enter your information below to subscribe to our fortnightly newsletter.