The Future of Work – Webinar
How this will impact your real estate footprint
The pandemic radically changed how we view business and the workplace — we can no longer look to the past to understand how business success will be achieved in the future. Every aspect of how, where and when business gets done must be reimagined.
This webinar will kickstart your workplace strategy, provide insights into ways of leveraging potential real estate savings and better prepare your organisation for success in the future.
It answered the big questions including:
What will the future workplace look like?
How will the design of the workplace need to change?
How can offices adapt now to better support remote working?
More than 200 people tuned in to our 1-hour webinar special on Tuesday 8th December from 11:00 am (AEDT) to gain real-world insights from workplace strategists who have helped companies such as Eftpos, ELMO, Cisco Meraki, Wesfarmers, The Guardian, RSL Lifecare, hipages, and many more, create thriving workplaces in the now, and the next.
Experts discussed the evolving landscape of the office environment with regards to physical requirements, exploring:
The impact COVID has had on the way your people want to work in order to achieve optimum productivity
How to structure your workspace in both the short and long term, with post COVID considerations
Rationalising real estate through remote working whilst maintaining culture and enhancing wellbeing
Unveiling a unique space calculator that will scenario model potential real estate savings
As restrictions start to ease and we begin the return to the workplace, these discussions are vital to successfully navigating the new normal.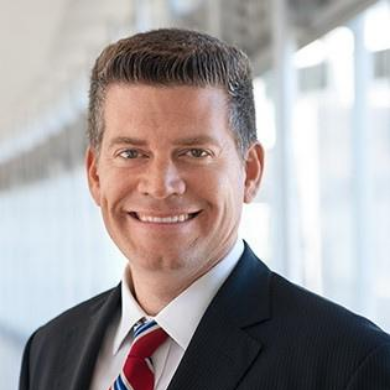 Tony Massaro
Partner – Real Estate Advisory, PwC Australia
Tony is a Partner in the PricewaterhouseCoopers (PwC) Real Estate Advisory team in Sydney Australia, which delivers innovative property solutions to clients through the provision of strategic advice, acquisition and divestment support, property finance support, and investment management.
Tony brings over twenty years of experience leading and advising both public and private sector organisations on property projects across diverse industry sectors including retirement, aged care, residential, commercial office, student housing and industrial. Through his varied roles as both principal (Stockland, ING Real Estate, Ingenia) as well as advisor (PwC, Rothschild, BCG), Tony has significant experience in both running property businesses and advising clients on property matters.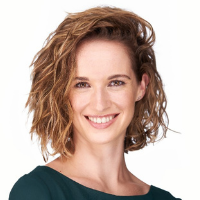 Tica Hessing
Human Geographer & Tenant Advisor, Cushman & Wakefield
Tica is passionate about exploring future society and the role of technology in the workplace and how emotional and social intelligence will become a key factor in this paradigm. She believes that applying social sciences to the corporate real estate sector is a key driver of value.
In the last 4 years Tica has authored and co-authored a number of publications, spoken at various industry events and been interviewed by various TV networks and newspapers, such as the ABC, the BBC and the Australian Financial Review.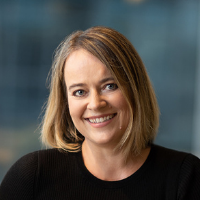 Annelie Xenofontos
Senior Workplace Strategist, Axiom Workplaces
Annelie Xenofontos is the Senior Workplace Strategist at Axiom Workplaces, she is responsible for leading the strategic thinking process that creates intelligent workplace design outcomes.
She has 20+ years' experience creating spaces in Australia and abroad, and holds a degree in communications and qualifications in interior design.
Annelie has consulted for Cisco Meraki, Legacy Australia, hipages, British Consulate, Tokio Marine, Coleman Greig Lawyers.
Annelie thrives on adding value to the project experience by challenging assumed thinking to ensure that high quality, critical decision making is considered in view of targeted project outcomes in her workplace designs.