Employees rising – Webinar
Meeting the challenge of rising employee activism through better workplace policies
The combination of the pandemic and social unrest have led to major new trends, as well as pushing other long-standing issues to the forefront.
In particular, the debate around the future of work has seen an unprecedented rise in workplace activism, enabled and amplified by social media.
Across all sectors and geographies, workers are becoming more vocal in articulating their views – about the workplace, their employer and wider social issues.
This discontent has been amplified by digital technology and social media and caused significant reputational damage. Where traditional, internal communication channels have failed to meet their needs, external means of raising concerns have filled the void.
The organisations that will thrive in the workplace of the future will be those that find a way to redefine the workforce relationship, manage tensions and create a common, compelling vision.
What company leaders need is an Employee Activism Playbook to help them navigate uncharted territory.
Request the webinar recording on MEETING THE CHALLENGE OF EMPLOYEE ACTIVISM THROUGH BETTER WORKPLACE POLICIES.
This took place on 18 August – 1 pm to 2.40 pm Sydney time.
We featured 10 experts sharing their views on the future of work and how you can harness employee activism for improvements in your workplace and corporate culture.
This webinar supports Rework APAC Summit 2021, a large event dedicated to hybrid workplaces and the digital office. It takes place simultaneously in Sydney and Singapore on 17-18 November 2021.
Webinar Agenda

August 18, 2021

13:00 - 13:05

Chair's welcome remarks

13:05 - 13:30

Case study - How we harnessed employee activism with a bold culture shift, improved internal communications, and effective employee engagement

13:30 - 14:00

Employee expectations, covid, and technology – Assessing the impact on the war for talent and workplace conditions

Panellists include:Moderated by:

14:00 - 14:40

Assessing the responsibility of employers to manage employee experience and wellbeing in the WFH-hybrid and post-pandemic workplace landscape

Panellists include:Moderated by: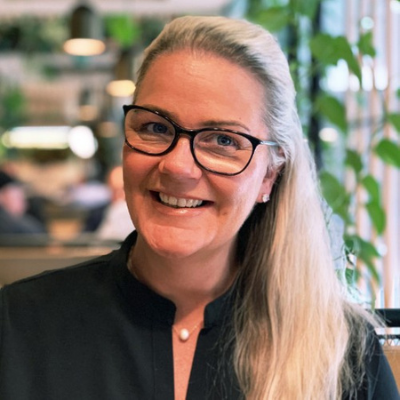 Ariane Virtue
Partner and Co-Founder, Flex We Are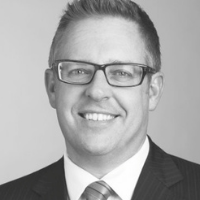 Anthony Longland
Partner, Employment, Herbert Smith Freehills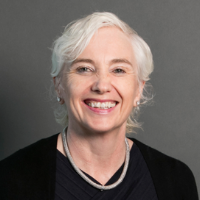 Pattie Walsh
Partner, Head of APAC Employment Team, Bird & Bird, Hong Kong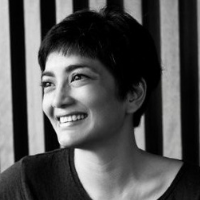 Melanie Cook
MD APAC, Hyper Island, Singapore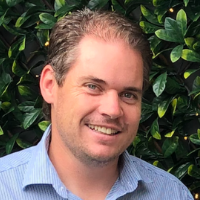 Chris Anderson
Head of Workplace Technology, ANZ, Cisco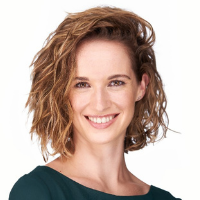 Tica Hessing
Workplace Strategy Manager, Charter Hall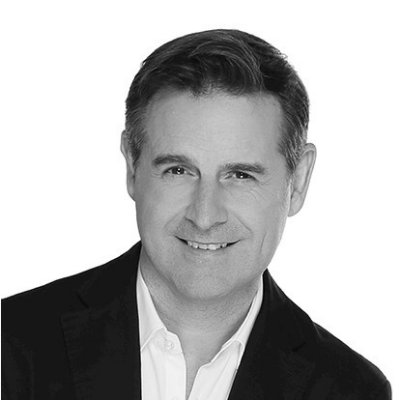 Alex Sweeney
Human Experience Lead APAC, Work Dynamics, JLL, Singapore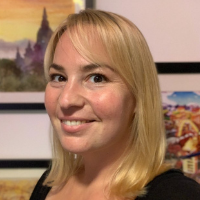 Chloe Baum
Head of Workplace APAC, Global Workplace Services, LinkedIn, Singapore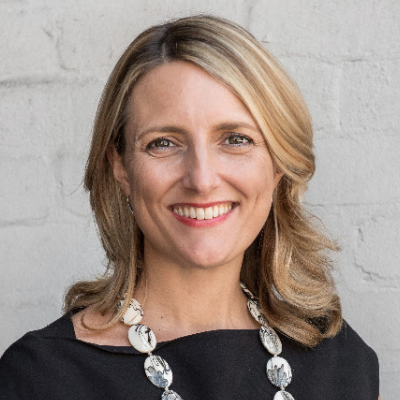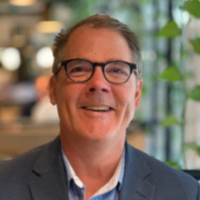 David Shirley
Partner and Co-Founder, Flex We Are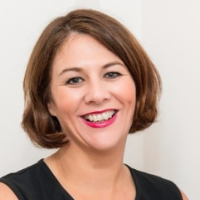 Jacqui Barratt
Founder – CEO APAC, Salt Recruitment Group, Singapore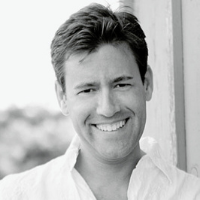 Nathan Andres
Global Wellbeing Leader, People Director APAC, The Body Shop, Singapore
Request webinar recording
This webinar was designed for C-suite, HR, workplace experience and digital leaders who want to ensure they are well placed to deal with the activist voices amongst their workforce, and are well positioned to retain and recruit talent.
Don't miss out!