REwork APAC Summit: 17-18 November, 2021
Disrupted and declared unsafe – Covid 19 has made us rethink, reimagine, redefine and redesign the workplace.
Gone are the days when the workplace was defined by a physical space in a central location that employees occupied during regular office hours. What we see emerging today is a new set of standards regarding employee experience, staff wellbeing, workplace purpose and function.
Work culture is being REcreated – workspace and real estate requirements are being REconsidered – and employees are being REtooled to get the job done in different ways. Those who get it right will win the war for talent and profit from this extraordinary change.
At the REwork APAC Summit we bring together leaders in the workplace world to connect, learn, and find the partners they need to build the future ready workforce and workplace.
8am-5.30pm, Wednesday 17th – Thursday 18th November
Post-conference masterclass: 9-12pm, Friday 19th November
Sydney | Singapore | Virtual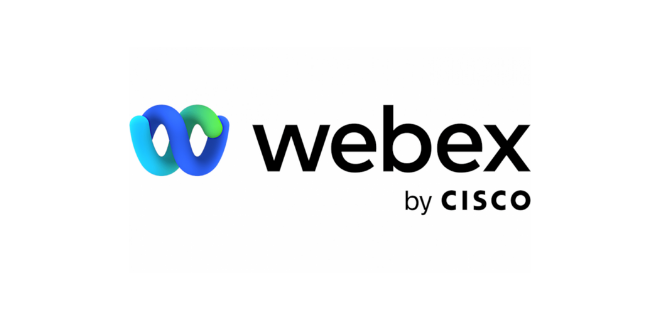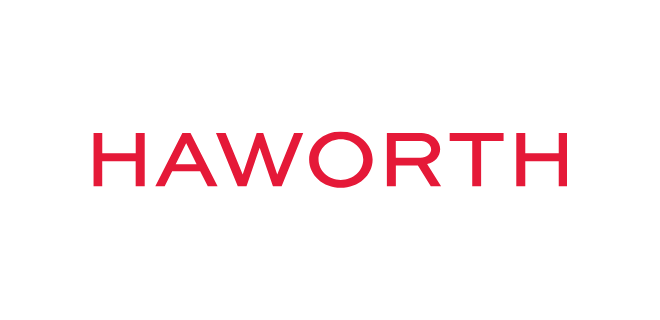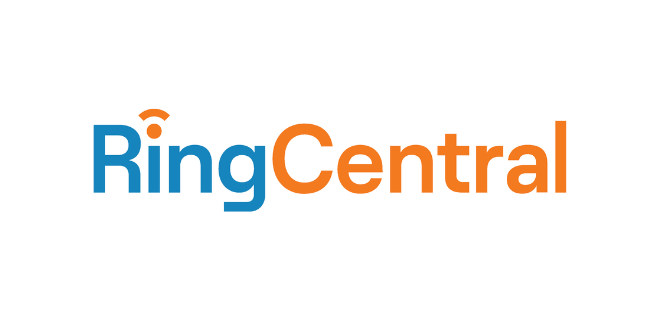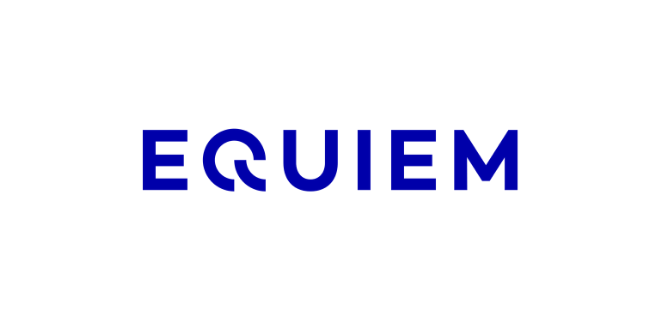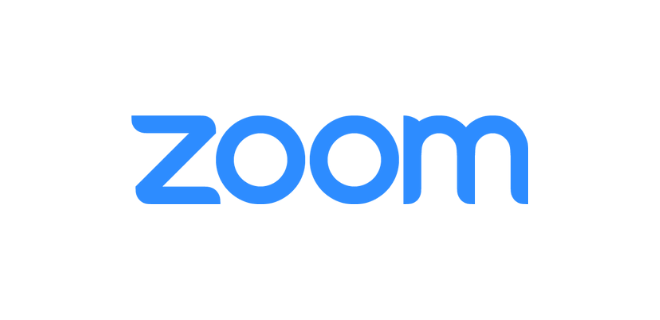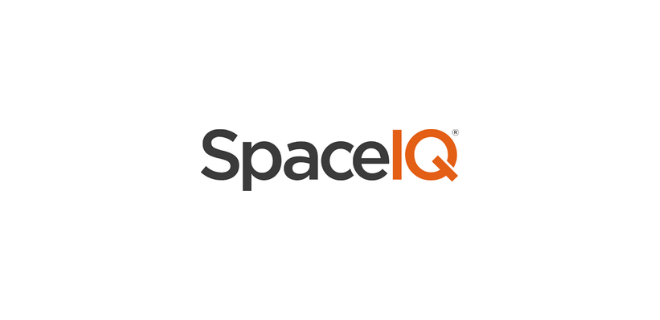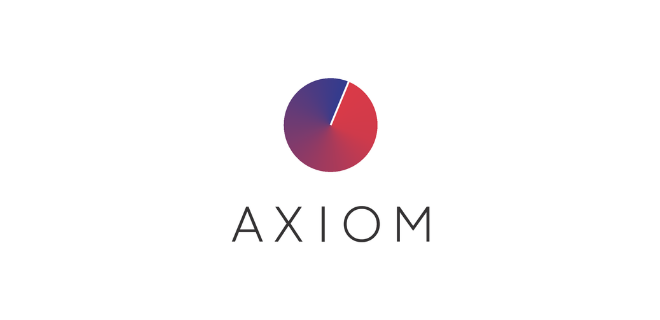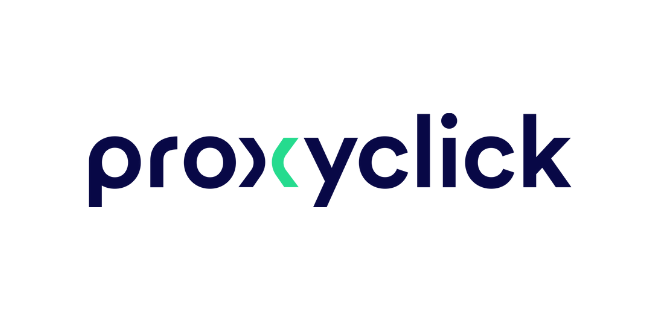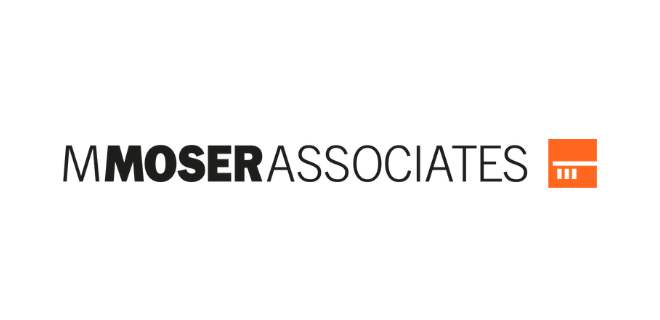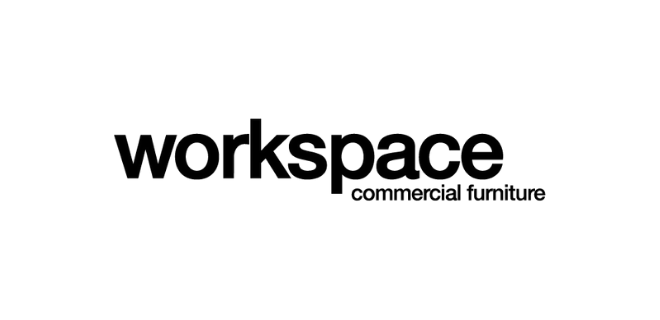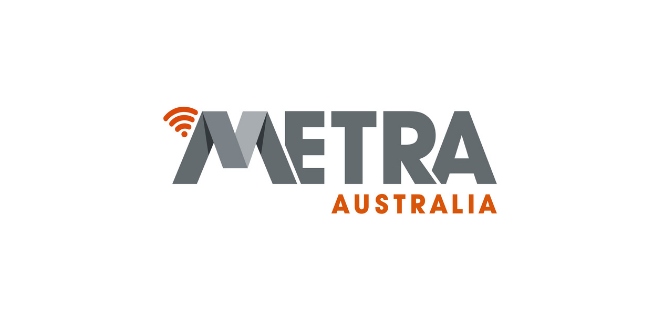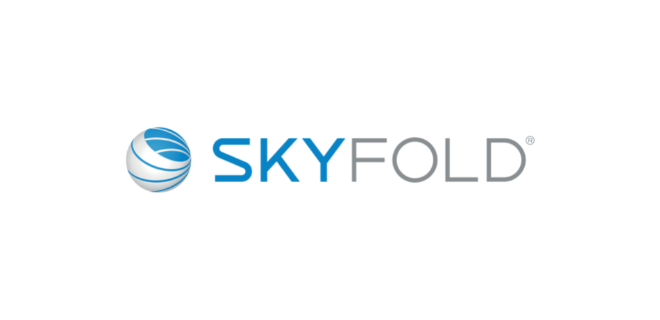 Global Head of Workplace Experience, Standard Chartered Bank – Hong Kong
Group GM Property
ANZ Banking Group – Australia
Co-Founder
Real Innovation Academy – UK
Trend Scout, Future of Work
Vitra – Switzerland
General Manager, Group Property, Coca-Cola Europacific – Australia
Chief Experience Officer
Charter Hall – Australia
Head of Workspace Technology
Transurban – Australia
Chief HR Officer Asia Pacific
JLL – Singapore
General Manager Thailand
JustCo – Thailand
Future of Work Lead, Customer Futures
Lendlease – Australia
Workspace Technology Manager – Asia Pacific, SEEK – Australia
Principal Consulting
Six Ideas, Dexus – Australia
Partner and Co-Founder
Flex We Are – Australia
Group COO, Standard Chartered Bank – Singapore
CEO and Founder
Hub Australia
Co-Founder and CEO
Rubberdesk – Australia
Country Head ANZ
IWG – Australia
Chief People Officer, FUJIFILM Business Innovation – Singapore
Chief Executive Officer
Parents at Work – Australia
CEO and Founder
Reinvent – Singapore
Executive Director – Head HR Strategy
UOB – Singapore
Distinguished Architect, Australia and New Zealand
Cisco
Human Experience Head, APAC
JLL – Singapore
Partner and Co-Founder
Flex We Are, Australia
Partner, Integrated Infrastructure – Real Estate Advisory, PwC – Australia
Workplace Strategy Manager
Charter Hall – Australia
Regional Director APAC
The Instant Group, Singapore
Director, Group Real Estate, APAC
BP – Singapore
Head of Property & Facilities, Teachers Mutual Bank, Australia
HR Director
Amgen, Australia
Head of Workplace Technology, Australia and New Zealand, Cisco
Associate Director – Workplace
Singtel, Singapore
Founder and CEO
Appellon, Australia
Director, Workplace Strategy and Insights, Space Matrix, Singapore
Head of Team Member Experience
Coles, Australia
Founder and CEO
Leesman, UK
Workplace Director APAC
WX – Sodexo, Singapore
MD – Group Head of Corporate Real Estate Strategy & Administration, DBS Bank, Singapore
Former Global People Director
Advisian, Australia
Chief Executive Officer
BPG, Singapore
Founder and CEO
Smarten Spaces, Singapore
Enterprise Account Executive APAC
SpaceIQ, Australia
National Property Manager
Metcash, Australia
MD – Australia & New Zealand
Haworth, Australia
CEO and Founder
Mixed Reality I/O, Austria
Head of HR,
Siemens, Australia & New Zealand
Director Workplace APAC
Netflix, Singapore
Director, The Difference
PwC, Australia
Founder and MD
Workplace Revolution, Singapore
Group Executive, People & Culture
NAB, Australia
Workplace & Real Estate Strategist, Australia and New Zealand, Cisco
Senior Associate Strategy
Axiom Workplaces, Australia
Professor of Information Technology & Organisation, University of Sydney, Australia
Founder & Experience Leader
The XMakers, Singapore
Partner, Head of Workplace
Knight Frank Australia
Career Business Leader, Mercer, Singapore
Regional Head APAC
Equiem, Australia
Managing Partner, Virtual Office
Deloitte, Australia
Managing Director, APAC
Flyspaces – Singapore
Workplace Advisor
Haworth, Australia
Regional Director Asia
Smarten Spaces, Singapore
NSW & ACT Sales Executive
Metra Australia
Global Account Manager & Sales Manager NSW, Haworth, Australia
Human Dynamics Coach, SC Ventures by Standard Chartered, Singapore
RE-THINKING WORK FOR THE NEW NORMAL
Asia-Pacific's most progressive event focused on the future of work has arrived! Why now?
Because the way things used to be done will no longer cut it – the world has shifted and employers and landlords need to learn how to do things differently.
Because the centralised office is no longer the only place where work can get done. It's a hybrid world now and office, home and 3rd space will all play a part in the mix.
Because landlords need to rethink how they design, fit and digitise their spaces to create FOMO inducing places that employees and tenants love.
Because the war for talent isn't going anywhere. If anything, next generation employees will expect more from their employers with respect to flexibility, technology and company culture.
Because the war for tenants is heating up. Traditional office landlords are now having to compete with new providers of flex working spaces that operate very differently.
Because physical space design, health, wellness, amenities, technology, collaboration, community and doing good are all critical elements in the new world of work.
Because we are at a massive inflection point where moving quickly and learning from the experiences of others will be key to success.
REwork brings together the people and companies redefining work around the world. It will be a must-attend event for employers/corporates, landlords, designers, architects, service providers and solution providers from the world's most progressive companies.
THE GLOBAL STAGE FOR WORKPLACE INNOVATION
This is where we partner… where we connect… where we create… 
REwork is where we commit to the transformation of work
REwork is a community of forward-thinking executives representing real estate, occupiers, designers, builders and technologists committed to driving meaningful change
REwork is joined-up thinking that facilitates new and novel ideas and partnerships and sees work through a different lens
REwork is a specialised and focused event dedicated to PLACE, SPACE, PEOPLE, CULTURE AND TECHNOLOGY
Seats are strictly limited. Summit will start in
The Rework APAC Summit is being held in two physical locations, Sydney (AEST) and Singapore (SING). It is being delivered to both in-person and virtual attendees. All sessions are being recorded, and can be watched on-demand. This means that Singapore attendees can access the early Sydney sessions, and Sydney attendees can access the late Singapore sessions whenever is convenient. 
To view the full program which is relevant to your time zone, please choose from the options below.
The REwork APAC Summit is a Hybrid event. This format combines the traditional face-to-face conference with virtual elements, allowing both in-person and virtual attendees to access the same content and networking opportunities simultaneously.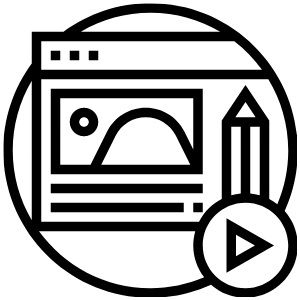 High quality curated content
With expert sessions and industry leading speakers, delve into expertly curated content that you won't find anywhere else.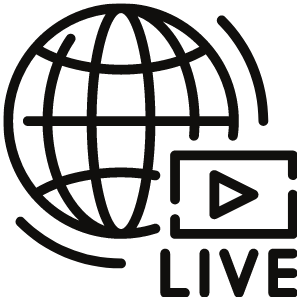 Live and on-demand
Wherever you are at the time of the event, you'll be in control. You'll have the ability to consume all the content being delivered at your leisure through either a live stream of the physical event or on-demand.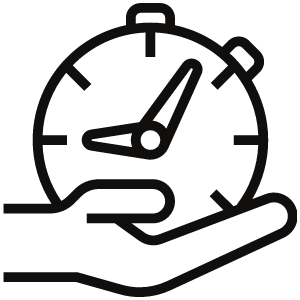 Time efficient
If you are based outside of Sydney or Singapore and for whatever reason can't make it to the event in-person, you can save on travel time and accommodation costs while still networking with global industry professionals.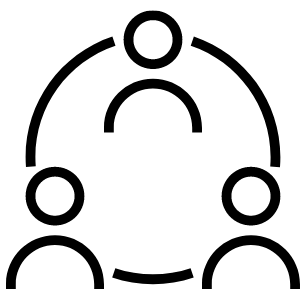 Business matchmaking live
Take part in intelligently curated meetings with like-minded individuals that share similar interests and challenges from all over the world through our AI powered matchmaking delivered via our virtual platform.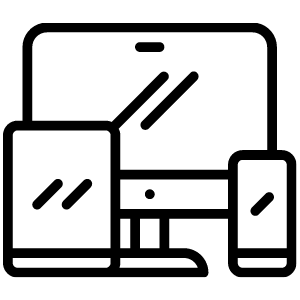 Accessible from all your devices
Get insights and network at your fingertips – all content sessions and networking activities will be accessible from your laptop, tablets or mobile devices.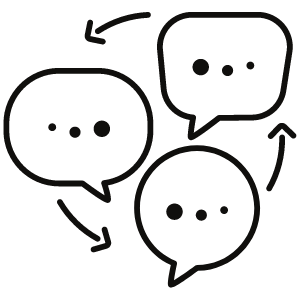 Engage, interact and influence
Make the most of your experience by being a truly active participant. Whether at the event or attending virtually, you'll have the ability to ask questions, participate in polls, and share your experience with other attendees via break-out sessions.