ESG in Real Estate – Webinar
How to improve your governance and risk frameworks
ESG risk management is required for investors, managers, and occupiers of real estate.
This webinar focused on ensuring your governance frameworks are appropriate and fit for purpose.
We set down current responsibilities and obligations and show compliant ESG enterprise frameworks. These discussions include regulatory expectations, behaviour modification and digital tools.
This free webinar for industry professionals was held in the lead up to the 2nd Annual ESG in Real Estate Summit taking place on 8 – 9 June, this year.
27 April 2022 – Wednesday
1:00pm – 2:30pm (AEST)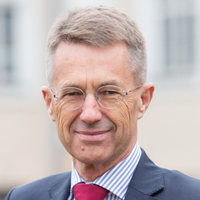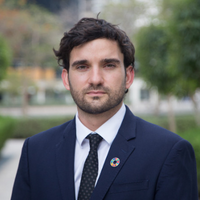 Paul Stanley
ESG Advisory – Middle East, WSP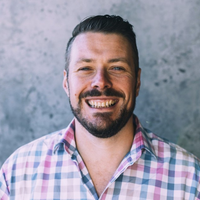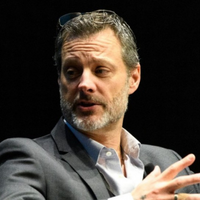 Dr Charles Ehrhart
Partner & Lead Climate Change, Decarbonisation, ESG & Sustainability, KPMG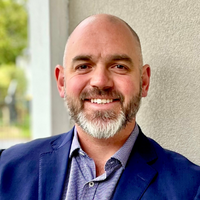 Nick Heuzenroeder
CEO & Portfolio Manager, Haven Wealth Fund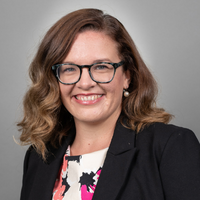 Lisa Hinde
Head of Sustainability, Real Estate Management Services, Colliers
Webinar Agenda

27 April 2022

13:00 - 13:05

Opening remarks

13:05 - 13:25

Keynote - Making sense of sustainability and ESG in today's rapidly changing world: A board's eye view

Sustainability and ESG have become hot topics in the business world in recent years. Many opinions, frameworks and best practices have been suggested to help boards of directors and executive leaders position their enterprises for long-term success. Despite this, the road forward is far from clear, even to the extent that ESG lacks a solid definition. Let's look candidly at:

Strategically important issues
How a board can determine what matters
How to chart a course to thrive in the future

13:25 - 13:45

Keynote – To B or Not to B: The What, Why and How of B Corp Certification for CRE Organisations

The history of B Corps: The B Lab Story
Business trends driving the rise of B Corps
The ROI – Investment and impact of B Corp
How B Corp brings purpose to life through operations
How to get Certified. Simplified.
What B Corp Certification looks like in the built environment.

13:45 - 14:30

Panel Discussion: Planet, Profit, People: Successfully implemented specific, practical, and transparent ESG strategies means committing to ESG can be good for the environment and business too but what does this look like for CRE?

Explicit pivoting toward a long-term sustainable business strategy is now being viewed as crucial to continued corporate success and longevity

In this session, we look at implementing a successful ESG strategy in the built environment and how to pre-position your Organisation for continued growth and sustainability.

ESG Governance, Data and Risk Management frameworks that achieve CRE compliance
Monitoring internal and external ESG metrics
Troubleshooting blind spots
Advanced AI, Deep data analytics, sensors, modelling capabilities
ESG as an integral driver of economic recovery and long-term portfolio value

Panellists include:Moderated by:
This webinar was held on 27 April 2022
Together, we unpacked how to make sense of Sustainability and ESG for CRE organisations in today's rapidly changing world.
In addition to a world class keynote, we have included a global case study focused on an accredited ESG framework in action.