ESG in Real Estate Summit: 8-9 June 2022
Strategy and technology for managing, reporting and communicating
your ESG value proposition and progress to net zero
The imperative for real estate owners and investors to respond to the growing impacts of climate change, societal pressure and new regulations has never been greater – and finding the best way to measure and reduce ESG related risk has become a key priority.
Featuring over 50 speakers representing global and local ESG leaders from real estate asset owners and investors, the 2nd Annual ESG in Real Estate Summit explores how players in the Australasian market are adapting to the new paradigm around ESG disclosure reporting and the role new technologies and data can play in bridging the gaps.
By attending you'll hear the latest insights on all the critical issues, including:
Sustainable Finance Disclosure Regulation (SFDR) in the real estate industry
Real estate investment management in the light of ESG
Deriving business value from sustainable tax governance
ESG data management in the real estate industry
RE-thinking Due Diligence – ESG impact on M&A
ESG as real estate value driver
ESG criteria in real estate
Green Leases – In the ESG context
Decarbonisation of real estate
In-person and Virtual Attendance
Pullman Hyde Park, Sydney
Conference: 8.30am – 5.30pm,
8th-9th June 2022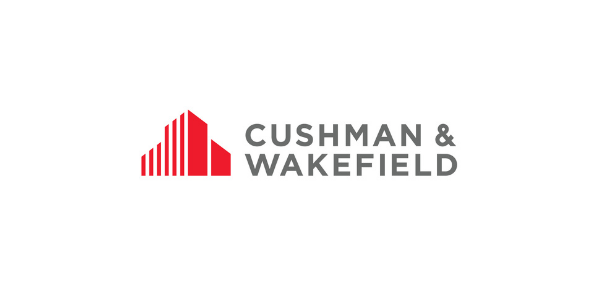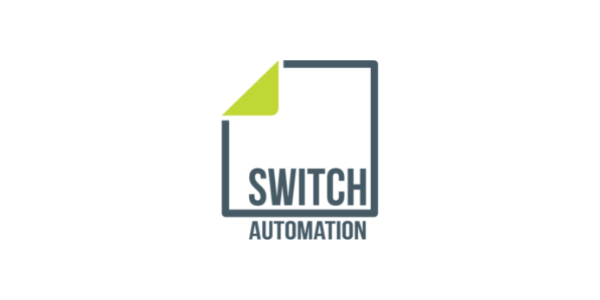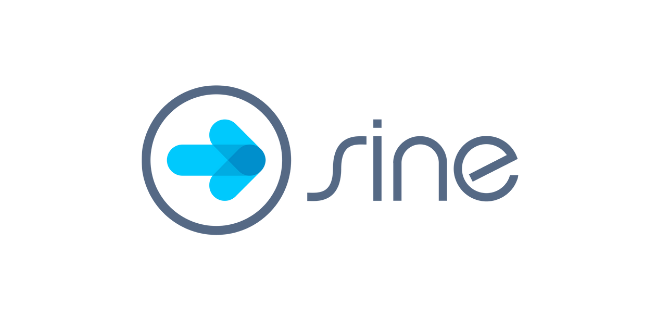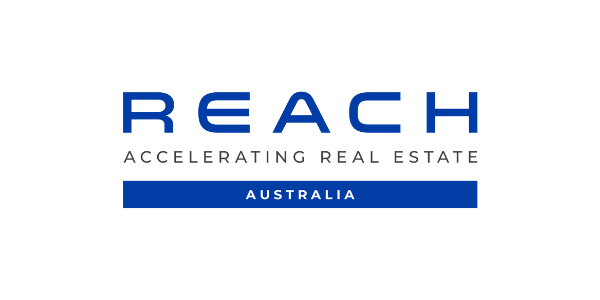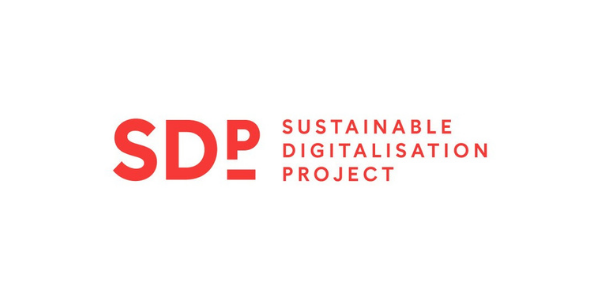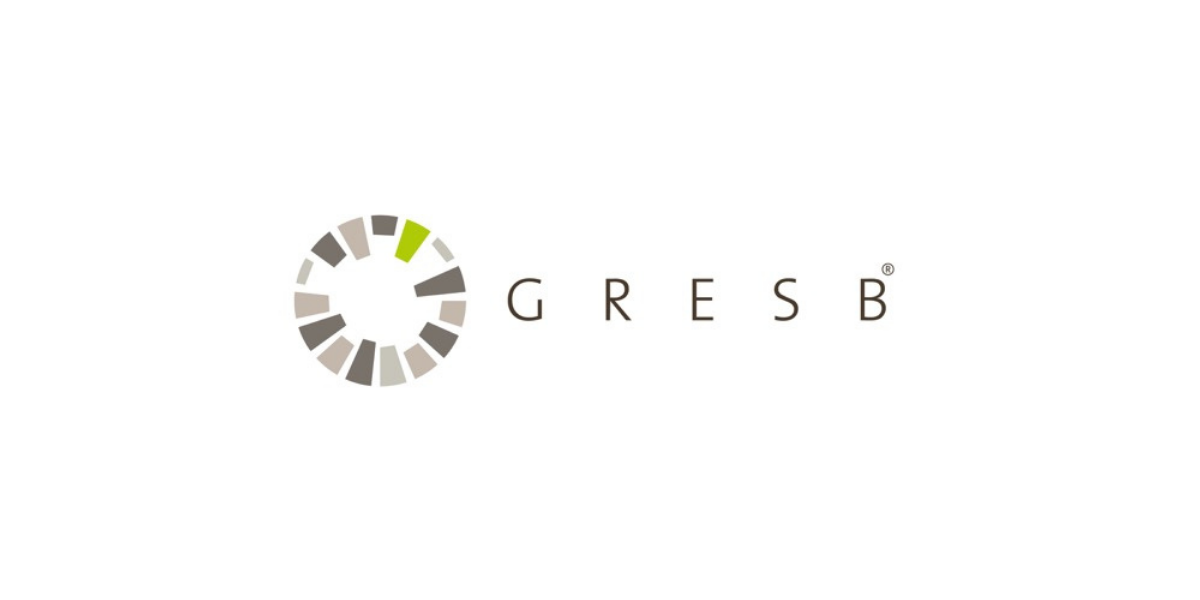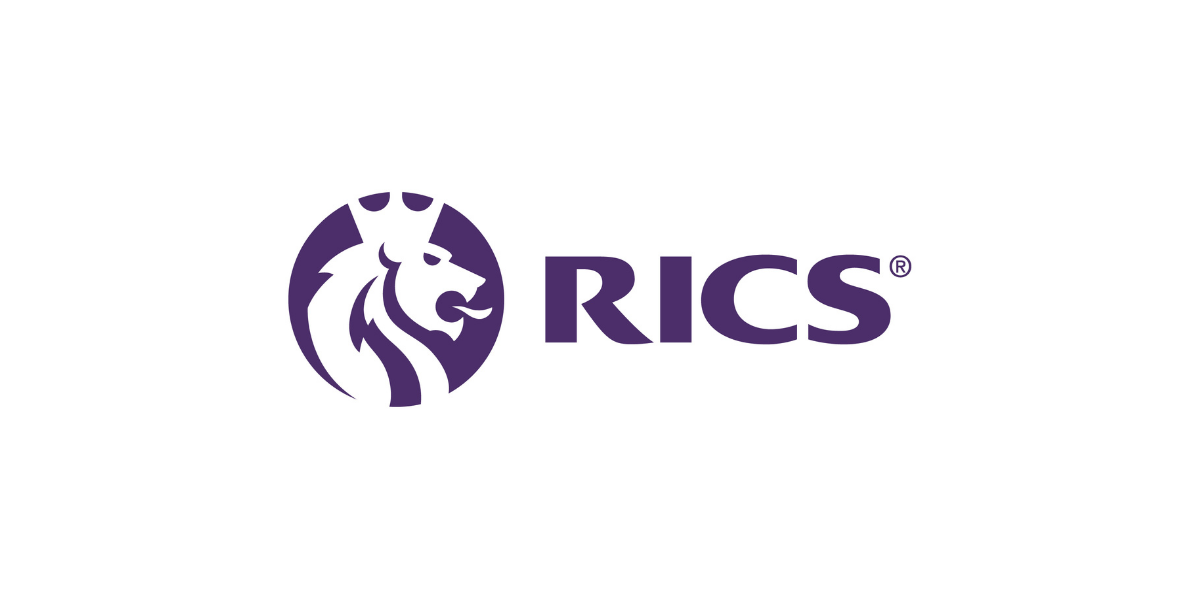 Group Head of ESG
Charter Hall
Global Strategy & Investment ESG
Heitman – USA
Global Head of ESG
Hines – USA
Head of Strategy and Sustainability
PATRIZIA AG – Switzerland
Head of Sustainability
Vicinity Centres
Head of Asia Pacific
GRESB
Chief Risk Officer
The GPT Group
Sustainability Manager – Investor Relations and Reporting, AMP Capital
Global Head of Sustainable Finance – Corporate & Institutional Banking, NAB
VP Group Sustainability
CapitaLand Investment – Singapore
Head of Sustainability, Australia
Goodman
Buildings Sustainability Leader, APAC
Beca – New Zealand
Head of Sustainability
Stockland
Sustainability Director
Morrison & Co
Australia Built Environment Sector Leader
Mott MacDonald
Head of Risk and Assurance Strategy
Aurecon
Partner, Risk Advisory
Ashurst
Director – Sustainable Finance Solutions APAC
Sustainalytics – Singapore
Head of Enterprise Risk & Compliance
Charter Hall
Head of Sustainability & Energy
The GPT Group
Executive Director, Sustainable Finance
ANZ
Social Sustainability Manager
GPT Group
National Sustainability Manager
SCA Property Group
Principal, Social Strategy and Engagement
Ethos Urban
Sustainability Advisor
Frasers Property Australia
Head of ESG Research
Ausbil Investment Management
Global Head of Stewardship and Sustainable Investing
Fidelity International – Singapore
Principal – Climate & ESG Risk
Finity Consulting
Partner, Head of ESG and Impact
ACRE – USA
Managing Director, Head of ESG
Solebury Trout – USA
ESG Practice Lead
GMO – Singapore
Director ESG
Altis Property Partners
Head of ESG
BWD Strategic – USA
MD Investor Relations
LaSalle Investment Management
CEO, GMO
and Founder, Asia PropTech – Hong Kong
Acting Director, Head of Operations and Standards
NABERS
MD, Morphosis
and Founding Chair, Sustainable Digitalisation Project
Sustainability Manager
Laing O'Rourke
Head of Strategy and Impact Australia
thinkstep-anz

Group Sustainability Manager
Downer
Partner and Head of Environment and Planning
Corrs Chambers Westgarth
Secretary General, Asian Corporate Governance Association – Hong Kong
Adjunct Professor, Governance Transformation
UTS
Global Director of Implementation and Built Environment Lead
The Chancery Lane Project and Senior Associate, Climate Risk Governance, MinterEllison
Co-founder
Investor Group for Climate Change
Executive Manager, Public Policy and Advocacy
Australian Council of Superannuation
Principal Consultant, Carbon & Climate Resilience
Edge Environment

Executive Director
Pollination

Partner, Co-Lead, Climate Tech
Fifth Wall – USA
Chief Evangelist & Head of ESG
Five at Heart
Head of Responsible Investments
Aware Super

Group Sustainability Lead, GM Real Utilities
Frasers Property Australia

Head of Real Assets
Principles for Responsible Investment – UK
GM Sustainability Global Real Estate
QIC
National Sustainability Manager – Investment Management
Lendlease
Responsible Investment Specialist
First Sentier Investors

Manager, Asia Pacific
International Well Building Institute

Manager, Build-to-Rent Impact Fund
Qualitas
Head of Sustainability & ESG, Asia Pacific
Cushman & Wakefield
CEOs
Managing Directors
COOs
CFOs
CIOs
CDOs
Heads of

 

ESG

Heads of Sustainability
Heads of Asset Management
Heads of Development
Heads of Investment
Heads of Innovation
Heads of Technology
Heads of Funds Management

From:

Real Estate Asset owners
Property Developers
Construction Companies
REITS
Institutional Investors
Fund Managers
Ratings/certification companies
Tech companies
Consultants
Banks/Lenders
2022 Summit will start in
Here's a snapshot of the 2022 ESG in Real Estate Summit agenda.
To view the complete program and speaker line-up, please request it below.
08:00 - 08:55

Main conference registration and morning refreshments

08:55 - 09:15

Opening Address - How to create real estate winners by aligning your projects and collaborating with partners on the net-zero mission

It is time to rethink how the built environment operates in this new commercial ecosystem where the ESG agenda has come to the fore. Industry collaboration is critical for our sector to reduce its carbon footprint.

09:15 - 09:45

Global Insight: Working with stakeholders to create ESG real estate projects with net zero outcomes

With ESG now playing a much more prominent role in how companies operate, investors are embedding ESG considerations into every stage of the property lifecycle, from due diligence to acquisitions and from leasing to asset management. The challenge is to ensure that business partners support the initiative.

09:45 - 10:25

Panel discussion: How ESG and sustainability programs are being integrated and reported across the property value chain

Investors want to know that companies are acting on their ESG risks. Our panel shares what this means in terms of integrating ESG and sustainability strategies within corporate operations and how they engage with business partners, tenants, and customers on addressing and reporting shared ESG risks.

Panellists include:Moderated by:

11:45 - 12:30

Panel discussion: From materiality to risk mitigation - Risk and governance advisors on ESG impact ratings, shared accountability and the implications for ESG executives

ESG risk management does have its unique challenges, but in many ways the task is similar to other risk management efforts that companies have had to confront for years. You just need the right approach to assessing risk and the right tools to tame it.

Panellists include:Moderated by:

12:30 - 13:40

Networking lunch & exhibition viewing

14:20 - 15:00

Panel discussion: Social impact - Integrating, measuring and reporting ESG's new social performance metrics

Social metrics (including human rights, diversity and inclusion, wellness and community engagement) are very hard to track, especially along the supply chain. Nevertheless, these risks are becoming more important to regulators, investors and customers. Where are the biggest gaps in social performance metrics and how should we disclose and measure them?

Panellists include:Moderated by:

16:50 - 17:30

Panel discussion: Ensuring quantifiable ESG data - Sharing approaches to researching, managing and testing ESG performance data

The challenges for successful ESG compliance are numerous including lack of comparability/standardization, multi-jurisdictional ESG requirements with constantly evolving mandates, and difficulties in data sourcing. We consider how sustainability and ESG professionals are managing this process and how they ensure their conclusions are on the money.

Panellists include:Moderated by:

17:30 - 17:30

Chair's closing remarks & networking reception

09:00 - 09:05

Chair's Welcome

09:00 - 09:15

Global Insight: The pathway to net zero. Why it matters and how to set a goal. 

What is the definition of net zero and how do you actually get there. This session will define what it means, show the pathway and explain how to determine an appropriate goal.  Once a goal is set, there is work to do to lower energy usage and future proof assets.  Setting a net zero goal will not only help manage climate transition risk but it will also attract investors.  

09:20 - 09:45

Implementing a long-term sustainable property investment strategy for net zero carbon goals

Retrofitting for sustainable buildings objectives is expensive. How do investors determine whether their building's green technology strategy is going to last the distance? What new approaches should the construction industry and property developers consider for future proofing their assets? Here we consider the views of a long-term experienced property investor on how to manage climate related building risks.

09:45 - 10:25

Panel discussion: The ESG metrics that matter most to Impact investors when reviewing net zero pathways

Investors are beginning to assess sustainability across the entire value chain: from planning and development through to operational management and renovations or demolitions. What are the key metrics investors use for identifying suitable ESG/impact opportunities? Do they actually care about ratings and ESG risk disclosures?

Panellists include:Moderated by:

NETWORKING ROUNDTABLES: INVESTING IN ESG STRATEGIES

We invite our delegates to join our interactive roundtable discussions. Delegates will have the opportunity to participate in moderated roundtables featuring experts to kick-start the conversations. Our roundtables will run for 30 minutes with a 10 minute group summary at the end. Great for candid conversations and networking.

13:30 - 14:45

Panel discussion: Managing ESG governance - The changing responsibility of the board towards ESG/ sustainability disclosures and stress testing the ESG strategy

It is fundamental to understand the importance of corporate governance as the driving force behind the other two elements of ESG. Yet, when discussing ESG reporting, the governance element often receives little attention compared to climate risk and social responsibility. This position is beginning to change and boards are now aware that they are answerable for the ESG and sustainability disclosures made by the enterprise.

Panellists include:Moderated by:

15:30 - 16:15

Panel discussion: Net zero pledges and pitfalls – Measuring and managing Scope 3 carbon emissions for the built environment – what is expected?

As pressure builds on the sector from stakeholders to provide further details on its commitment to achieve net zero, it is critical that it is seen to be tackling emissions that fall within all three scopes, not just Scopes 1 and 2. Within commercial real estate it is estimated that 85 per cent of total emissions actually fall under Scope 3.

Panellists include:Moderated by:

16:15 - 17:00

Panel discussion: ESG impact vs ESG alpha – Where will ESG investing be in five years' time?

Five years ago, the term ESG investing was new. Now, according to the GSIA, one in three dollars invested globally is invested in ESG assets. The problem is that asset managers can construct portfolios branded as ESG in any way they like. Also, ESG funds are measured against benchmarks for financial returns; they are not measured on the impact they deliver. Can sustainable investment really save the world?

Panellists include:Moderated by:

17:00 - 17:00

END OF SUMMIT

The ESG in Real Estate Summit is a Hybrid event. This format combines the traditional face-to-face conference with virtual elements, allowing both in-person and virtual attendees to access the same content and networking opportunities simultaneously.

High quality curated content

With two days of expert sessions and industry leading speakers, delve into expertly curated content that you won't find anywhere else.

Live and on-demand

Wherever you are at the time of the event, you'll be in control. You'll have the ability to consume all the content being delivered at your leisure through either a live stream of the physical event or on-demand.

Time efficient

If you are based outside of Sydney and for whatever reason can't make it to the event in-person, you can save on travel time and accommodation costs while still networking with global industry professionals.

Business matchmaking live

Take part in intelligently curated meetings with like-minded individuals that share similar interests and challenges from all over the world through our AI powered matchmaking delivered via our virtual platform.

Accessible from all your devices

Get insights and network at your fingertips – all content sessions and networking activities will be accessible from your laptop, tablets or mobile devices.

Engage, interact and influence

Make the most of your experience by being a truly active participant. Whether at the event or attending virtually, you'll have the ability to ask questions, participate in polls, and share your experience with other attendees via break-out sessions.

Gold Sponsor

Gold Sponsor

Gold Sponsor

Accelerator Partner