ESG in Real Estate Summit: 8-9 June 2022
Investing in a better built world
The Covid-19 pandemic has dramatically impacted the real estate industry, forcing organisation to become accountable in entirely new ways. And with increasing urbanisation expected to continue, the focus on sustainability, reduction of pollution, and energy efficiency will continue to be a priority, shifting the real estate market further along the ESG frontier. Carbon neutrality to net-zero carbon in buildings and at the portfolio level should become the norm as governments and corporates focus on the Paris Agreement's goal, driven by a value-conscious populace.
From long term institutional investors looking at potential asset obsolescence for brownfield developments to opportunistic players hunting for cheaper financing, ESG seems to be touching the entire life cycle of real estate transactions. With risk return fundamentals incorporating ESG standards, as well as governmental regulations picking up on these topics for the real estate industry, how can owners, investors, developers and lenders safeguard their portfolios while increasing their returns and opening up new opportunities?
Back for its 2nd year, the ESG in Real Estate Summit will bring together over 200 executives to discuss such challenges and opportunities, network and meet with providers of ESG related solutions.
In-person and Virtual Attendance
Sydney
Conference: 8.30am – 5.30pm, Wednesday 8th-9th June 2022
Chief Operating Officer Global Real Estate, Zurich Insurance Company – Switzerland  
Chair of the Advisory Board
RICS – Germany
Managing Director
Siemens Real Estate – Germany
Advisory Council President
RICS – France
Founder
The Sustainable Digitalisation Project
Founder & Quartermaster
Proptech for Good – The Netherlands
Vice President of Corporate Responsibility and Energy Management, Avalon Bay Communities – USA
Partner & Co-Lead, Climate Tech Investing
Fifth Wall – USA
Chief Executive Officer
Green Buildings Council Australia
Chief Executive Officer
Crown Group
Executive Managing Director, Property Management, CBRE
Director of Sustainability
Global Sustainability Exchange – Philippines
General Manager, Sustainability & Technical Services, ISPT
Chief Investment Officer
Dexus
Group Head of Sustainability & Transformation
Lendlease
Head of Sustainability & Platform Operations, Real Estate, AMP Capital
National Sustainability Manager
Built
Head of Capital & Product Development
Charter Hall
Managing Director
WaterGroup
Sustainability Director
City of Sydney
Head of Asia Pacific
GRESB
Director, City & Strategy Place
Urbis
Technical Director, Built Environment
Aurecon
Chief Executive Officer
Panthera Group
Senior Architect & Sustainability Manager
Koichi Takada Architects
National Lead – Social Advisory
RPS
Sustainability Strategy Leader
Microsoft
Head of Responsible Property Investment
M&G Real Estate
The ESG in Real Estate Summit is an exclusive event consisting of top-level content and thought leadership discussions. The 2022 program will be designed around two key themes:
Day 1 – Green, healthy & socially driven real estate
Growth potential/strategy for asset owners in a net zero world
Taking up the challenge of delivering super low energy buildings and cities
Do 'Healthy' buildings equal healthier profits?
Creating Healthy Buildings – Impact of wellbeing on tenant retention & attraction
Reducing waste, improving efficiency and carbon emissions through the use of technology
How can smart tech help to manage social factors for better ESG ratings?
The role of Smart building certification
Day 2 – Aligning your real estate portfolio with a net zero, socially driven economy
How real estate companies can adopt ESG practices to better position their portfolios for the future
Why sustainable real estate presents a huge opportunity for investors
How owners capture ESG principles when building portfolios
How does this emphasis on ESG and resiliency translate into the creation of actual investments?
How to incorporate ESG principles and practices into your investment process?
Standardising ESG Benchmarking: Governance of E, S and impact investment
Green Lending – The role of new sustainability led financial instruments
CEOs
Managing Directors
COOs
CFOs
CIOs
CDOs
Heads of

 

ESG

Heads of Sustainability
Heads of Asset Management
Heads of Development
Heads of Investment
Heads of Innovation
Heads of Technology
Heads of Funds Management

From:

Real Estate Asset owners
Property Developers
Construction Companies
REITS
Institutional Investors
Fund Managers
Ratings/certification companies
Tech companies
Consultants
Banks/Lenders
2022 Summit will start in
The ESG in Real Estate Summit is a Hybrid event. This format combines the traditional face-to-face conference with virtual elements, allowing both in-person and virtual attendees to access the same content and networking opportunities simultaneously.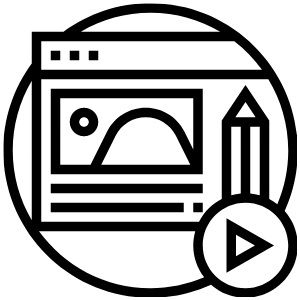 High quality curated content
With two days of expert sessions and industry leading speakers, delve into expertly curated content that you won't find anywhere else.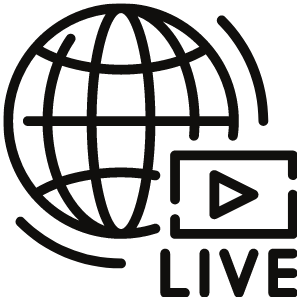 Live and on-demand
Wherever you are at the time of the event, you'll be in control. You'll have the ability to consume all the content being delivered at your leisure through either a live stream of the physical event or on-demand.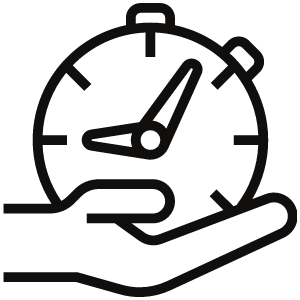 Time efficient
If you are based outside of Sydney and for whatever reason can't make it to the event in-person, you can save on travel time and accommodation costs while still networking with global industry professionals.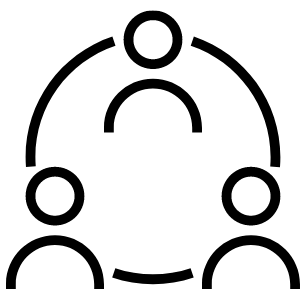 Business matchmaking live
Take part in intelligently curated meetings with like-minded individuals that share similar interests and challenges from all over the world through our AI powered matchmaking delivered via our virtual platform.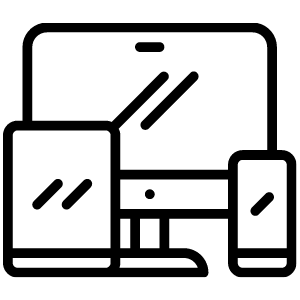 Accessible from all your devices
Get insights and network at your fingertips – all content sessions and networking activities will be accessible from your laptop, tablets or mobile devices.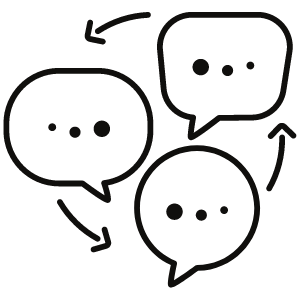 Engage, interact and influence
Make the most of your experience by being a truly active participant. Whether at the event or attending virtually, you'll have the ability to ask questions, participate in polls, and share your experience with other attendees via break-out sessions.