ESG in Real Estate Summit: 17-18 May 2023
The leading real estate event for investors, developers and lenders that want to safeguard their portfolios while increasing their returns and opening up new opportunities
Climate risks and ESG considerations have become increasingly important to real estate investment and development decisions. From long term institutional investors looking at potential asset obsolescence for brownfield developments to opportunistic players hunting for cheaper financing, ESG is touching the entire life cycle of real estate transactions.
With risk return fundamentals incorporating ESG standards, as well as governmental regulations picking up on these topics for the real estate industry, investors, developers and lenders need implement the right strategies and solutions to safeguard their portfolios while increasing their returns and opening up new opportunities.
The 3rd annual ESG in Real Estate Summit will bring together senior real estate investors, owners, operators, developers, lenders and solution providers to examine how the commercial real estate industry can seize opportunities and overcome challenges related to developing and implementing ESG initiatives. The event is unique in its focus on ESG in commercial real estate and also the capital markets perspective that it provides.
The ESG in Real Estate Summit 2023 will cover the following big themes:
How should decarbonisation strategies be incorporated into financial decision making
How investors can manage the transition to a net-zero world – due diligence and portfolio management
ESG performance management, reporting and benchmarking
Digitisation & Automation – Improving your assets sustainability credentials
Wellbeing & Social Value – Healthy buildings, health profits?
Evaluating ESG risks related to third parties
The evolving role of technology in ESG and DEI initiatives
Mitigating Climate Risk Impact on Real Estate Value
Net-zero Retrofits – Profits or Losses
Data & Net-Zero: How can data augment decision making in ESG management
In-person and Virtual Attendance
Sydney, Australia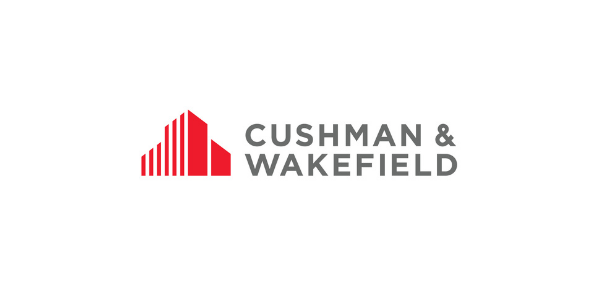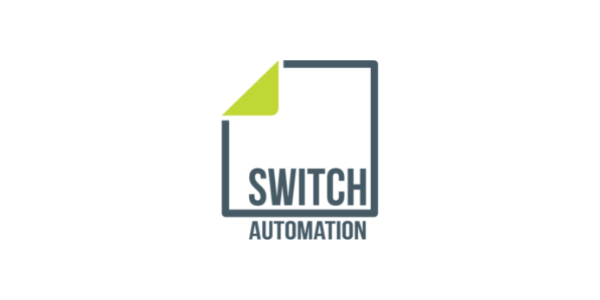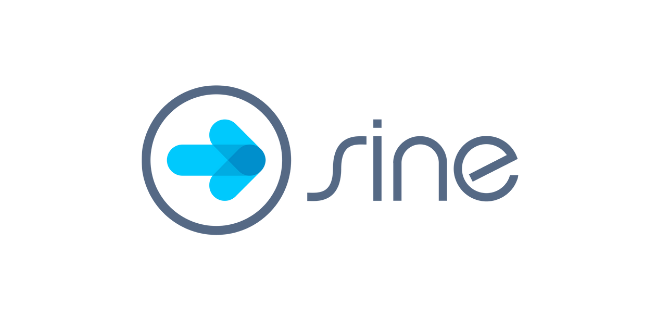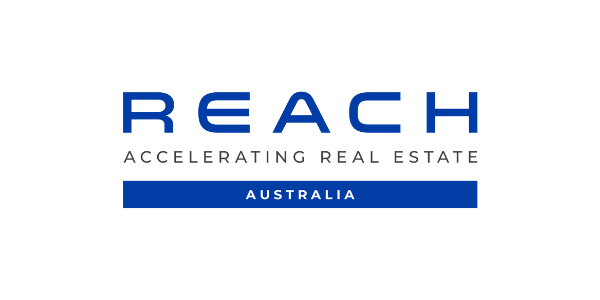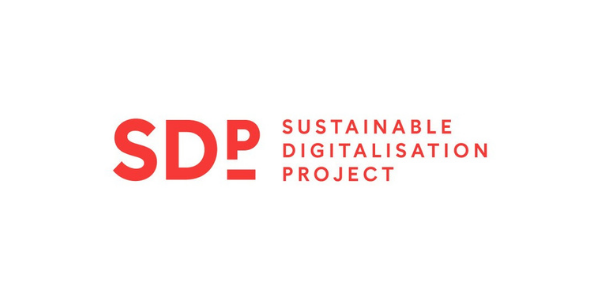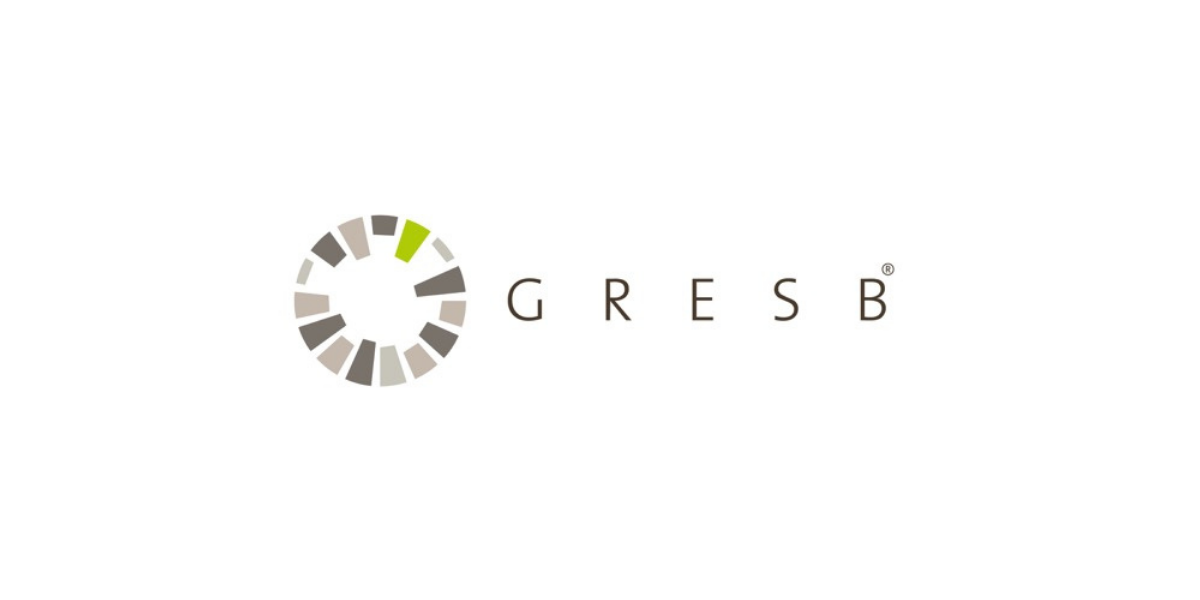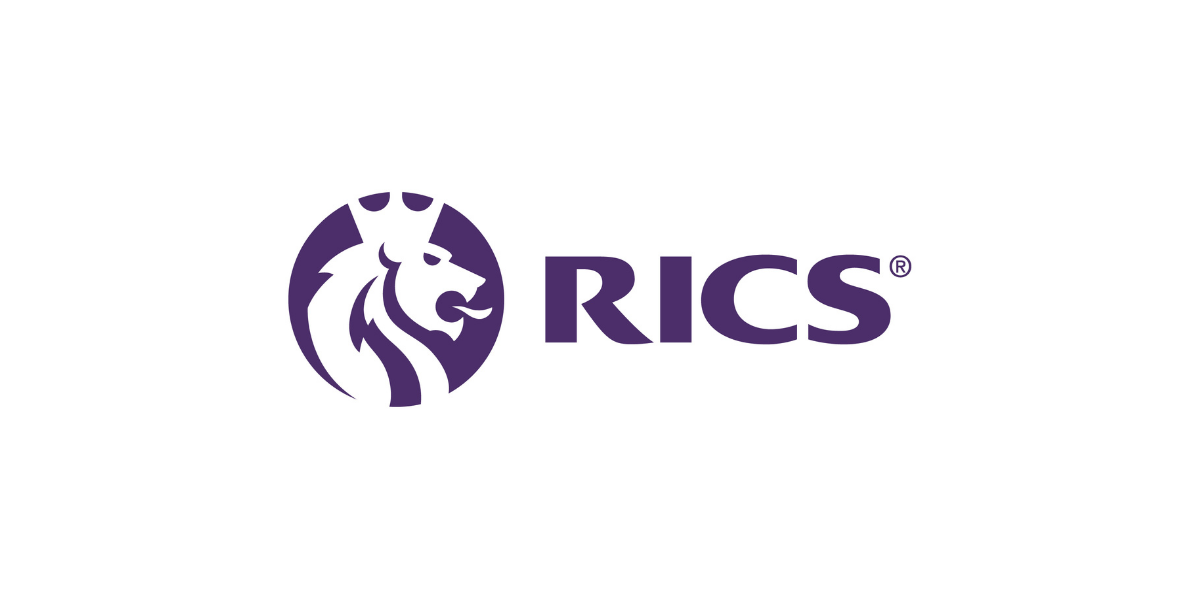 Group Head of ESG
Charter Hall
Global Strategy & Investment ESG
Heitman – USA
Senior Sustainability Manager
Investa
Head of Strategy and Sustainability
PATRIZIA AG – Switzerland
Head of Sustainability
Vicinity Centres
Senior Public Affairs Officer, Australia
RICS
Chief Risk Officer
The GPT Group
National Policy Manager – Sustainability and Regulatory Affairs, Property Council of Australia
Global Head of Sustainable Finance – Corporate & Institutional Banking, NAB
VP Group Sustainability
CapitaLand Investment – Singapore
Head of Sustainability, Australia
Goodman
Buildings Sustainability Leader, APAC
Beca – New Zealand
Head of Sustainability
Stockland
Sustainability Director
Morrison & Co
Australia Built Environment Sector Leader
Mott MacDonald
Head of Risk and Assurance Strategy
Aurecon
Partner, Risk Advisory
Ashurst
Director, Sustainable Corporate Solutions
Sustainalytics
Head of Enterprise Risk & Compliance
Charter Hall
Head of Sustainability & Energy
The GPT Group
Executive Director, Sustainable Finance
ANZ
Social Sustainability Manager
GPT Group
National Sustainability Manager
SCA Property Group
Sustainability Advisor
Frasers Property Australia
Head of ESG Research
Ausbil Investment Management
Head of ESG & Sustainability Strategy
Edge Environment
Principal – Climate & ESG Risk
Finity Consulting
Partner, Head of ESG and Impact
ACRE – USA
Managing Director, Head of ESG
Solebury Trout – USA
ESG Practice Lead
GMO – Singapore
Director ESG
Altis Property Partners
Head of ESG
BWD Strategic – USA
MD Investor Relations
LaSalle Investment Management
Interim Executive Director
ASBEC
Acting Head of Market Development
NABERS
MD, Morphosis
and Founding Chair, Sustainable Digitalisation Project
Sustainability Manager
Laing O'Rourke
Head of Strategy and Impact Australia
thinkstep-anz

Group Sustainability Manager
Downer
Partner and Head of Environment and Planning
Corrs Chambers Westgarth
Secretary General, Asian Corporate Governance Association – Hong Kong
Adjunct Professor, Governance Transformation
UTS
Global Director of Implementation and Built Environment Lead
The Chancery Lane Project and Senior Associate, Climate Risk Governance, MinterEllison
Co-founder
Investor Group for Climate Change
Executive Manager, Public Policy and Advocacy
Australian Council of Superannuation
Entrepreneur in Residence
REACH Australia

Executive Director
Pollination

Partner, Co-Lead, Climate Tech
Fifth Wall – USA
Chief Evangelist & Head of ESG
Five at Heart
Head of Responsible Investments
Aware Super

Group Sustainability Lead, GM Real Utilities
Frasers Property Australia

Head of Real Assets
Principles for Responsible Investment – UK
GM Sustainability Global Real Estate
QIC
National Sustainability Manager – Investment Management
Lendlease
Responsible Investment Specialist
First Sentier Investors

Manager, Asia Pacific
International Well Building Institute

Manager, Build-to-Rent Impact Fund
Qualitas
Head of Sustainability & ESG, Asia Pacific
Cushman & Wakefield
Co-Founder & Director
BoxBrownie.com

Co-Founder & CTO
BOOMPower

Strategy & Investment Manager
EGX
Senior executives with the following job titles:
ESG
Sustainability
Risk & Compliance
Reporting & Disclosure
Investor Relations
Funds
Climate Risk & Resiliency
Sustainable Finance
Stakeholder Relations
PARTNERSHIP OPPORTUNITIES
ESG decision makers from the real estate industry are looking for partners that can help them across a range of areas. If you offer services or solutions in the following categories, are interested in growing your profile and tapping into significant budgets then this event is for you:
Risk & compliance
Legal Firms
Consulting firms
Risk Management 
ESG ratings
Solutions for measuring a company's resilience & relevant ESG risks
ESG intelligence and reporting tools
Data collection and reporting
Portfolio & asset optimisation tools
Climatech
Green building/construction materials
Energy production & carbon off-set solutions
Energy management
Healthy building solutions
Design/architecture
Smart lighting
Indoor Air Quality
Space utilisation
Mobile access/touchless
Temperature control
The ESG in Real Estate Summit is a Hybrid event. This format combines the traditional face-to-face conference with virtual elements, allowing both in-person and virtual attendees to access the same content and networking opportunities simultaneously.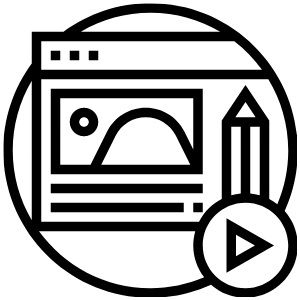 High quality curated content
With two days of expert sessions and industry leading speakers, delve into expertly curated content that you won't find anywhere else.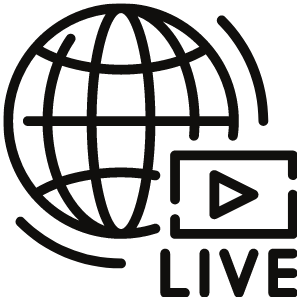 Live and on-demand
Wherever you are at the time of the event, you'll be in control. You'll have the ability to consume all the content being delivered at your leisure through either a live stream of the physical event or on-demand.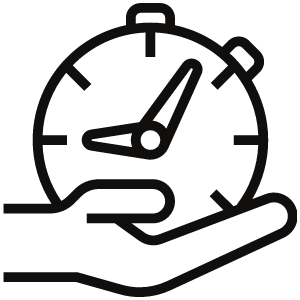 Time efficient
If you are based outside of Sydney and for whatever reason can't make it to the event in-person, you can save on travel time and accommodation costs while still networking with global industry professionals.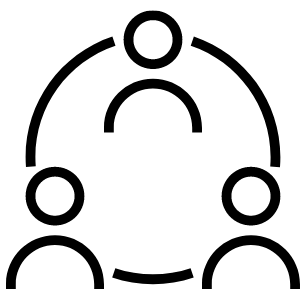 Business matchmaking live
Take part in intelligently curated meetings with like-minded individuals that share similar interests and challenges from all over the world through our AI powered matchmaking delivered via our virtual platform.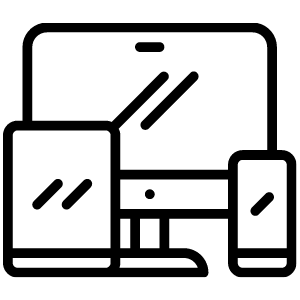 Accessible from all your devices
Get insights and network at your fingertips – all content sessions and networking activities will be accessible from your laptop, tablets or mobile devices.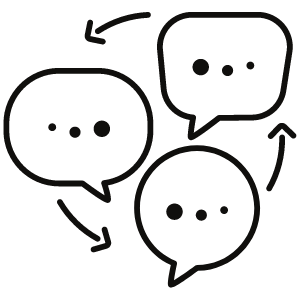 Engage, interact and influence
Make the most of your experience by being a truly active participant. Whether at the event or attending virtually, you'll have the ability to ask questions, participate in polls, and share your experience with other attendees via break-out sessions.