Gen Z engagement – Webinar
Comparing social needs in the hybrid workplace
Right now, all companies, all CEOs, and all employees are rethinking the way their company works in the post covid economy. Everyone has different needs. This webinar concerns Genzers in the workplace and generational differences across key issues in hybrid workplaces. We focus on risk areas that impact office engagement, project motivation and corporate culture.
24 November 2021 – Wednesday
1:00pm – 2:30pm (AEDT)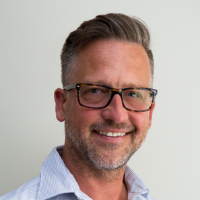 John Corbett
Workplace & Real Estate Strategist, Cisco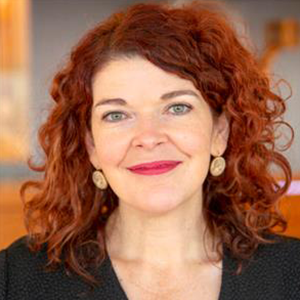 Kathryn Bellion
Head of People Experience, King & Wood Mallesons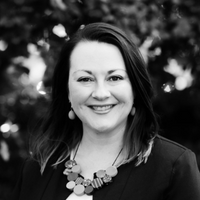 Jodie Trembath
Director of Research, A New Approach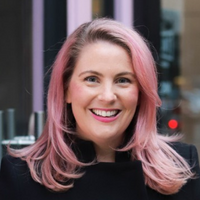 Lou Zoanetti
Founder and Director, Brightworks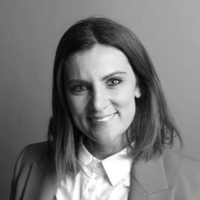 Adrianna Loveday
Director & Psychologist -Talent, Kairos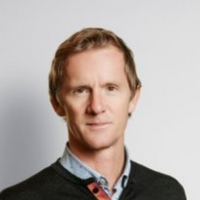 Duncan Young
Head of Workplace Health & Wellbeing, Lend Lease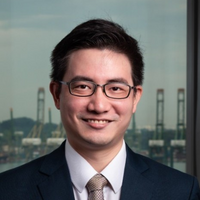 Graham Lim
Partner Manager APAC, Globalization Partners
Webinar Agenda

24 November 2021

13:00 - 13:10

Building culture and process to support engagement in hybrid workplaces

13:10 - 13:30

Future of Work – Gen Zers' in the mix

Generation Z (those aged 12 to 26 – there are 5 million in Australia) value social networks, work experience and learning from peers to help them evolve in their career. How do we ensure this group is engaged in the workplace?

13:30 - 14:30

Panel discussion – Comparing generational needs in your hybrid workplace: Focus on learning from peers, social engagement & innovation culture

Panellists include:Moderated by:
Sign up now to attend this free webinar
This webinar focuses on Gen-Z within the new hybrid workplace.  
It runs on 24 Nov from 1.00 to 2.30 Sydney time.   
We have assembled an expert panel to share on Gen-Zer health and wellness, work culture, employee experience, and preferences in office design and technology. This webinar is useful to anyone seeking to engage with Gen Zers.