Digital Office Experience – Webinar
Perfecting your digital office transformation and digital employee experience
To support accelerated digital transformation and enable flexible working, organizations must improve employee experiences with workplace technology. 
In this webinar we focus on achieving a seamless, integrated and intuitive collaborative digital office experience wherever an employee is based. 
2 March 2022 – Wednesday
1:00pm – 2:40pm (AEDT)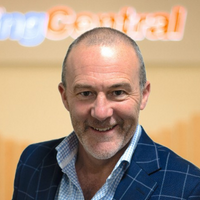 Steve Saunders
Senior Account Executive, RingCentral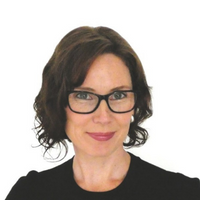 Monique Zytnik
Global Employee Communication Expert, Open Communication Group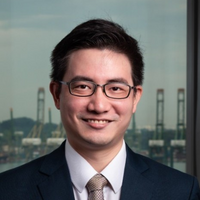 Graham James Lim
Senior Partner Manager APAC, Globalization Partners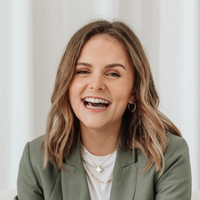 Sasha Wight
Founder and Lead Consultant, Wrkflow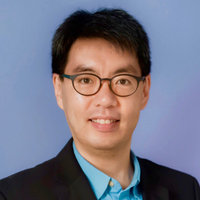 ROBERT HSU
Senior Manager, Digital Experience & Accessibility, HSBC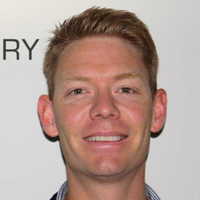 Matthew Walton
Commercial Manager, Symmetry HR
Webinar Agenda

2 March 2022

13:00 - 13:10

Opening remarks: Addressing the virtual office challenges from the employees' perspective

Some of the biggest challenges for global virtual teamwork and remote working teams include a feeling of being disconnected, burnout, not being able to unplug, loneliness, GDPR issues and maintaining company culture.  

Team success depends on strong culture and enjoyable employee experience. All Businesses want lower turnover, higher revenue and growth. In a virtual office this is achieved via setting communication norms, prioritising trust building, team bonding, focusing on results, embracing diversity, strong onboarding to ground employees in their virtual role and via celebrating accomplishments.

13:10 - 13:25

Keynote address: Creating a strong digital-first work culture to support remote workers 

In a digital-first work model, employees have set expectations that a majority of their time will be spent working remotely. This differs from a hybrid approach, where employees have little to no regulations on using office space. If your organisation is assessing what the future of work holds, you may want to consider this new digital-first approach.   

How to conduct an internal communications audit to begin creating a strategy

 

Why reviewing leadership communications is essential

 

Ideas for bringing face to face interaction to remote workers

 

Ways to increase a feeling of connection

 

How to use your channels most effectively

 

Using insight and measurement to identify engagement by audiences

13:25 - 13:45

Special Address: How HSBC unlocks the power of technology to enable greater accessibility in an inclusive and diverse work environment.

The journey from compliance to providing a great experience through research and insight-led inclusivity

 

Accessible by design &innovation

 

Ensuring no barriers stopping disabled colleagues from thriving at HSBC or limiting their productivity and contribution.

 

13:45 - 14:00

Global case study: Internal and External digital-first approach in action

Globalization Partners builds remote teams anywhere in the world via a compliant, automated global employment platform. Their staff work remotely and hire remotely. This organisation gives us a unique window into internal and external virtual business best practice, where constantly staying abreast of latest virtual technology and employee engagement tools are crucial to success. Engaged and upskilled employees respond efficiently to a constantly streamlined external virtual hiring process. 

Best practices for onboarding your virtual team

 

Importance of proper SOPs

 

Invest in a robust virtual communication plan

 

Set clear expectations

14:00 - 14:40

Panel discussion: Sharing experiences of transformation in the digital office: Ensuring uninterrupted connectivity and inclusive team meetings

The key issue for the digital office is ensure that all employees, wherever they are based are on an even playing field and receive critical information in the same format. The way technology is used, especially during team meetings has a major impact on team culture and collaboration.

Panellists include:Moderated by:
Sign up now to attend this free webinar
Together, we will unpack how to create a strong digital-first work culture.
In addition to a world class keynote, we have included a global case study focused on the internal and external digital-first approach in action.
Attend our free 90-minute webinar featuring an expert panel that will share experiences of digital office transformation, ensuring uninterrupted connectivity and inclusive team meetings.
Don't miss out!