Workforce management strategies for a post-covid era – Webinar
Social psychology and technology strategies to improve workplace culture and employee wellbeing
We know employers want to improve productivity, decrease absenteeism, lift confidence, and retain employees. Mundane HR Tasks such as Time and Attendance need doing, but by automating these tasks, more focus can be given to the employee, their value proposition and develop an ecosystem of support, recognition, and values.
This webinar focused on successful workforce management in a post-covid era. We considered a mix of social psychology and technology strategies to improve Workplace Culture and employee wellbeing.
6 April 2022 – Wednesday
1:00pm – 2:30pm (AEST)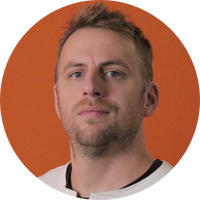 Nick Gallimore
Innovation Director, Advanced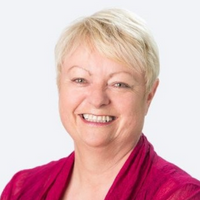 Dr Cheryl Doig
Leadership Futurist, Think Beyond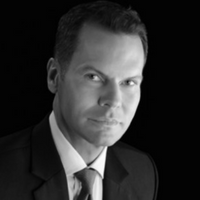 Peter Zorn
Talent and Transformation, IBM Consulting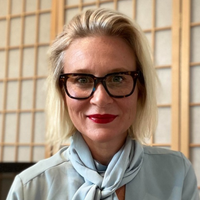 Joy Marrocco
Application Support and Improvement Principal – People and Workplace Services, Telstra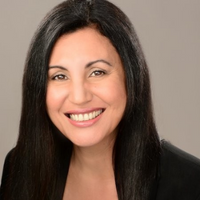 Susan Legrady
Cloud Engagement Lead, Origin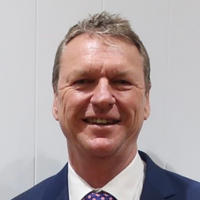 Webinar Agenda

6 April 2022

13:05 - 13:10

Welcome address: Insights on the evolution of workforce management tools

13:10 - 13:25

Why prioritising workforce growth and wellbeing needs a touch of the future

 The use of digital tools in mundane tasks allows for more focus on Organisational Culture and building a connection between people, their output and how their work makes a positive impact on their Business. In this session we examine:

Examining how the pandemic has changed the way employees think about their work?
What does successful workforce management in a post-covid era look like?
Garnering trust, fostering resilience and modelling agility in an effective modern workforce culture.

What does a comprehensive, thoughtful approach to creating a healthy, inclusive, and diverse work culture look like for the future?

13:25 - 13:45

Keynote address: Skills as a 'Golden Thread' adding value to the individual and the Organisation as a whole

One of the greatest concerns today in Industry is having access to people with the right skills to meet future business demands. In Addition, it's important to retain your valued people by offering them quality opportunities to grow their careers in the direction they want. In this keynote address, Peter will examine:

Assessing what skills are the 'golden thread' that permeate every aspect of the employee lifecycle from attracting the right people through to ongoing development, motivation, and retention. 

 

How to provide a comprehensive digital learning ecosystem that provides easy access to content and a great learning experience for all. 

 

Adhering to principles of transparency, visibility, and personalisation. 

 

Examining what technology today allows companies to make swift step changes and progress in the development of their people, that can be measured accurately.

 

Developing a 'sense and respond' way of working to ensure you continue to develop your people in a way that benefits them as individuals and the organisation.

13:45 - 14:30

Panel discussion: Reframing the approach to Workforce Management - Changing paradigms of how workers are viewed and what should be included in a high value wellness program

Every member of a workforce adds value and as such should be respected as a professional. Management signals this by providing a competitive salary, adding non-monetary benefits and perks, recognising employee achievements, improving work safety, and including employees in decision making. In this session we examine how wellbeing is changing how employees are viewed and valued by their organisation.

Fostering employee wellbeing by considering the internal and extrinsic advantages of implementing a post-covid wellness program. 

 

Creating a learning and development culture based on the key literacies of financial, digital, educational, social emotional and physical wellbeing.

 

Implementing strategies designed to elevate an employee's wellbeing, especially if they have been collaboratively involved in its formulation. 

 

Looking at the experience of pivoting workforce management in the pandemic and what lessons our panellists have learnt for the 'future of work'. 

 

Panellists include:Moderated by:
Sign up now to attend this free webinar
Together we will consider a mix of social psychology and technology strategies to improve Workplace Culture and Employee Wellbeing.
In addition to the insights of a Workplace Futurist, we have included a keynote on adding value to the Individual and Organisation as a whole.
Attend our free 90-minute webinar featuring an expert panel exploring what makes a high value wellness program tick.
Don't miss out!