Industrial Real Estate Webinar
ADVANCED WAREHOUSING: DESIGN & CONSTRUCTION
Rethinking Warehouse Design, Build and Operations in the Age of Smart Logistics
A year of lockdowns has almost doubled internet sales, and the consequent boom in warehousing is changing the way we think about this critical element of retail infrastructure. 
Designing warehouses may have been regarded as a less than exciting specialisation in the past: they are just boring sheds, right? Well, if that were ever the case, it certainly is not true now. These once unsophisticated "sheds" are becoming dynamic spaces that require the infrastructure to support smart systems and the flexibility to meet the needs of tomorrow's customers at a time of unprecedented growth in the sector. 
This webinar took place on 29 September 2021.
We are delighted to announce this free webinar for industry professionals in the lead up to the Future of Industrial Real Estate Summit taking place on November 10th, later this year.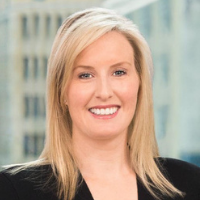 Charlotte Brabant
National Development Manager – Industrial, 151 Property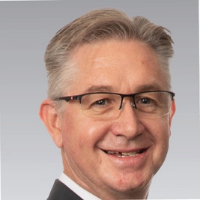 Darren Wedding
Chief Supply Chain Officer, Super Retail Group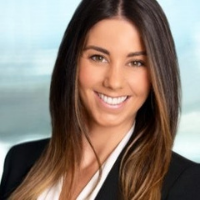 Alysia Reilly
Director, Head of Industrial & Logistics, Hines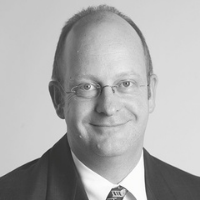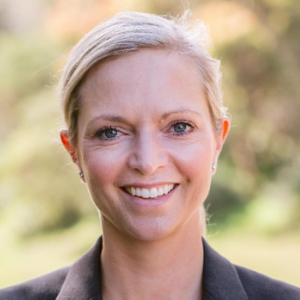 Sally Box
Managing Director, Head of Asia Pacific, Cabot Properties, Inc
Webinar Agenda

September 29, 2021

09:30 - 09:35

Welcome Remarks

09:35 - 09:45

Opening Address

09:45 - 10:15

Panel Discussion: Rethinking Modern Warehouse Design & Construction

In this discussion, we gather experts from various Industrial Real Estate disciplines to discuss how technology and building operating systems are both impacting today's warehouses' design, functionality and use. We ask what is causing professionals to rethink their warehousing needs and explore what considerations are critical for the successful design, construction and the ongoing facilities management of today's modern warehouses. We will address: 

Examining the best practice principles of Design, Construction and Operations

 

Incorporating new methods of laying out a warehouse 

 

Assessing Warehouse Management Software 

 

Implementing Productivity Benchmark Metrics

Location, land and Infrastructure considerations

Looking at Technology and its use in modern Industrial Real Estate

 

Putting sustainability on the table and assessing ESG principals

 

Panellists include:Moderated by:

10:15 - 10:30

Interactive Audience Q&A

10:30 - 10:30

End of Webinar
Request webinar recordings
This webinar is designed for industrial real estate leaders, owners, operators and technology companies from Asia-Pacific.
This webinar offers a little taste of what will be covered at the Industrial Real Estate Summit on November 10th.