Digital Built World Webinar
Digital Twins and how to add value to the asset management function 
The digital twin is the link between the asset information and real time human interaction. It is the ideal data tool for the connected asset ecosystem. Unfortunately, in many cases, the cost of data integration makes the digital twin vision expensive. However, there is a way around this.
This webinar pulled apart the digital twin concept and showed a way forward to maximise the value for AECs and asset owners. We explained the mechanisms needed to achieve the balance between data, design and asset operations, while showing you how to find the right data for bringing to life the vision.
This webinar took place on 23 September – 1:00 pm to 2:45 pm AEST.
We are delighted to announce this free webinar for industry professionals in the lead up to the Digital Built World Summit taking place on 22-23 February, next year.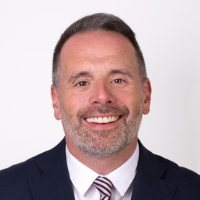 Gavin Cotterill
Consulting Director APAC, PCSG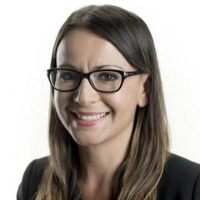 Rebecca De Cicco
Principal of Global Digital Operations, Aurecon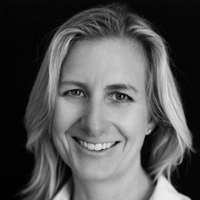 Clarissa Phillips
Digital Engineering Integration Specialist, Sydney Water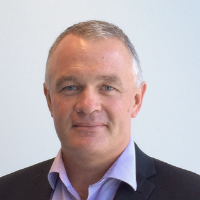 Bill Thomson
Digital Assets & Engineering Leader, Digital Twin Leader, GHD Digital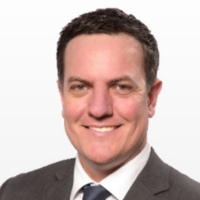 Julian Watts
Director, Infrastructure, Assets & Places, KPMG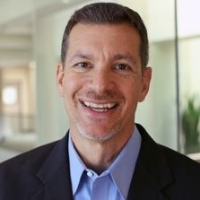 Dan Isaacs
CTO, Digital Twin Consortium – USA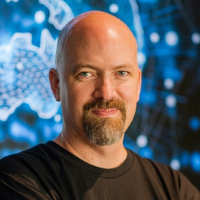 Mats Henrikson
Group Leader of Web Geospatial Systems, CSIRO's Data61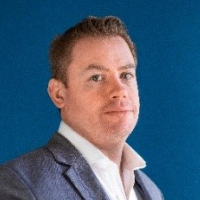 Sean Cale
Lead Designer/BIM Manager, Atlas Engineering Group
-

Welcome remarks

-

APAC Initiatives of the Digital Twin Consortium and the evolution of the connected asset digital engineering strategy 

-

Digital twin's for asset owners – Inside our asset information model and how we are solving the data challenges 

-

Panel discussion: Digital twin implementation experiences – the good, the bad and the ugly

Sharing experiences of building digital twin foundations

Panellists include:Moderated by:
Request webinar recordings
This free webinar highlighted the practical side of implementing digital twin projects. We included a great case study from Sydney Water who is rolling out a digital twin system that will cover their entire network.
We showed how they are managing the data gathering and the steps required to build the asset information model. We also featured 8 experts who are involved in running other large digital twin projects. This webinar will help you make better decisions about setting up your own digital twin project.