Future of Construction Summit: 12-13 May, 2021
Disruptive change is coming to the construction industry, and it will affect every segment of the value chain. The Covid-19 pandemic has only accelerated this change and created a greater imperative to act.
Executives, investors, and policy makers need to step up the scale and speed of their responses to make sure they stand on the right side of a transformation that will create new winners but also leave many behind.
The Future of Construction Summit explored how the entire ecosystem of construction will change, how much value is at risk for incumbents, and how companies can collaborate and leverage innovative approaches to create a more profitable and sustainable industry.
It looked at the human elements of leadership, diversity and change management, as well as the technologies, materials, industrial approaches and broader digitisation trends that are redefining the way the industry operates.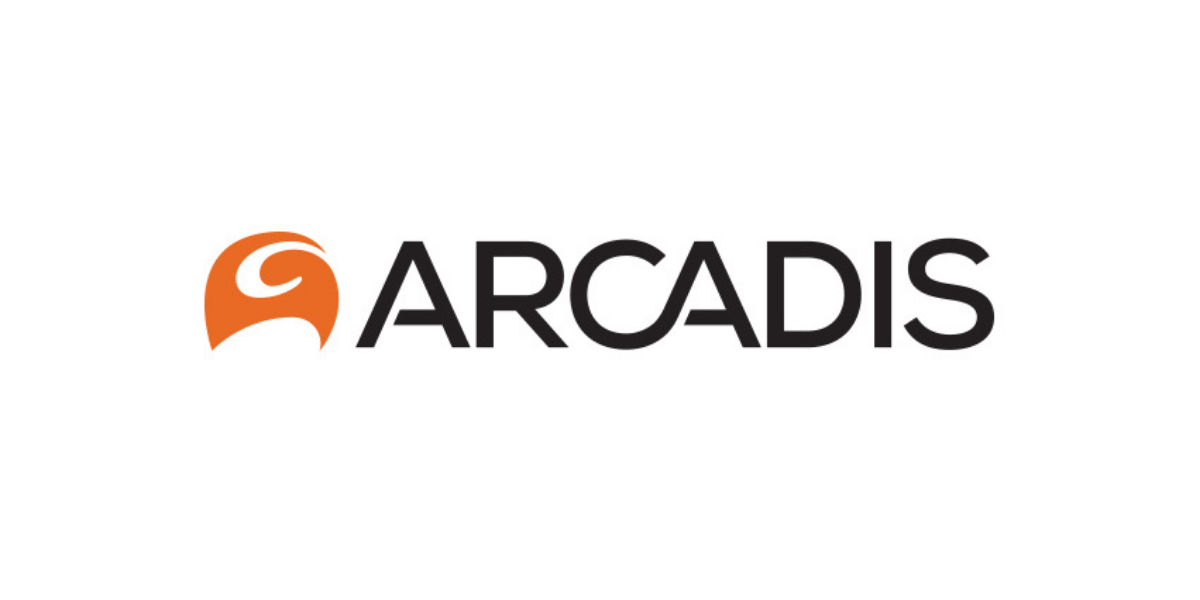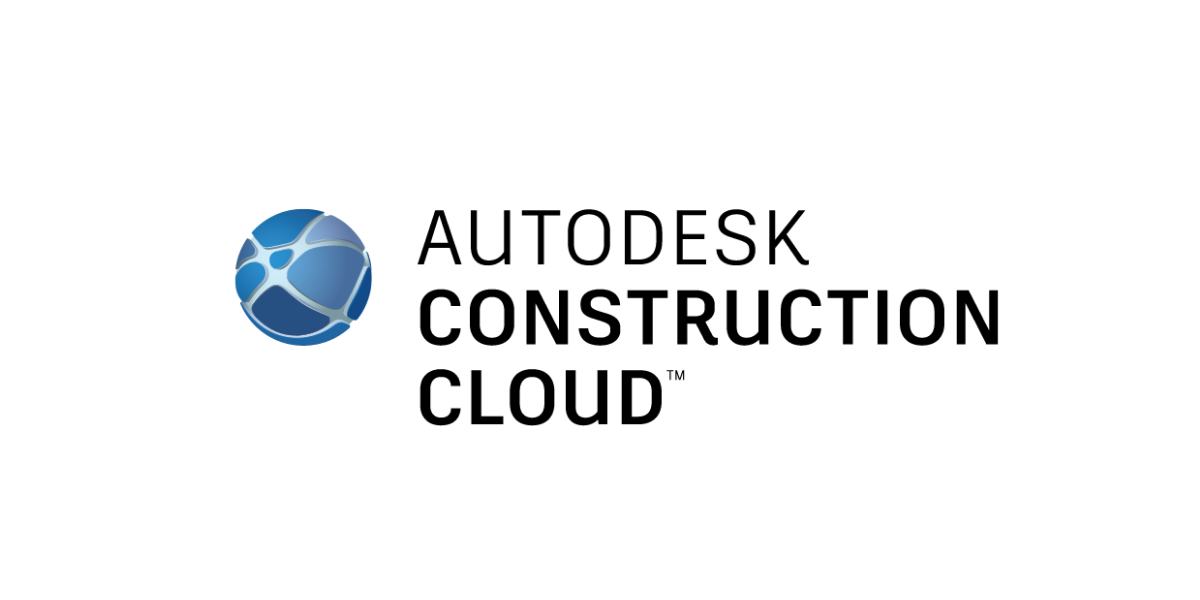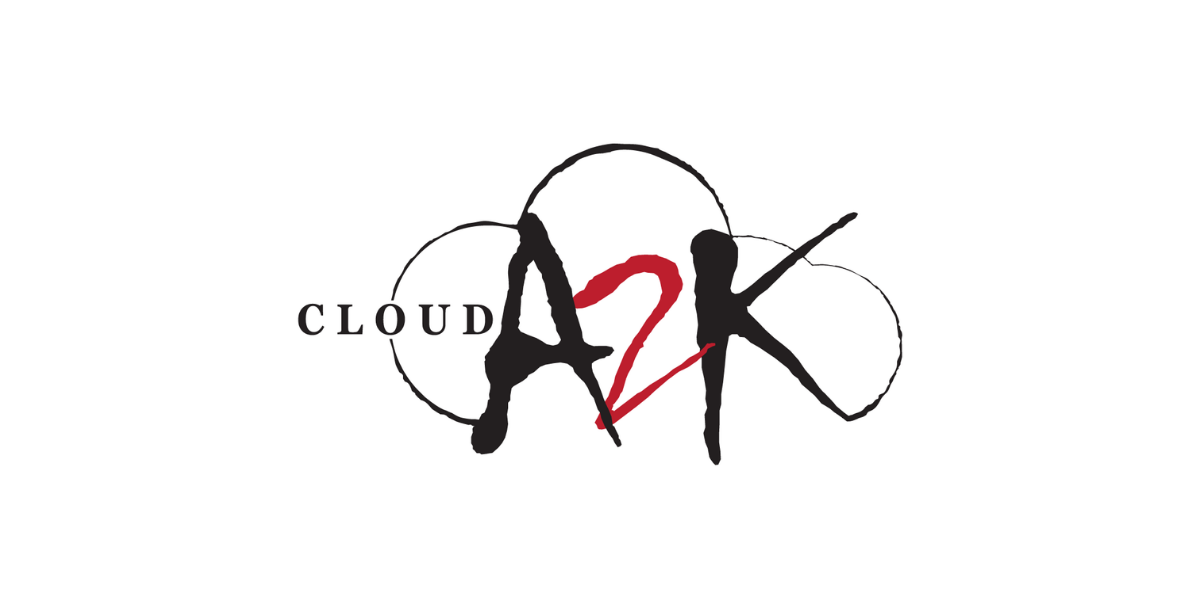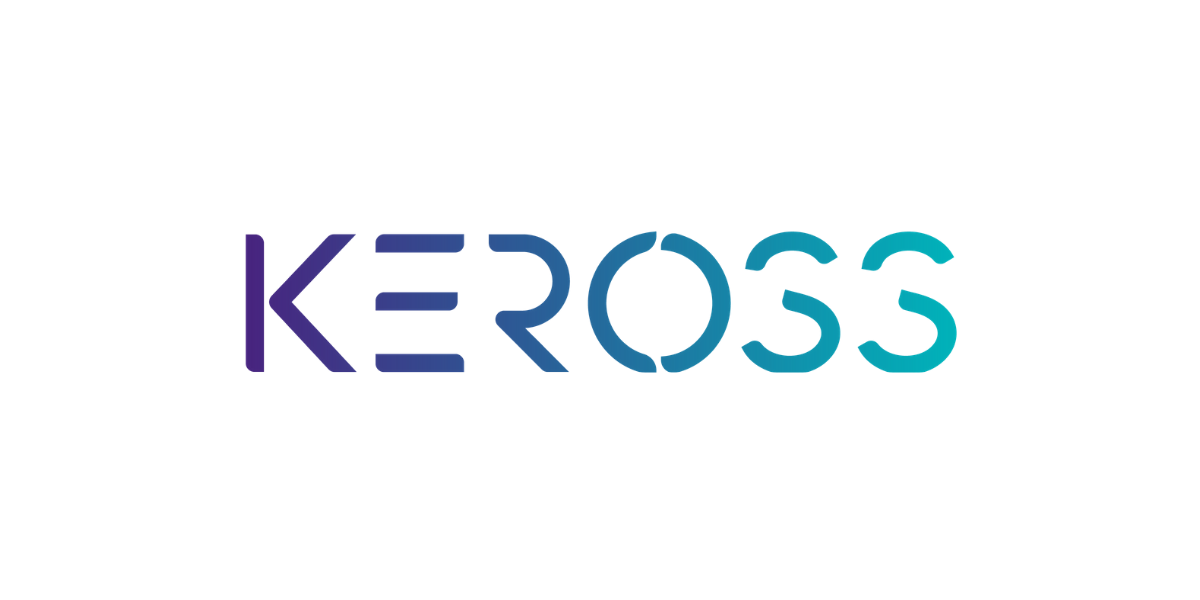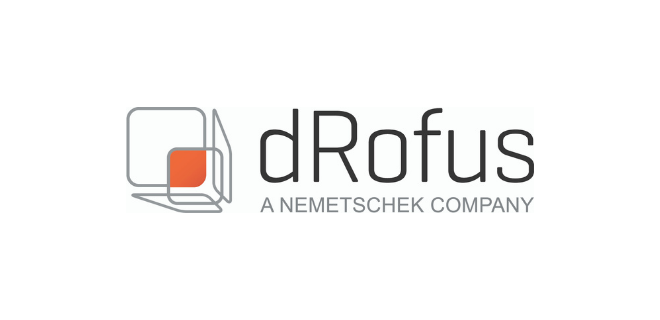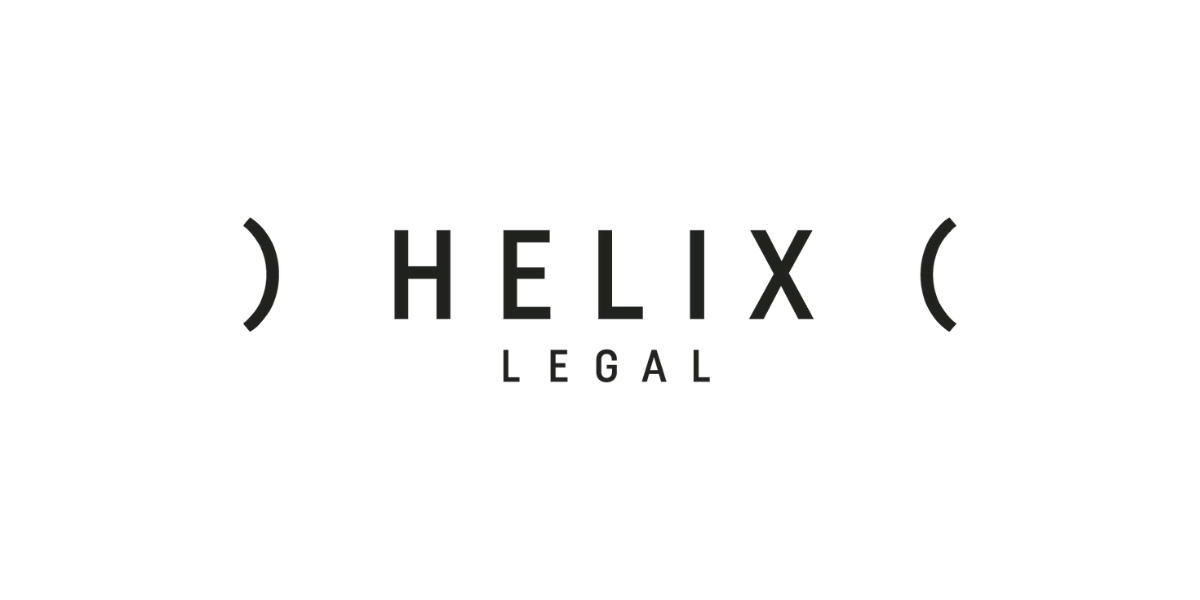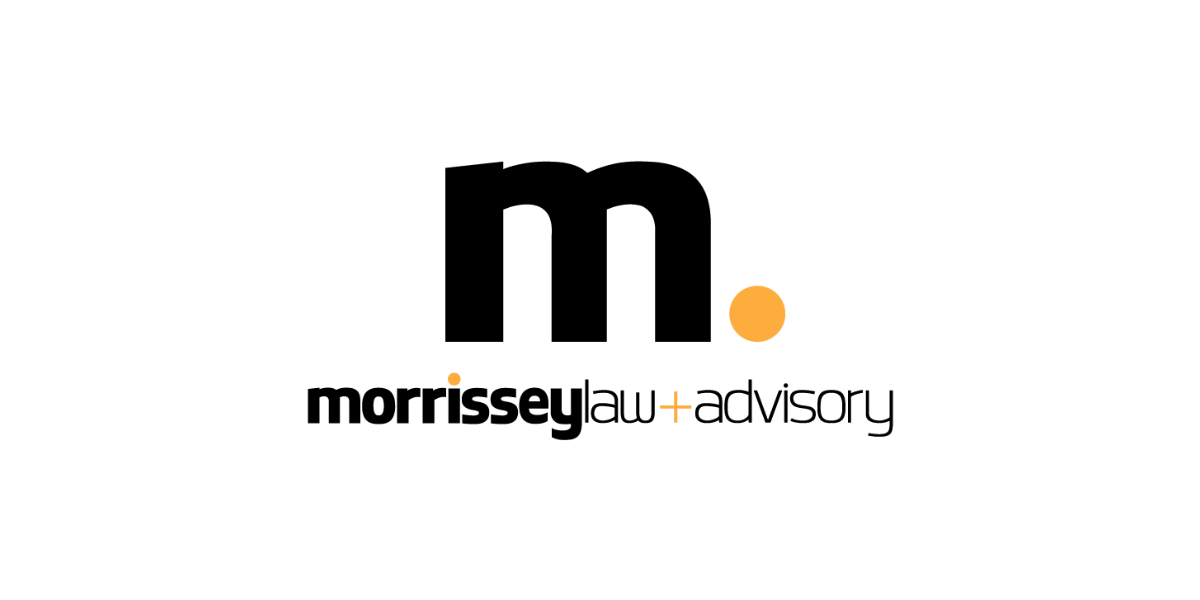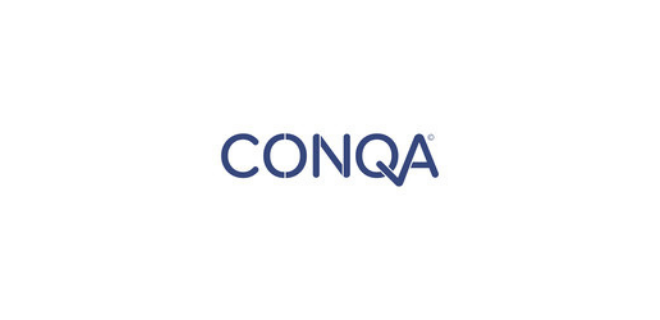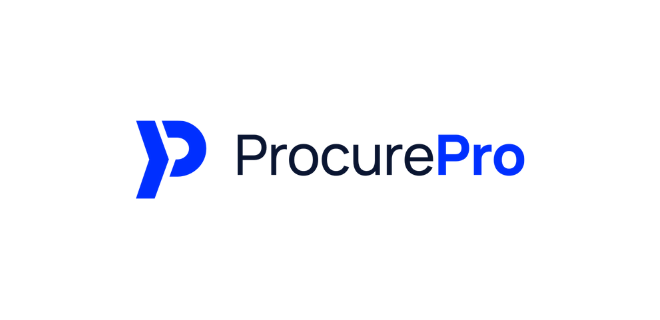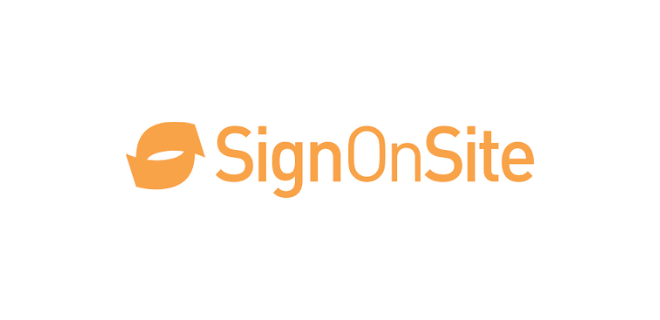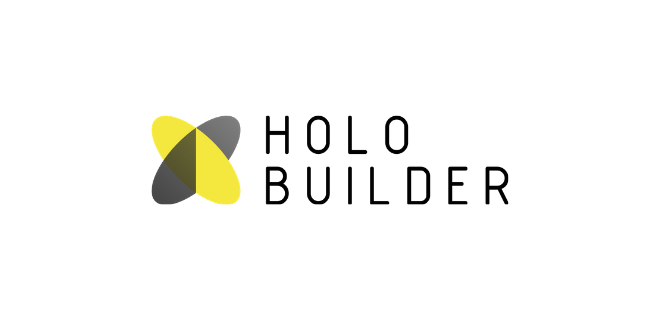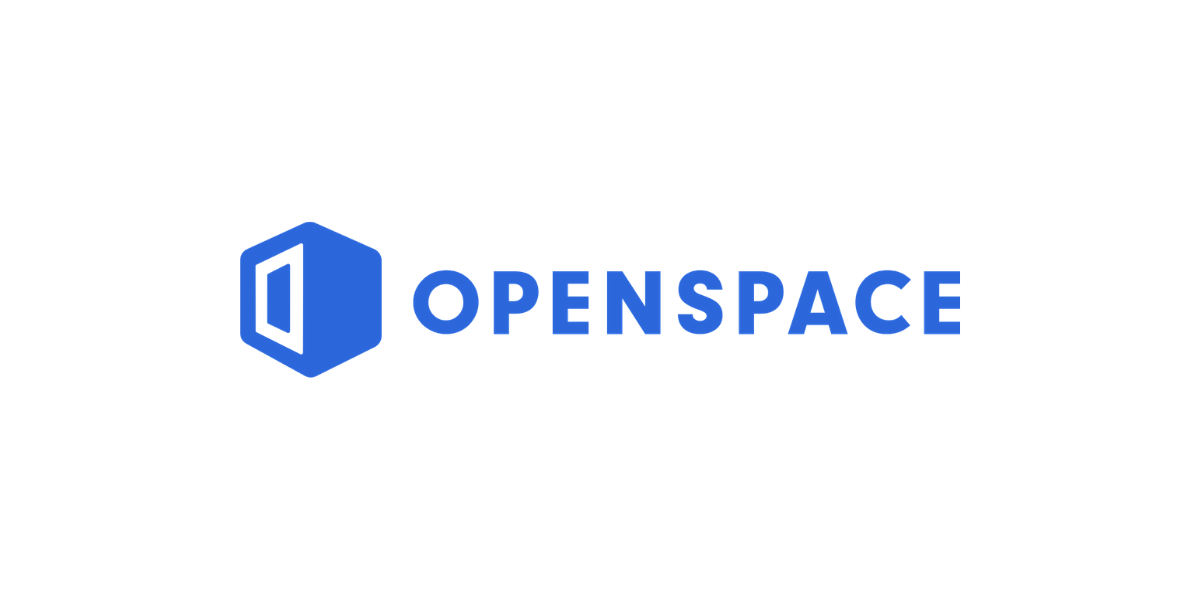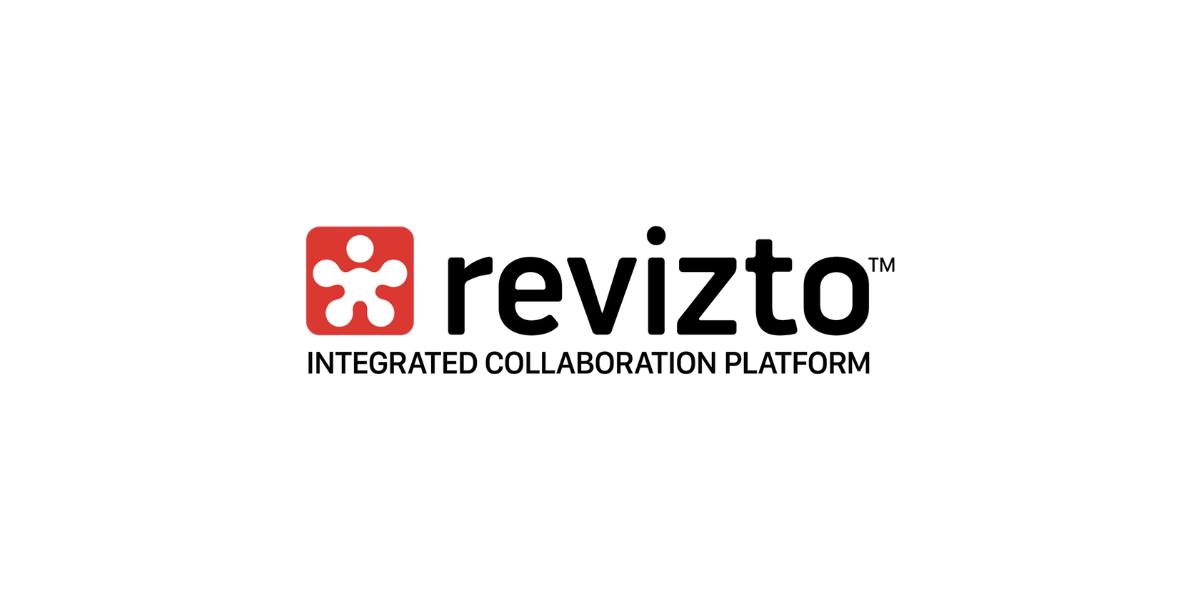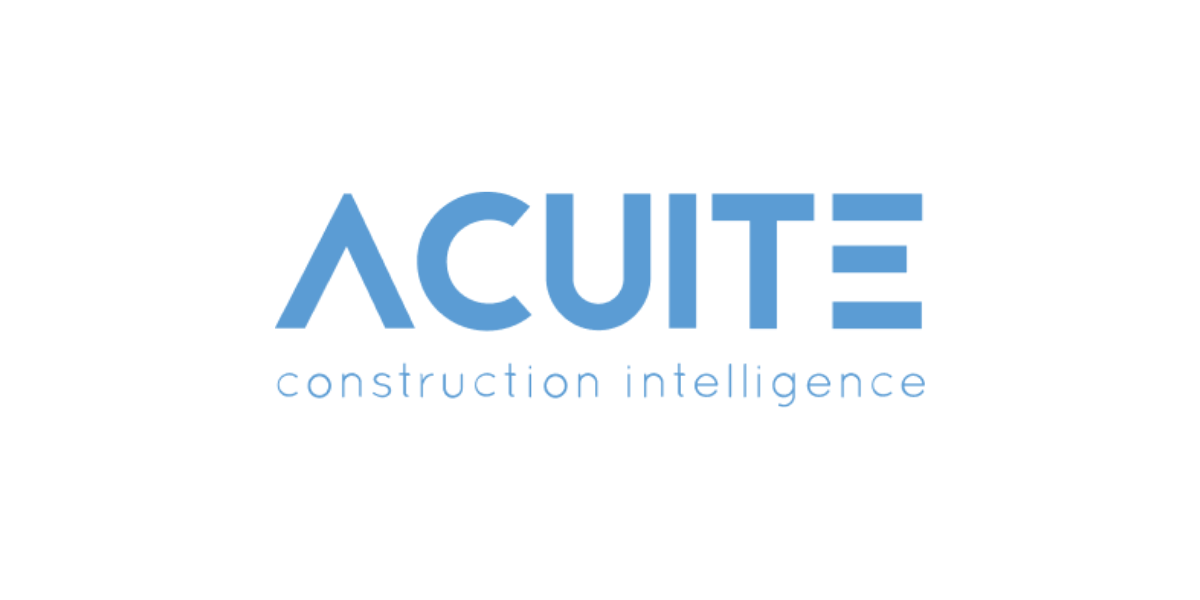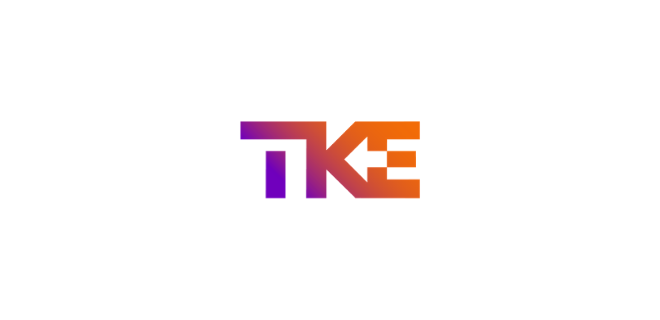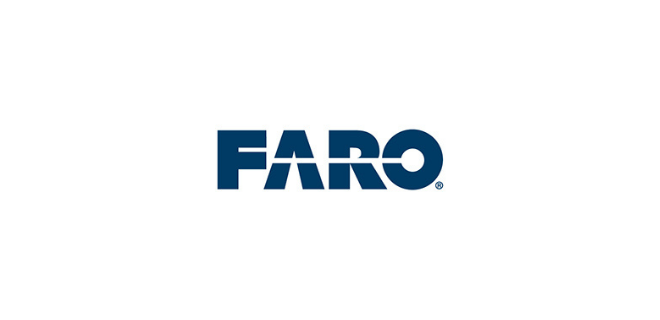 We would like to say a massive thank you to all speakers that helped to create such a successful event.
Group Chief Operating Officer, Aurecon
Chief Executive Officer & Managing Director, Built
Chief Executive Officer
Roberts Co
Chief Executive Officer
Hindmarsh Group
Chief Executive Officer
School Infrastructure NSW
Director, Office of Innovation
Hines – USA
Executive Director, Northern Region, Health Infrastructure
Chief Executive Officer, DEOS Digital & Former Director – Digital Engineering, Transport NSW
Venture Analyst Real Estate & Construction Tech, Plug and Play (USA)
Chair, Top 100 Women and Founder, My Bella Casa
Principal Digital Advisory
Mott MacDonald
Digital Design Manager
Richard Crookes
Founder & Chair, Women in BIM and Principal – Digital Operations, Aurecon
National Digital Engineering Manager, Fulton Hogan
Head of Operations
Roberts Co
Director
Fender Katsalidis
Professor of Sustainable Property, Faculty of Design Architecture & Building, UTS
Client & Sales Executive Director
Arcadis
Postdoctoral Fellow, University of New South Wales
Head of Open-Innovation & Corporate Venture, Department for Innovation & Sustainable Construction, Bouygues Construction – France
Joint Managing Director
Kaipara Property Group
Chief Technical Officer
Fastbrick Robotics (FBR)
Director, Centre for Smart Modern Construction & Chair, Built Environment & Construction Management, University of Western Sydney
Head of Startup and Intrapreneurship Programs, Vinci – France
Chief Executive Officer
Build AI
Founder & Managing Director
Brick & Mortar Ventures – USA
Chief Executive Officer, Australian Constructors Association (ACA)
Chief Executive Officer
Porter Davis Homes
Head of Digital & Data – Australia Hub, Laing O'Rourke
Director, Digital Construction – Office, Apartments, Commercial & Masterplanned Communities, Mirvac
Founder
Architectural Physics
Chief Executive Officer, Australian Owned Contractors (AOC)
Business Manager
Cloud A2K
Founder and Director
Conqa Construction Software
Associate Professor, Digital Architectural Design, University of Melbourne
Executive Director, Australian Construction Industry Forum (ACIF)
Head of C3 – the Climate Change Cluster, University of Technology Sydney
Director of the Plants and Environmental Quality Research Group, University of Technology Sydney
Director of Sales – Asia Pacific, Autodesk Construction Cloud
Chief Executive Officer
Keross Data Orchestration
Managing Director, Asia- Pacific
dRofus
Managing Director
Morrissey Law + Advisory
Founder & Chief Executive Officer
ProcurePro
National Director – Cost & Commercial
Arcadis
Group Manager Design & Innovation
Lipman
Head of Product
SignOnSite
CMO and Head of Partnerships
HoloBuilder – USA
Design and Construction Manager Development
Quintessential Equity
Member of the Australasia Advisory Board
RICS
KEY AREAS COVERED INCLUDED:
Construction Next – How disruption is reshaping the world's largest ecosystem and how you can navigate this shift successfully
Leadership, workforce management, safety and productivity – Placing people and culture at the heart of your business
Towards sustainable construction – Building the next wave of green through new materials, manufacturing processes, design and investment
Digitalisation and Technology – Leveraging BIM, digital twins, AI, big data, drones, robots, collaboration tools, augmented and virtual reality to make better decisions and improve performance
Industrialisation and offsite production – How DfMA, modular and pre-fabrication are changing the game
Collaboration – Successfully delivering more complex projects involving more stakeholders on time and on budget
Incubating innovation – Leveraging innovation hubs, accelerator programs and start-up incubators to stay ahead of the competition
The Future of Construction Summit brought together senior leaders from across the entire construction ecosystem, including:
Engineering & Construction companies
Developers
Contractors/Sub-Contractors
Architects/Planners & Designers
Government
Investors
Material providers
Tech companies
Consultants
The following job functions particularly benefit through attendance: CEO, CIO, CTO, COO, CFO, Head of Engineering, Head of Digital, Head of Innovation, Head of BIM, Head of Sustainability, Head of Supply Chain and Head of Projects.
Brett Mason
Chief Executive Officer & Managing Director, Built
"Thanks for having me share our story and some insights into the future of construction at FCON21. It was inspiring to see the level of interest and questions from the audience on the day."
Paige Pitcher
Director, Office of Innovation, Hines
"Bravo to FuturePlace for convening all of us placemakers in one spot. So good to connect with corporates, contractors, entrepreneurs, and stewards who are building a better world. Looking forward to next year!"
Julien Bourcerie
Head of Open-Innovation & Corporate Venture, Department for Innovation & Sustainable Construction, Bouygues Construction
"It was great to gather such an audience. International, experts, visionaries. It gave me access to relevant contacts in regard to my duties. Also, the
organization team creates a very good atmosphere for the participants. Count on me for FCON22."
Sara J. Wilkinson
Professor of Sustainable Property, Faculty of Design Architecture & Building, University of Technology Sydney
"I had a great time at FCON21, saw old friends and met new ones. I learned so much about the latest digital tech – it's given me heaps of ideas for further research!"
Managing Director
Oshen
"Digital transformation, in an Australian context, faces many challenges to being achieved in a way that's effective and serves the interests of the wider community. Events like FCON21 are essential to sustaining active engagement with the issues in industry and communities of professional practice."
Alastair Blenkin
Founder & Chief Executive Officer, ProcurePro
"FCON21 was incredibly valuable – great presentations, a high calibre audience and lots of valuable networking!"
Louise Adams
Chief Executive - Australia & New Zealand, Aurecon
"As digital disruption continues to transform the construction industry, innovation, digital engineering and ensuring that people are at the centre of everything we do will play a major role in how the industry becomes more sustainable and efficient over the years to come."
The Future of Construction Summit 2022 will start in
The Future of Construction Summit is a Hybrid event. This format combines the traditional face-to-face conference with virtual elements, allowing both in-person and virtual attendees to access the same content and networking opportunities simultaneously.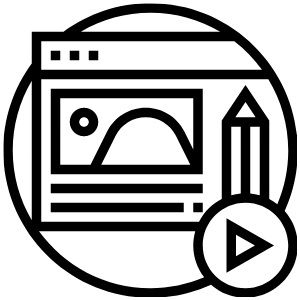 High quality curated content
With four days of expert sessions and industry leading speakers, delve into expertly curated content that you won't find anywhere else.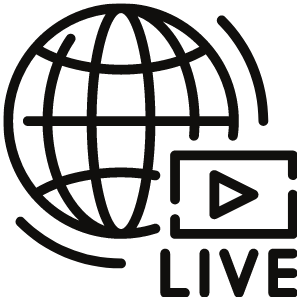 Live and on-demand
Wherever you are at the time of the event, you'll be in control. You'll have the ability to consume all the content being delivered at your leisure through either a live stream of the physical event or on-demand.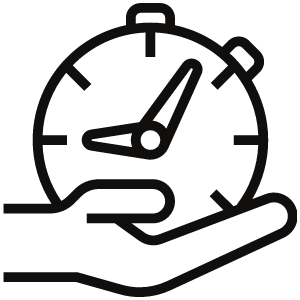 Time efficient
If you are based outside of Sydney and for whatever reason can't make it to the event in-person, you can save on travel time and accommodation costs while still networking with global industry professionals.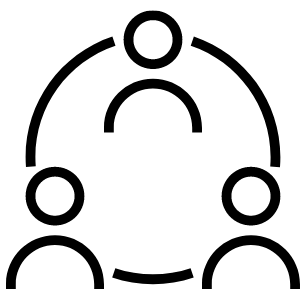 Business matchmaking live
Take part in intelligently curated meetings with like-minded individuals that share similar interests and challenges from all over the world through our AI powered matchmaking delivered via our virtual platform.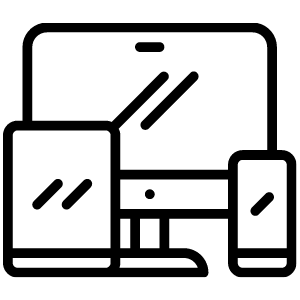 Accessible from all your devices
Get insights and network at your fingertips – all content sessions and networking activities will be accessible from your laptop, tablets or mobile devices.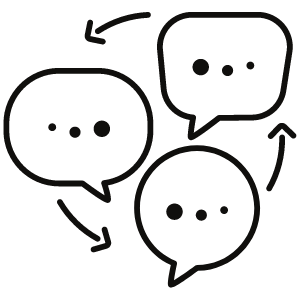 Engage, interact and influence
Make the most of your experience by being a truly active participant. Whether at the event or attending virtually, you'll have the ability to ask questions, participate in polls, and share your experience with other attendees via break-out sessions.