Future of Office Space Singapore Summit: 12 October 2022
SINGAPORE'S MOST IMPORTANT ANNUAL EVENT FOR OFFICE OWNERS, TENANTS, MANAGERS AND INVESTORS
THE GREAT OFFICE REAL ESTATE RESET
COVID-19 has focused minds on exactly what the office is for and how central a role it should play in corporate strategies and budgets – as well as making the strengths and limitations of home set-ups all too apparent.
But what does the future hold for office buildings where so many spent the majority of their waking hours. How do employees and tenants feel about returning to the office? Can offices be virus-proofed and made more resilient to get through this and future pandemics? How much space, what type of space and what locations will organisations need or want in future? What will this mean for CBDs and the economy – and ultimately how will this impact office landlords, managers, REITs and fund managers.
Brought to you by the organisers of the hugely successful Future of Office Space Australia Summit, this dedicated event for the Singapore market will bring together the brightest minds in the industry to explore these questions and more.
Intercontinental Hotel, Singapore
Physical & Virtual Attendance
Real Estate & Workplace Digital Building Platform and Governance global lead
Google – USA
Senior Vice President, ANZ
essensys
Workplace Strategy Manager
Charter Hall
Commissioner, Commission into the Future of Sydney CBD and Co-CEO, BVN 
Founder & Chair
The Sustainable Digitalisation Project
Head of Customer, Digital and Place
Lendlease Asset Management
Director Property Funds
Panthera Property Group
Regional Head of APAC
Equiem
Executive Managing Director Property Management
CBRE
Head of Customer and Client Solutions
Equiem
Managing Director & Head of SE Asia
PGIM – Singapore
Head of Office, Investment Management
Lendlease
Divisional Director – Asset Management
EG
Managing Director
Pacific Oak Capital Advisors
Global Head of Real Estate
Qualitas
Head of Research & Strategy
Investa Property Group
Head of Research
Charter Hall
Partnerships Specialist
ISPT
Entrepreneur In Residence
REACH Australia
Principal, Buildings
Aurecon
General Manager Corporate Sustainability
Investa
Principal
Six Capitals Consulting
Chief Operating Officer
Salta Properties
Senior Workplace Design Manager,
Atlassian
ESG & Innovation Manager
Brookfield Properties
Director
M Moser Associates
Enterprise Solutions Manager
Parkable
Co-Founder & CEO
Home Live
The Future of Office Space Singapore Summit is an exclusive event consisting of top-level content and thought leadership discussions exploring the office market. It's where owners, managers, brokers, investors and solution providers can come together to access the most up to date and credible knowledge delivered by local and international experts. If you really want to know what the future holds for the office market – the stuff you can't Google, then this is where you'll get it.
Topics covered include:
Office in Flux – where's the market heading

Examining the New NORMAL and what it means for office demand, design and the role of technology

What are the implications of hybrid work on city CBDs and the national economy?

What role are tenants playing in defining the new office landscape and what does this mean for office landlords, investors and agencies?

Leveraging CRE analytics to get valuable insights around office portfolio use and performance

What's the current view of REITS and fund managers regarding office investment returns?

Is there evidence of a flight to quality in the office market and a longer term structural shift to certain types of office assets?

How is office space being reimagined and digitally armed for a new era of work?

The new role of the office as a cultural and collaboration hub – how can landlords enhance their buildings to support this for their tenants?

The impact of hybrid work on office design and location – what do tenants really want?

Understanding the role of technologies such as IAQ, AI, wearables, visitor management and contactless in creating offices that are safe, healthy, productive and sustainable

Overcoming the challenges involved in creating an effective office technology deployment strategy

Looking at how ESG minded tenants are driving the future of office space demand
2022 Summit will start in
The Future of Office Space Singapore Summit is a Hybrid event. This format combines the traditional face-to-face conference with virtual elements, allowing both in-person and virtual attendees to access the same content and networking opportunities simultaneously.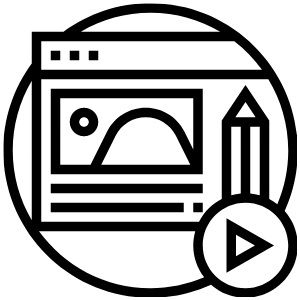 High quality curated content
With one day of expert sessions and industry leading speakers, delve into expertly curated content that you won't find anywhere else.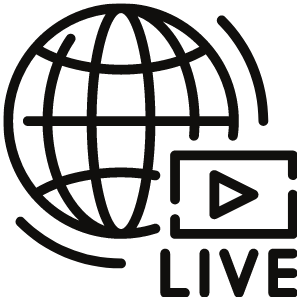 Live and on-demand
Wherever you are at the time of the event, you'll be in control. You'll have the ability to consume all the content being delivered at your leisure through either a live stream of the physical event or on-demand.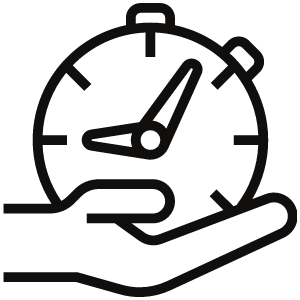 Time efficient
If you are based outside of Singapore and for whatever reason can't make it to the event in-person, you can save on travel time and accommodation costs while still networking with global industry professionals.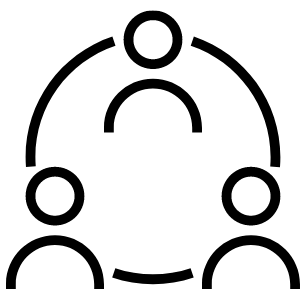 Business matchmaking live
Take part in intelligently curated meetings with like-minded individuals that share similar interests and challenges from all over the world through our AI powered matchmaking delivered via our virtual platform.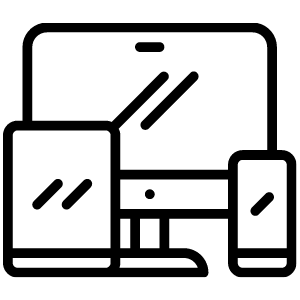 Accessible from all your devices
Get insights and network at your fingertips – all content sessions and networking activities will be accessible from your laptop, tablets or mobile devices.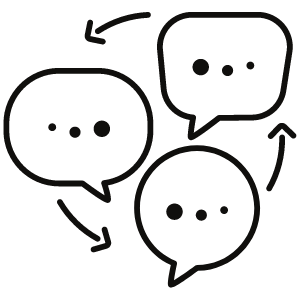 Engage, interact and influence
Make the most of your experience by being a truly active participant. Whether at the event or attending virtually, you'll have the ability to ask questions, participate in polls, and share your experience with other attendees via break-out sessions.