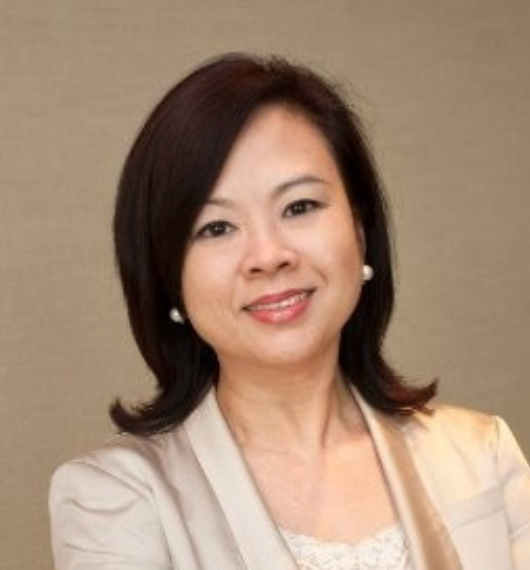 Chief Sustainability Officer, CDL
Takes part in
15:50 - 16:20

INTERACTIVE ROUND TABLE SESSIONS

These quickfire moderated 30-minute roundtable sessions enable delegates to break up into small focus groups of 20 to deep dive into topics of specific interest. This will be followed by a quick recap of each table discussion by each of the facilitators

Roundtable 1:  ESG: Aligning purpose with people, planet, profit 

Roundtable 2: Establishing an effective workplace strategy  

Roundtable 3: Design is about people: Life. Work. Corporate. Portfolio.

13:30 - 14:20

Panel discussion: Looking at how ESG is driving greater sustainability across commercial real estate

Before Covid changed the landscape, ESG and the need for greater sustainability was coming of age. Today, tenants have taken up the baton, making it even more important for developers and landlords to design, build and operate with ESG at the forefront as the push towards Net-Zero gathers pace. 

Assessing the impact of ESG on Commercial Real Estate and how it has evolved over the last 24 months?
How is technology playing a key role in addressing sustainability issues and enabling commercial buildings to tread more lightly on the planet.
Examining the ethical application of technology and what this means in terms of office space.
Should we be assessing remote employee locations for work related ESG impact?
From construction to faciliites management – what can each player in the CRE ecosystem do better to drive sustainable outcomes?
How much of a factor is ESG when tenants are selecting office space?

Panellists include:Moderated by:
If you'd like more of this type of content delivered straight to your inbox, Enter your information below to subscribe to our fortnightly newsletter.