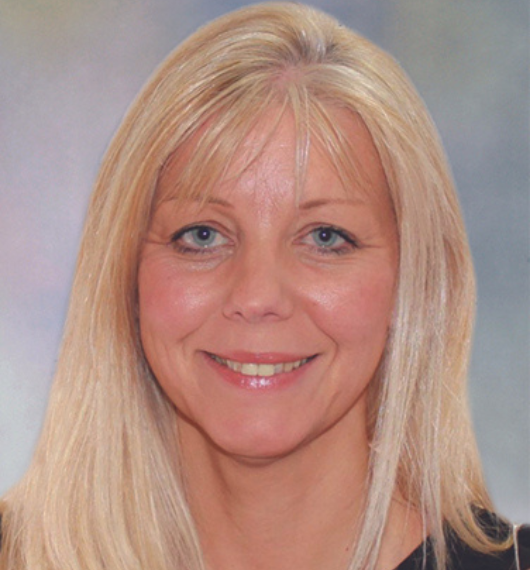 Senior Director, Advisory & Transactions, Workplace Strategy, Singapore, CBRE
Takes part in
15:00 - 15:20

FIRESIDE CHAT: Knowledge Economy of the near future

This fireside chat deep dives into explosive change and enabling employees and companies to be the best version of themselves. A dynamic conversation on what's been, what is and what is coming. If you want to go far, go together. 

Hotdesking insights – the benefits and pitfalls of co-sharing strategy

 

How to increase space efficiency

 

How to increase team working in open spaces

 

Finding the balance of standardisation with variation

 

Design elements and hotelification in space as a service 

 

Guest include:

15:50 - 16:20

INTERACTIVE ROUND TABLE SESSIONS

These quickfire moderated 30-minute roundtable sessions enable delegates to break up into small focus groups of 20 to deep dive into topics of specific interest. This will be followed by a quick recap of each table discussion by each of the facilitators

Roundtable 1:  ESG: Aligning purpose with people, planet, profit 

Roundtable 2: Establishing an effective workplace strategy  

Roundtable 3: Design is about people: Life. Work. Corporate. Portfolio.
If you'd like more of this type of content delivered straight to your inbox, Enter your information below to subscribe to our fortnightly newsletter.