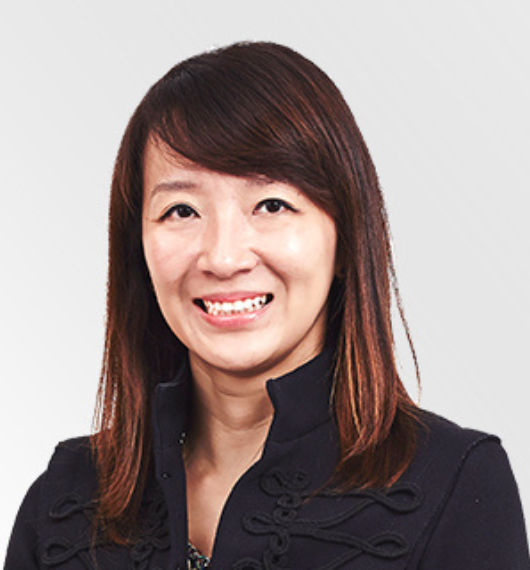 Deputy CEO, Chief Investor Relations and Sustainability Officer, Manulife US REIT
Takes part in
11:20 - 12:10

MEET THE MANAGERS: Assessing investor perspectives on the opportunities and evolving trends across the Singaporean commercial office sector.

Opening remarks from Henry Chin offering a global perspective prior to a discussion on the future for commercial office space. As work from anywhere becomes a focus, this could significantly affect office real estate investment trusts, or REITs, at least in the short to medium term, according to analysts. However, some are still somewhat positive on the longer-term outlook.

We invite some of Singapore's leading commercial fund managers to lift the bonnet and crystal ball gaze into the trends of commercial real estate from the viewpoint of global investors and trends abroad.

Examining the short-, medium- and long-term prospects for office space. What are the current occupancy rates, impacts on leases, price per sqm and yields?
Is there evidence of a flight to quality in the office market and a longer-term structural shift to certain types of office assets, and what sort of assets are in demand?
What can landlords do to influence the outcome of the WFH versus in-office contest?
How are office landlords adjusting to the push for net zero, and how much of an influence is this having on tenant office choice?

Panellists include:Moderated by:
If you'd like more of this type of content delivered straight to your inbox, Enter your information below to subscribe to our fortnightly newsletter.