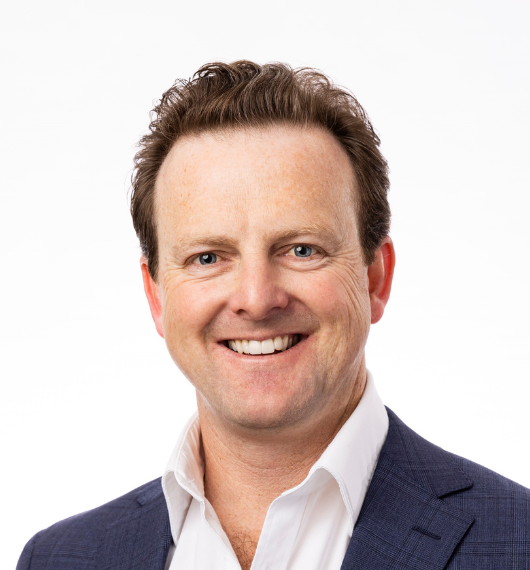 Head of New Business, Region Group
Takes part in
11:10 - 11:50

MEET THE MANAGERS: Global investor perspectives on ESG in Real Estate

Pandemic- and climate-related disruption, geopolitical unrest, and a growing recognition of social inequity has prompted investors to adopt a more robust approach to sustainability related risks. Major institutions are now deploying capital into buildings with the highest levels of green credentials, with these assets starting to separate themselves from the pack. This trend is set to gather pace as the world's top sovereign wealth and super funds have listed ESG as a key driver in their decision making. This panel features speakers from across the built environment to review the growing impact of ESG across Commercial, Residential, Industrial, Health and Retail Funds.

Greenium: Do Green Buildings equal healthier profits? Reviewing the impact on asset values and rental yields
Why positioning assets for net-zero is paramount to future success
What role can increased bifurcation play in regenerating stranded assets?

Panellists include:Moderated by:

16:40 - 17:20

Panel Discussion: Examining the role of smart buildings in realising innovation, sustainability and the circular economy within cities

In this session we examine the goals and outcomes of Smart Buildings and Precincts in the broader context of Smart Cities. The session will examine:

What are the outcomes we want from a smart building for the people and companies that live and work in them?
Examining how smart buildings form the basis of a broader smart city
Looking at how smart buildings foster an environment for innovation and can play a key role in collaboration between companies and enhancing the economy
How do smart buildings fit into the circular economy and what does this mean for the users of the buildings and society overall?
Supporting the shift towards sustainable consumption and production patterns with respect to the built environment.

Panellists include:Moderated by:

11:00 - 11:40

Panel Discussion: Creating buildings and asset portfolios that are Future-Ready

In this session we examine how the adoption and integration of technology within building systems can make them not only Smart, but Healthy and promote user wellbeing. From the implementation of smart lighting, HVAC, Wi-Fi networks and security throughout the buildings initial design and the development of its core infrastructure we can both innovate and build to last whatever the future brings. In the session we examine:

Designing for resilience as well as planning for climate change and other scenarios to make our buildings Future-Ready and sustainable
Understanding how Covid-19 has changed the landscape, design priorities and the spend focus of modern builds
Understanding how technology is shaping the integration of systems within existing building refurbs and what innovations are driving forward thinking towards new building construction?
Involving the facilities management team early in the design process to better align thinking.

How building operators can create synergies across areas from HVAC and energy efficiency; creating better hygiene in lifts and bathrooms and using sensors and smart carparks; to Wi-Fi and building networks, security and more.

Panellists include:Moderated by:
If you'd like more of this type of content delivered straight to your inbox, Enter your information below to subscribe to our fortnightly newsletter.