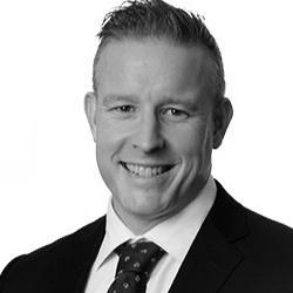 Chief Operating Officer and Chief Financial Officer, Knight Frank Australia
Takes part in
09:50 - 10:30

Tech Transformation Leaders Panel: Australia Under the Spotlight - How are Australian building owners, operators and developers finding, adopting and investing in Proptech?

In this session we look at how Proptech and Contech use has grown exponentially in Australia and why CIOs now need Proptech more than ever. This session will examine:

The state of collaboration and innovation in the domestic Australian Proptech sector
Australian market dynamics in focus: growth, capital investment, and innovation in real estate and the drive to enhance sustainability
What technologies are on the rise across the different asset sectors in Australia and across the broader APAC region?
What is needed to drive adoption of Proptech within the built world to the next level and realise its potential?

Panellists include:Moderated by:
If you'd like more of this type of content delivered straight to your inbox, Enter your information below to subscribe to our fortnightly newsletter.