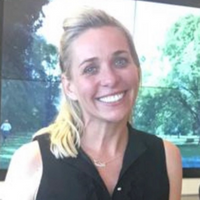 Director, Customer Experience Strategy, CBRE
Takes part in
10:10 - 10:30

Building social capital as a pathway to success – Workplace experience in the hybrid workforce

There is a positive "relational energy" generated when people come together in an inspiring workplace. How do we create workplace communities where people thrive and come together to create watercooler moments in a digital office?
If you'd like more of this type of content delivered straight to your inbox, Enter your information below to subscribe to our fortnightly newsletter.