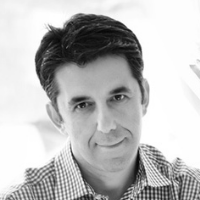 Founder, Euro/Asia PropTech Initiative - UAE
Takes part in
-

Europe and the Middle East: Assessing the Proptech drivers and landscape across different real estate markets

Europe and the Middle East couldn't be more different in terms of culture and real estate. Europe has 98% old buildings while the much of the Middle East has been developed over the last 1-2 decades. However, EMEA offers big opportunities for investment and collaboration and a burgeoning opportunity for astute Proptechs.

Panellists include:Moderated by:
If you'd like more of this type of content delivered straight to your inbox, Enter your information below to subscribe to our fortnightly newsletter.