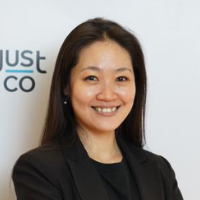 General Manager Thailand, JustCo
Takes part in
14:25 - 15:00

Panel discussion – Building the virtual workplace community: Developing digital mixed reality to replicate the in-person experience for remote employees and customers

We are on the cusp of a technology and social revolution where the virtual world over-lays the physical world. The objective is to create a new deeply engaged and effective community that exists across time and space – the holy grail of the virtual office.
If you'd like more of this type of content delivered straight to your inbox, Enter your information below to subscribe to our fortnightly newsletter.