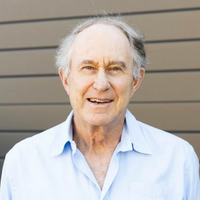 Co-Founder & Chairman, eGuarantee
Takes part in
12:15 - 12:30

Case study: eGuarantee - an evolution in Commercial Leasing

eGuarantee provides PropTech that has genuine application and benefits for the entire ecosystem within the leasing agreement; landlord, tenant, agent, rep, broker. ‍eGuarantee is more than just an alternative, it is an evolution, and one which is set to become the new standard in Australian lease security. 
If you'd like more of this type of content delivered straight to your inbox, Enter your information below to subscribe to our fortnightly newsletter.