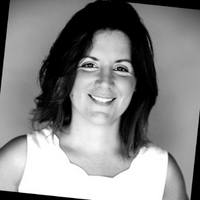 Takes part in
09:50 - 10:30

EXPERT BRIEFING AUSTRALIA - They're just fancy BIM models, aren't they? Evolving your existing digital design solutions to incorporate connected customers and the twin framework

Asset owners are realising that a coordinated approach is needed to deliver the required change in asset performance and efficiency. They want access to asset data held by their AEC partners. We consider the practical issues involved to make this happen and what kinds of customers are supportive of twinning frameworks. This session will bring you up to speed on digital twin strategy. 

Panellists include:Moderated by:
If you'd like more of this type of content delivered straight to your inbox, Enter your information below to subscribe to our fortnightly newsletter.