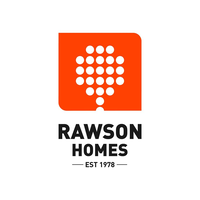 Head of Innovation, Rawson Homes
Takes part in
12:15 - 13:00

Panel session: BIM me up Scotty - Examining the latest developments in BIM, data and technology as the new construction normal

The construction industry will always need humans to provide the knowledge behind the project.  This will not change.  But what will change is the way projects are created, managed and delivered beyond today's limitations of the design, construction and facility management process.  Join us for an exploration of how BIM as a tool for managing the building and construction process is changing the industry forever and how you can position yourself for success.

Where are we in relation to BIM and how has it evolved over the last few years?
Reviewing real world examples of Machine Learning/Artificial Intelligence, Voice Assistance, Big Trusted Data, Robotics, Augmented/Virtual Reality and BIM 2.0
Steps you and your company can take to thrive in the new normal by implementing workflows and technologies that fit your company and your situation
How does BIM develop how work gets done with project partners based on the new normal?
Mapping out the unification of 3D printing and BIM data with digital fabrication and manufacturing to help automate production of prefabricated assemblies

Panellists include:Moderated by:
If you'd like more of this type of content delivered straight to your inbox, Enter your information below to subscribe to our fortnightly newsletter.