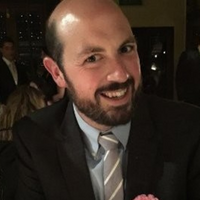 Buildings Sustainability Leader, APAC, Beca - New Zealand
Takes part in
09:35 - 10:20

Panel discussion: How ESG and sustainability programs are being integrated and reported across the property value chain

Investors want to know that companies are acting on their ESG risks. Our panel shares what this means in terms of integrating ESG and sustainability strategies within corporate operations and how they engage with business partners, tenants, and customers on addressing and reporting shared ESG risks.

Panellists include:Moderated by:
If you'd like more of this type of content delivered straight to your inbox, Enter your information below to subscribe to our fortnightly newsletter.