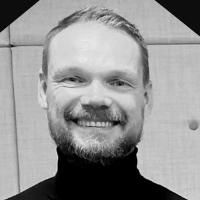 Chief Growth Officer, Platform of Trust
Takes part in
11:30 - 12:10

Panel Discussion: PropTech Innovators Showcase - Integrating new technologies into smart buildings

New technologies are coming fast and furious to an industry that is in dire need of new methods and processes to heighten efficiencies and create resiliency and sustainability. Will these leading-edge technologies be the solution in a new era of smart and healthy innovation?

In this session, we hear from 3 leading international start-ups who are each delivering solutions to meet the current challenges of the industry. They will share insights into why they have developed these tech solutions and how they will transform key aspects of the industry.

Panellists include:Moderated by:
If you'd like more of this type of content delivered straight to your inbox, Enter your information below to subscribe to our fortnightly newsletter.