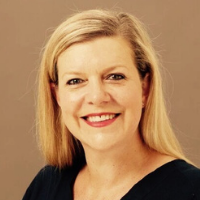 Partner, Head of People & Culture - Knight Frank
Over the past 20 years, Kristin has worked for a number of international organizations across Asia Pacific. With a passion for building a strong people culture she is also focused on driving business transformation through all aspects of Human Resources including talent management, recruitment and retention, employee engagement, learning and development, organizational design and diversity and inclusion. In her previous role as Global Director of People and Culture, she was responsible for delivering the global diversity agenda for Travelex and having joined Knight Frank in March this year, has already made significant inroads into their Diversity and Inclusion Roadmap including designing and launching a new D&I strategy with a number of key initiatives which are under way.
If you'd like more of this type of content delivered straight to your inbox, Enter your information below to subscribe to our fortnightly newsletter.