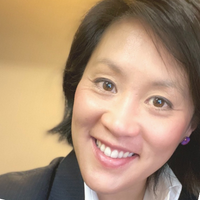 National Sustainability Manager – Investment Management, Lendlease
Takes part in
15:30 - 16:15

Panel discussion: Net zero pledges and pitfalls – Measuring and managing Scope 3 carbon emissions for the built environment – what is expected?

As pressure builds on the sector from stakeholders to provide further details on its commitment to achieve net zero, it is critical that it is seen to be tackling emissions that fall within all three scopes, not just Scopes 1 and 2. Within commercial real estate it is estimated that 85 per cent of total emissions actually fall under Scope 3.

Panellists include:Moderated by:
If you'd like more of this type of content delivered straight to your inbox, Enter your information below to subscribe to our fortnightly newsletter.