Over the last year, the property sector has undergone major transformations, including the acceleration of technology adoption. These changes have put a brighter spotlight on Proptech startups looking to innovate in the sector.
That's why FuturePlace felt it was important to create a report revealing details on the Australian & New Zealand landscape, examining the key players, emerging trends, and insights into how the ANZ real estate industry is transforming.
The report represents a collective group of real estate professionals, technologists, and entrepreneurs, with partners including Colliers, Equiem, Proptech Association Australia and LMRE. The data in the report is based on several sources including Pitchbook, Crunchbase and interviews conducted by FuturePlace.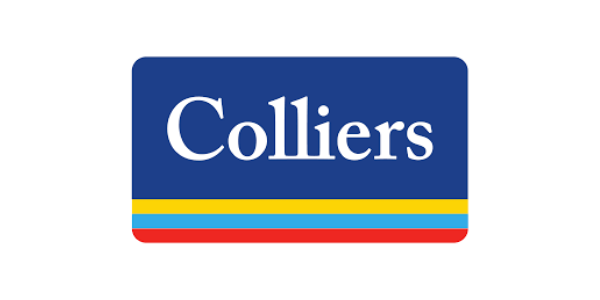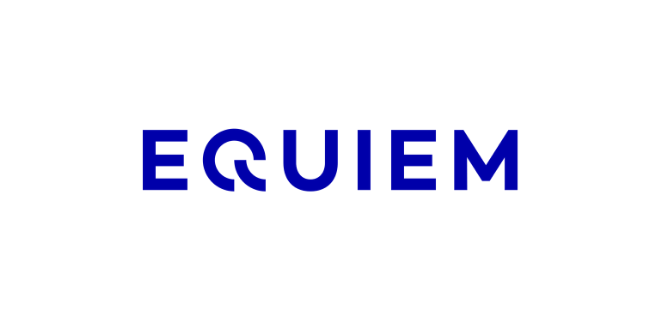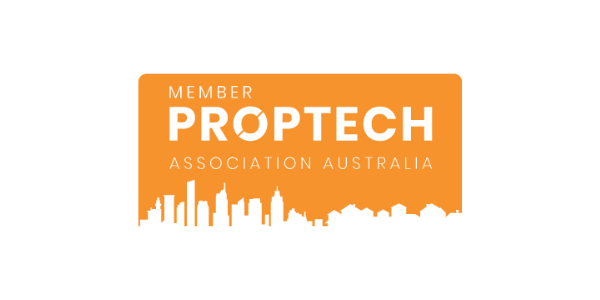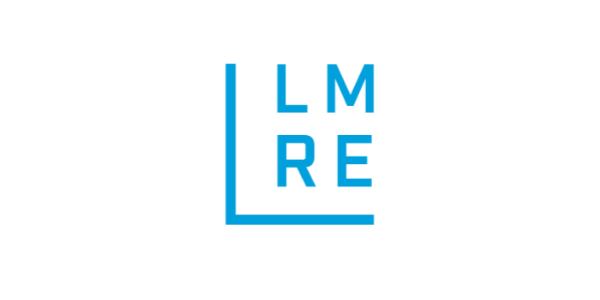 The report would not have been possible without the support and valuable contributions of: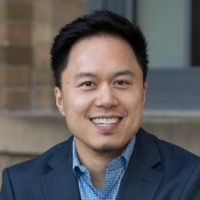 Ben Liao
Global Head of Colliers Innovation, Colliers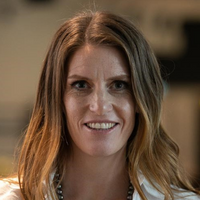 Joanna Marsh
General Manager, Innovation & Advanced Analytics, Investa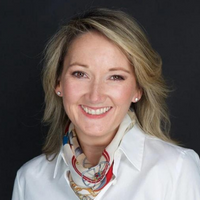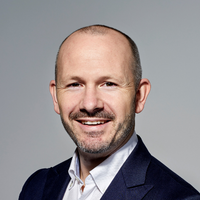 Dermot Lowry
Head of Real Estate – Australia, Willow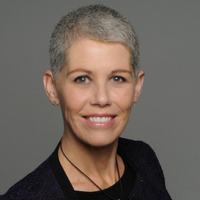 Toby Selman
Senior Advisor, Real Estate, New Zealand Superannuation Fund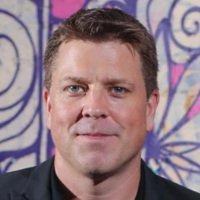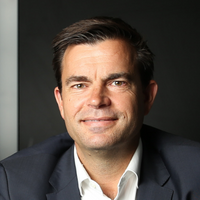 Jonathan Hannam
Co-Founder & Managing Director, Taronga Ventures 
Rodney Walt
Head of Private Wealth, EG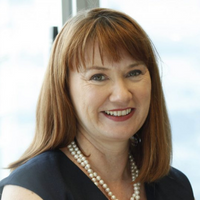 Kylie Davis
President, Proptech Association Australia
To help quantify the PropTech landscape in ANZ, we identified and categorised over 150 real estate technology companies.  We also conducted interviews with leaders across PropTech, tech investment, and real estate. The result of these efforts is a number of high-quality insights into the trends shaping Australian & NZ PropTech today.
These themes include the country's rapid response to COVID-19 vis-a-vis work from home policies, its location in the broader Asia-Pacific region, and the focus on health and wellness closely tied to the country's climate change challenges.
Inform your details below to download the report: