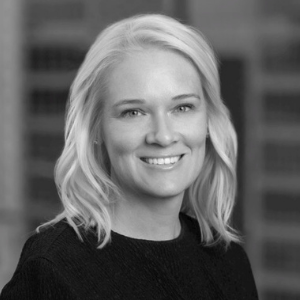 Senior Portfolio Manager, Goodman
Takes part in
09:35 - 10:25

Panel discussion: Reviewing the Mega-Trends driving the demand for Industrial Real Estate

Tenant Experience – Looking at the changing needs and requirements of industrial tenants in the era of online shopping and sustainability

Leasing – With rising demand and lack of supply, how will the increasing requirements of the Industrial Real Estate sector be met?

Last-mile delivery – exploring the growth of e-commerce and how it has changed requirements of industrial users. What specifically are logistics providers looking for in a building?

Data Centres – The Data Centre segment is unique and growing every year. How will these demands impact the industry?

Cold storage – What does the extremely limited supply of refrigerated warehouse space mean for the market?

Smart Buildings – How can BMS, BIM Integration, analytics and access control be used within an industrial building setting?

Automation & Robotics – How is Automation and AI changing the landscape and creating opportunities in Industrial?

Encouraging 

Diversity

 

– 

Examining how the industry can 

support and 

encourage more women to get involved in and develop their career 

with

in the 

Industrial Real Estate 

sector

?

 

Panellists include:Moderated by:
If you'd like more of this type of content delivered straight to your inbox, Enter your information below to subscribe to our fortnightly newsletter.