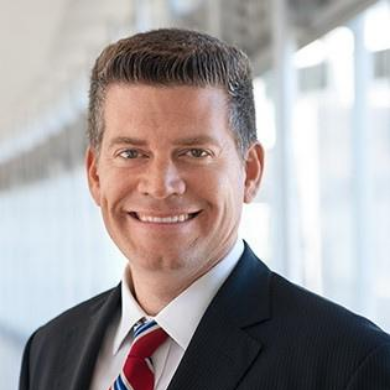 Partner - Real Estate Advisory, PwC
Tony is a Partner in the PricewaterhouseCoopers (PWC) Real Estate Advisory team in Sydney Australia, which delivers innovative property solutions to clients through the provision of strategic advice, acquisition and divestment support, property finance support, and investment management. Tony brings over twenty years of experience leading and advising both public and private sector organisations on property projects across diverse industry sectors including retirement, aged care, residential, commercial office, student housing and industrial. Through his varied roles as both principal (Stockland, ING Real Estate, Ingenia) as well as advisor (PwC, Rothschild, BCG), Tony has significant experience in both running property businesses and advising clients on property matters.
Takes part in
16:30 - 17:10

Investors Panel Discussion: After the pandemic; how will commercial property investment change?

The experience of the last few months has provoked some challenging questions for commercial property investors. With office utilisation slumping to as low as 5% during lockdown and some tech and social media bosses allowing staff to work from home (WFH) indefinitely, there are some serious questions that need addressing. We've assembled an expert panel of fund managers and REITs to review what's in store.

• How will an economic slowdown impact the performance of the commercial office sector?
• Is this the end of the office building as we know it or what is next for investors and managers alike?
• What impact will the downturn have on institutional investors and superfund returns?
• Will we likely see a draw on capital or possibly a reduction in developments as a result of the slowdown?
• What is the longer-term outlook for office building returns?

Panellists include:Moderated by:
If you'd like more of this type of content delivered straight to your inbox, Enter your information below to subscribe to our fortnightly newsletter.