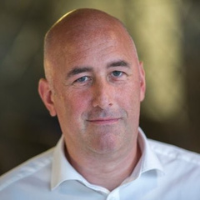 Founder & CEO, Leesman - London
Takes part in
15:30 - 16:00

The heart of the matter: Supporting emotions in designing workplace experience

Worker sentiment and the impact of emotion—both positive and negative—in the workplace is a well-researched aspect of organizational culture. But it can also be one of the hardest facets of the employee experience for employers to manage. Here we consider the impact of the workplace design on employee emotions and experience.
If you'd like more of this type of content delivered straight to your inbox, Enter your information below to subscribe to our fortnightly newsletter.