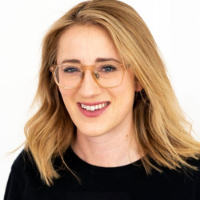 Director, The Difference, PwC - Australia
Takes part in
09:30 - 16:30

Masterclass - Creating sustainable hybrid work policy and remote employee support systems

Workplace leaders need to know how to manage remote working conditions amid the uncertainty of today, while preparing for the hybrid working models of tomorrow, in which fully in-person and remote work will be two ends of a fluid spectrum of options. Hybrid work models, done right, will allow organizations to better recruit talent, achieve innovation, and create value for all stakeholders. This Masterclass will help workplace leaders to build sustainable hybrid work strategies.
If you'd like more of this type of content delivered straight to your inbox, Enter your information below to subscribe to our fortnightly newsletter.