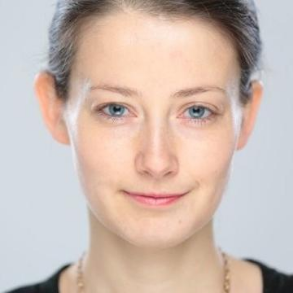 Takes part in
15:00 - 15:30

Understanding the psychology of place and the emotion behind returning to the office

In this session, we feature prominent psychologist and a renowned Ted Talk presenter. Patrycja wow's her audience with her thought-provoking approach to complex human relationships and behaviours. In this session she will tackle the psychology of place, the fear of public transport and the strong emotions behind people returning to work and the challenges that may lie ahead.
If you'd like more of this type of content delivered straight to your inbox, Enter your information below to subscribe to our fortnightly newsletter.