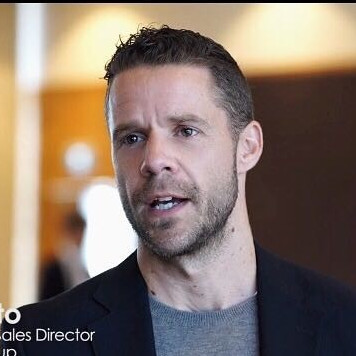 Takes part in
12:05 - 12:30

Fireside chat: Digital innovators share their experiences of digital twins

Panellists include:Moderated by:

11:30 - 12:10

FOUNDERS PANEL: Making NEXT happen - Rise of the Proptech: Reviewing the technologies, people and companies taking the real estate industry into the "digital" era

In this session, we look at some of Australia's most successful Proptech start-ups and examine how they have so successfully scaled up and in some cases, sold for in excess of US$1billion. We ask their Founders what drives them, how they fostered their entrepreneurial spirit the roadblocks they encountered and how they overcame them. We also look forward and ask where is the industry headed and how can new Proptechs rise to meet the challenges facing construction in the future?

What are the factors that make a successful Proptech?
Looking at the Founders: what traits do they feel they have in common and are crucial to success?
Scale: how do you achieve this, and convince investors and buyers to come along for the ride?
NEXT: what technologies have the potential to truly disrupt, transform and have an impact on carbon reduction, health and wellbeing, design and build, asset management and productivity?

Panellists include:Moderated by:
If you'd like more of this type of content delivered straight to your inbox, Enter your information below to subscribe to our fortnightly newsletter.