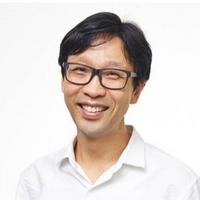 Director-International Projects, MMoser - Singapore
Takes part in
14:10 - 14:40

Panel discussion: Employees as workplace customers – Improving employee experience, well-being and performance in a reimagined office setting

Winning the war on talent and getting more from your teams, means pumping up your employee experience factor. We consider different approaches to improving workplace experience based around redesigning office space as a cultural and innovation hub. We also ask the question, who should own Workplace Experience?

Panellists include:Moderated by:
If you'd like more of this type of content delivered straight to your inbox, Enter your information below to subscribe to our fortnightly newsletter.