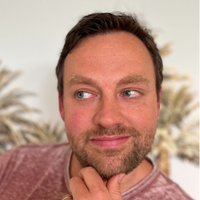 Enterprise Account Executive, SpaceIQ
Takes part in
10:00 - 10:40

Panel discussion – From remote to engaged: Rethinking employee experience, well-being and corporate culture for work's hybrid and digital future

The employee experience has always been a contributing factor to overall employee engagement and satisfaction, but as organizations look to revise their remote work policies, it must now become a top priority. How will workplace leaders adjust for this new way no proof working? How can we optimize technology for this transformation

Panellists include:Moderated by:
If you'd like more of this type of content delivered straight to your inbox, Enter your information below to subscribe to our fortnightly newsletter.