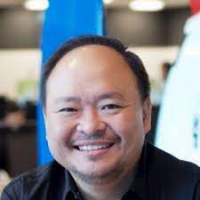 MD, Group Head of Corporate Real Estate Strategy and Administration, DBS Bank, Singapore
Takes part in
13:50 - 14:10

Reimagining the role of workplace transformation to create stronger corporate partnerships

DBS has long held the view that the workplace team was a partner in meeting corporate objectives including building stronger corporate culture and an innovative working environment. Now the value of this workplace strategy has its moment to shine as we redefine how we work and create a new vibrant hybrid workplace culture.
If you'd like more of this type of content delivered straight to your inbox, Enter your information below to subscribe to our fortnightly newsletter.