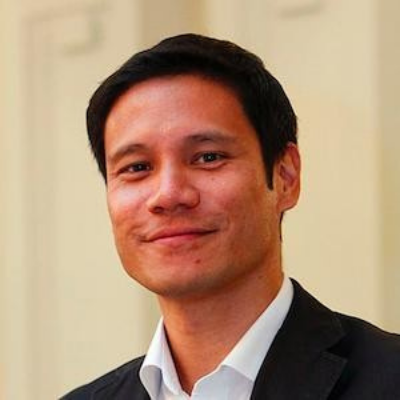 CEO and Founder, Reinvent - China
Takes part in
13:40 - 14:00

Innovations in service – Transforming workspace into an agile consumer focused product with Airbnb styled service

To work effectively, some people say the hybrid workplace model requires digital transformation in the real estate industry and improvements in the digital office platform. The focus is shifting to how to manage the emotional and community needs of employees while repositioning real estate as an agile on-demand service. 
If you'd like more of this type of content delivered straight to your inbox, Enter your information below to subscribe to our fortnightly newsletter.